Corning has announced that it is currently expanding the production of its Gen 10.5 liquid crystal display (LCD) glass substrate factories in China. The move arrives after high demand for TVs and other IT products.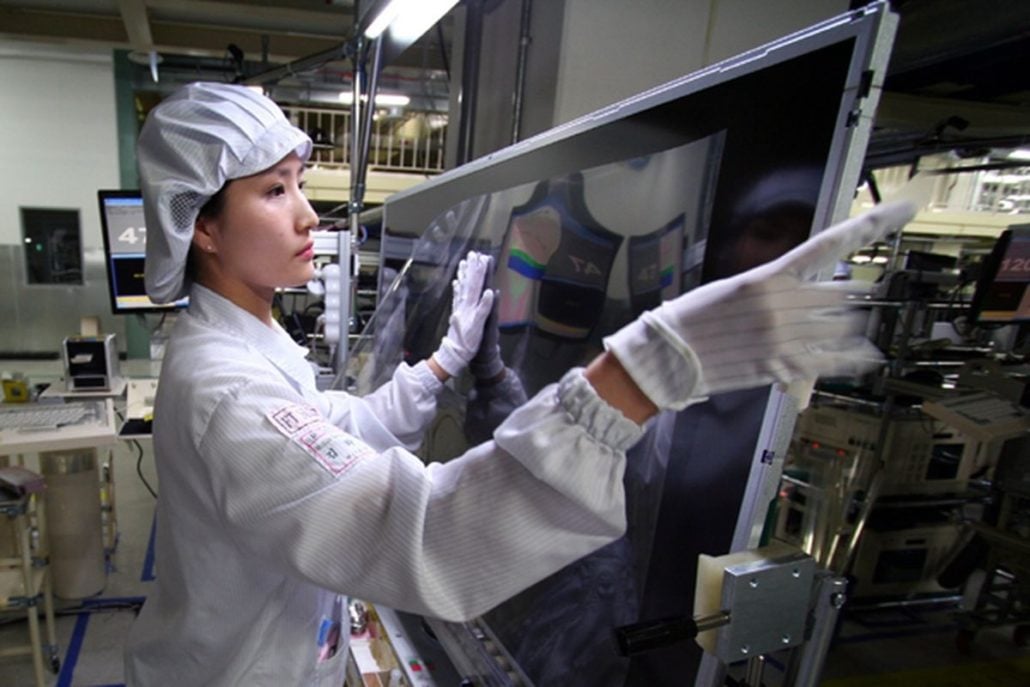 According to TheElec report, the company stated that the healthy demand for TVs and other products have caused them to see high demand, especially for large sized TVs. Over the last year, the demand for 75 inch TVs grew by over 60 percent in comparison to 2019. At the moment, the Gen 10.5 has had the best production efficiency for large TV substrates. So, the company aims on expanding production at its Guangzhou and Wuhan plants in China.
Furthermore, Corning also has the Gen 8.5 glass substrates plants in Beijing and Chongqing. Tony Tripeny, the company's CEO, stated that Corning is expecting sales of 3 billion US Dollars to 3.2 billion US Dollars within just the first quarter of this year. This mark an increase of over 20 percent year on year in comparison to 2020, which had it register 2.5 billion US Dollars in sales. Similarly, other display makers are also pushing towards raising production capacity in the region as well.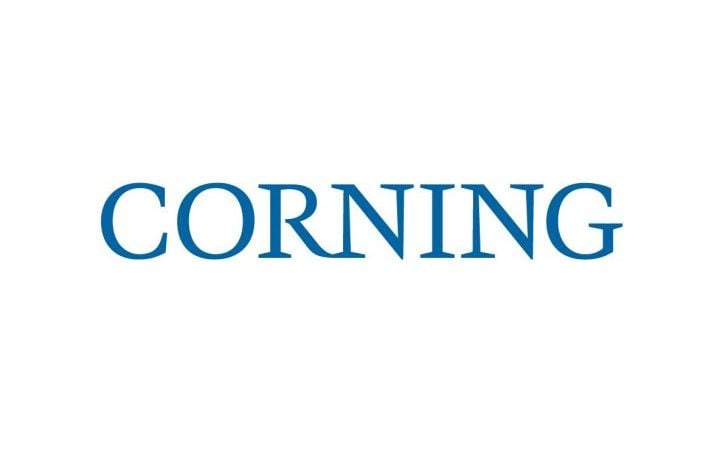 BOE is planning on running its Gen 10.5 LCD factory in Wuhan at full capacity for Q1 2021. It also another Gen 10.5 LCD site in Hefei, with both factories having a production capacity of 120,000 substrates per month. Currently, the prices for LCD panels is on the rise due to the Coronavirus
LCD
makers
Samsung and LG are downscaling the production of this type of display since last year
.
RELATED:
ALWAYS BE THE FIRST TO KNOW – FOLLOW US!