The use of contact tracing app was adopted last year in the thick of the COVID-19 pandemic but there haven't been a means of monitoring the effectiveness of the app usage. Well, there is now available data for the UK version dubbed NHS COVID-19 contact tracing app.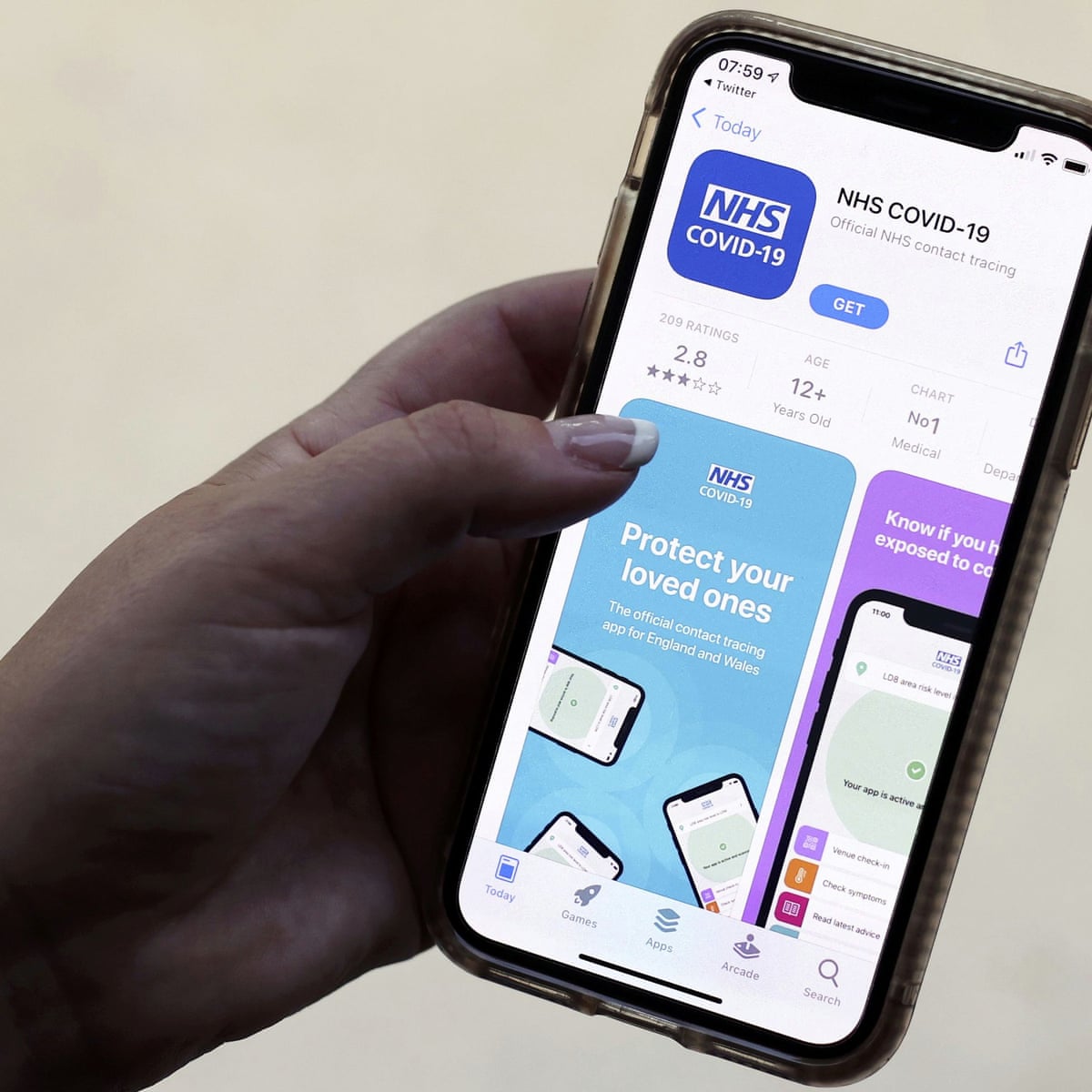 Researchers from the Alan Turing Institute at Oxford University (via) have claimed that the COVID-19 contact tracing app may have contributed to the prevention of infections to a reasonable extent across England and Wales. The study covers the period from September 2020 when the app was introduced to January 2021.
The app works by telling a user that he should isolate as a result of some activities he may have participated in. Avaailable data shows that the app has been downloaded around 21 million times, of which about 1.7 million people were advised to isolate.However, the research did not reveal the estimate of these 1.7 million users who actually followed the advice of the app and indeed did self isolate.
The research team went ahead to estimate the number of COVID-19 cases that may have been prevented across England and Wales through the NHS contact tracing app's advisory, and this figure is put approximately at 600,000, which is about a third of the total notifications sent by the app.
While the report offers a ray of assurance and hope that such apps which have been well interfaced with Apple's and Google's location services on smartphones, continue to play an important role in the battle against the novel coronavirus, it should be pointed out that the results and conclusions from the study is yet to go through a rigorous peer review process that is needed to validate the research and its conclusions.
While more studies spanning a longer investigation period are being carried out, the present findings by the researchers from Oxford University may be lending support from the UK government's investment in the contact tracing app worth over £35 million.
RELATED;
ALWAYS BE THE FIRST TO KNOW – FOLLOW US!