Advertisement
Huawei launched its HarmonyOS 2.0 platform at its annual Huawei Developer Conference (HDC) 2020 conference in China today. The company's rotating CEO, Richard Yu, confirmed at the event that Huawei will release HarmonyOS powered smartphones in 2021. The first beta release of HarmonyOS for smartphones will be available in December 2020 for developers.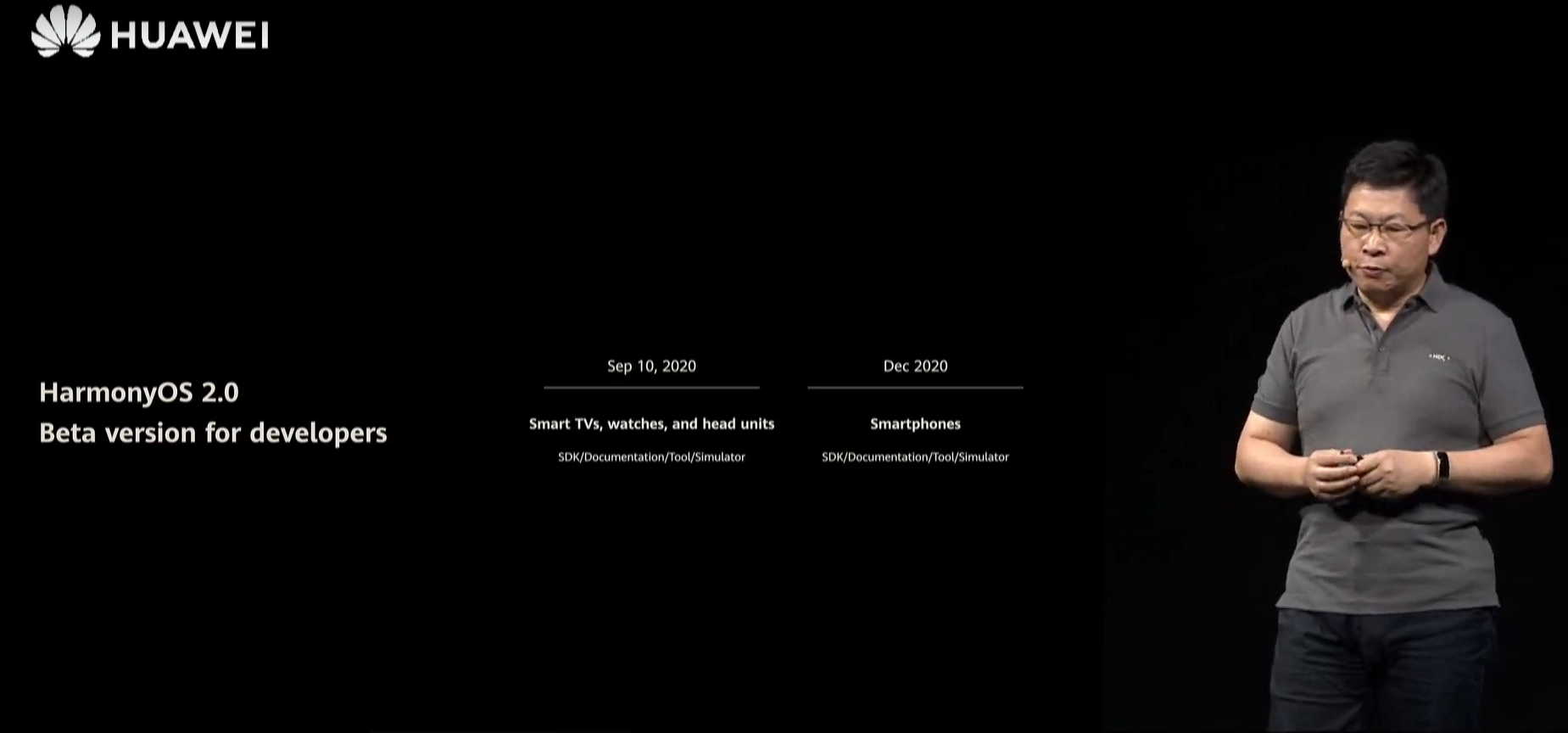 Until now, Huawei had denied that it was planning to use HarmonyOS on smartphones. The company said that the OS was developed for smart devices and it didn't have any plans to release it for phones anytime soon. But it looks like the increasing pressure from the US ban has forced the company to fast track the development of its own OS for smartphones.
Since May 2019, Huawei is barred from using Google Mobile Services that power Android phones across the world. And last month, after the US failed to renew its Temporary General License (TGL), the company lost access to Google's support and updates to older devices. While Huawei confirmed that security updates will continue to roll out to its older devices, it still marked a big blow to the company's smartphone strategy.
Huawei will release the HarmonyOS 2.0 beta version for smartphones with SDK, Documentation, Tool, and Simulator to developers in December 2020. The company adds that we can expect smartphones running on HarmonyOS in 2021.
Editor's Pick: Huawei's CEO says the challenges facing the tech giant will help forge "heroes"

Advertisement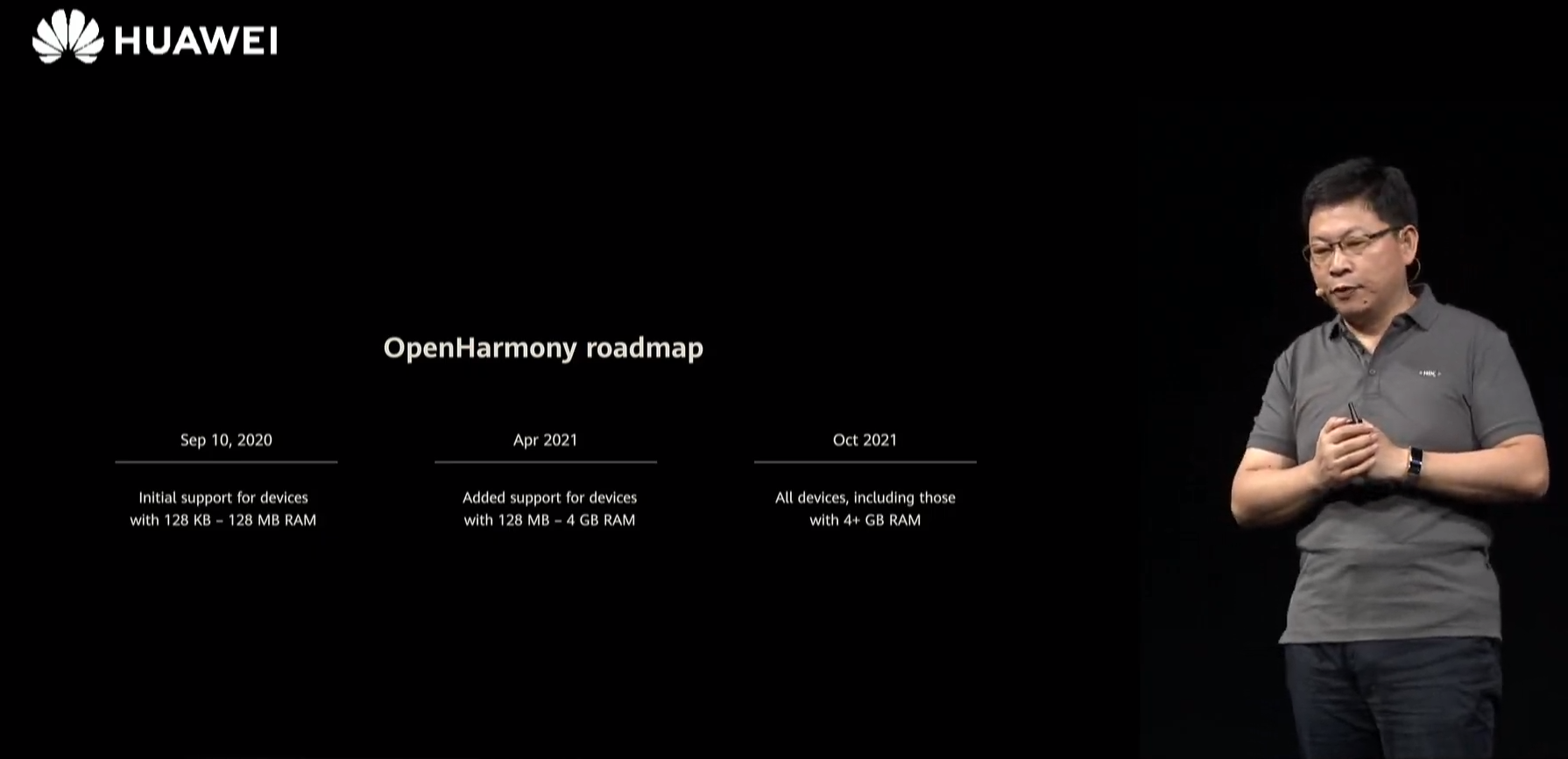 Richard Yu reveals that the initial version of HarmonyOS 2.0 will support devices with 128KB to 128MB of RAM. In April 2020, Huawei plans to add support for larger RAM devices between 128MB and 4GB. Finally, in October 2021, the company will add support for devices with 4+ GB RAM. This roadmap is for the HarmonyOS 2.0 version and not specifically the OS for smartphones. But it hints that the first batch of HarmonyOS smartphones is likely to be targeted at the budget or mid-range segment with less than 4GB of RAM.
Note that Huawei's HarmonyOS is an open-source platform, similar to Android. So you can consider Huawei's relationship with HarmonyOS similar to Google's relationship with Android. While it will develop HarmonyOS, since it's an open-source platform, Huawei is likely hoping that other companies can use it on their own devices in the future.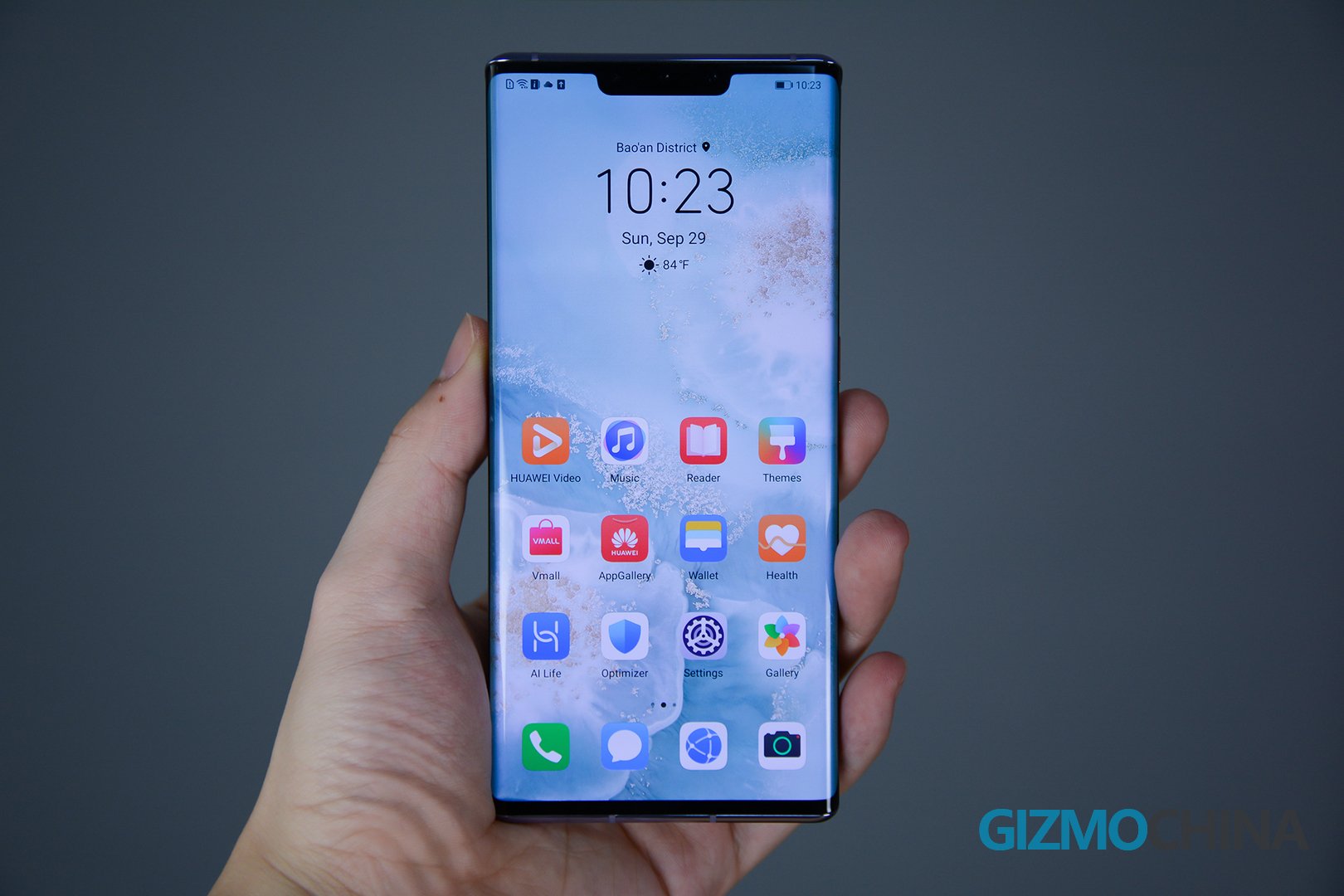 Now that it aims to take on Google's Android with its own OS, the next few months will be extremely interesting. It remains to be seen if HarmonyOS powered smartphones can coexist with its Android competitors next year.
ALWAYS BE THE FIRST TO KNOW – FOLLOW US!
Advertisement