French car manufacturer Citroën started production of its portable little electric car called Ami this year. The company started marketing the car from June 2020 and it is now available in some parts of Europe but not in the UK.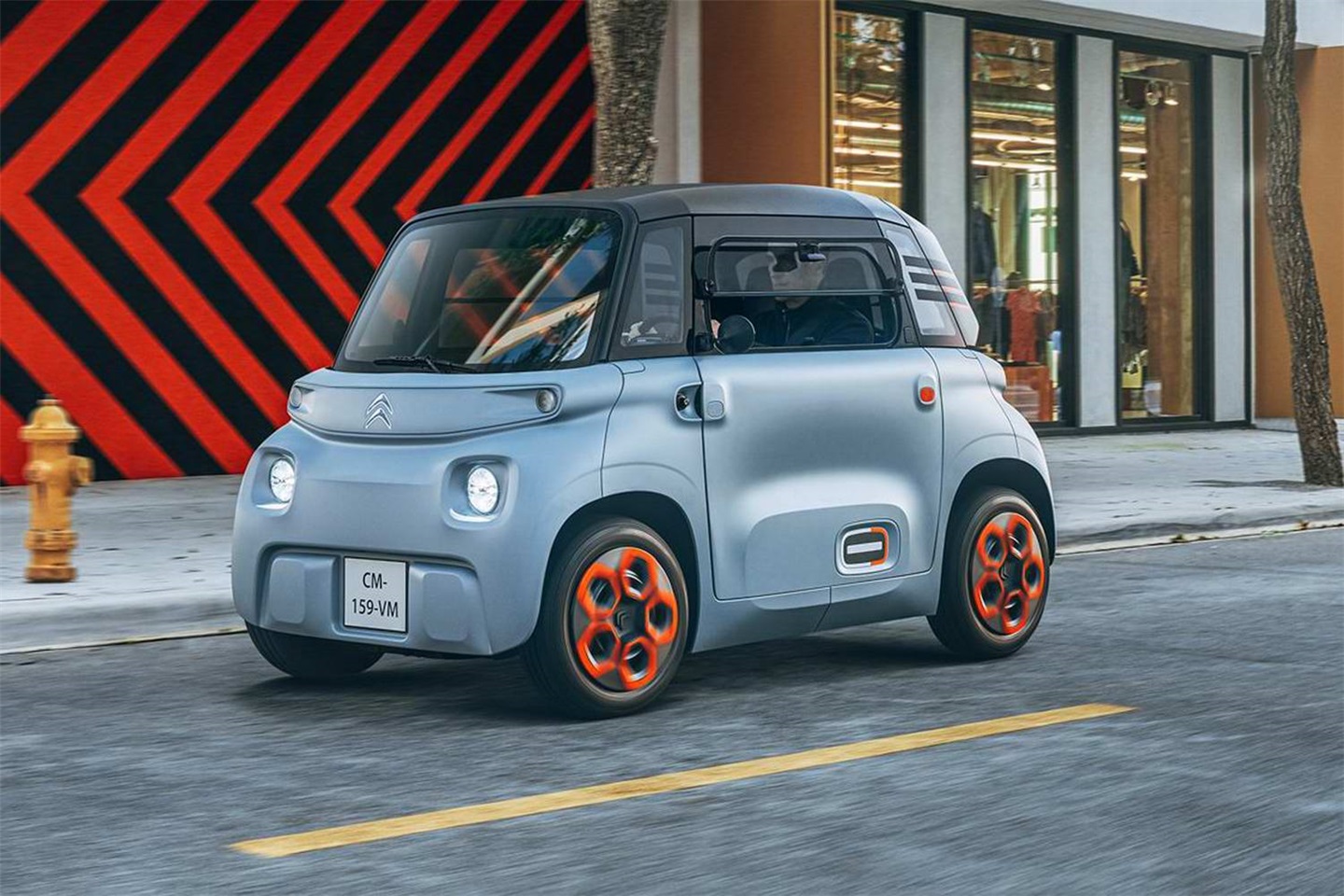 There are indications that Citreon may soon bring the Ami to the Chinese market. According to a Weibo user, the electric car was spotted on the streets of Wuhan recently. apparently being testrun. The wheels and body have bright red paint. This car was released in Europe this month and was previously a Citroen concept car.
Editor's Pick: ZTE Axon 20 5G survives JerryRigEverything's durability tests
The Citroen Ami body has a large area of ​​light-transmitting glass, as well as a panoramic glass sunroof to ensure a good sightline. The car is rated for two people. The control method is similar to that of a normal car. The interior is very simple and there is no separate trunk, but there is storage space behind the seats in the car.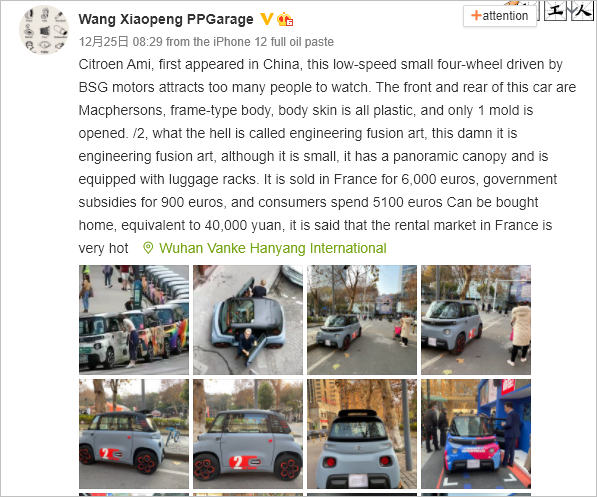 In terms of power, this car is equipped with a 6kW motor and a 5.5kWh battery pack. It has a maximum speed of 45km/h and a maximum cruising range of 70km. It is positioned for short-distance commuting or car rental in cities. The Citroen Ami has a body length of only 2.4 meters and a weight of 485kg. The car can be driven without a driver's license in Europe. It can be driven by a 14 years-old in France and 15 year-old in Germany. As a minimalist transportation tool, the design of the car embodies the concept of free travel. The color of the car can be customized, which is very lively.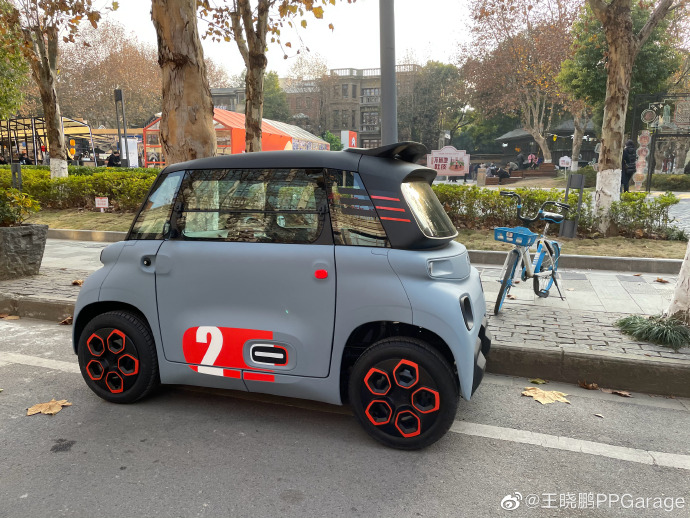 The car is also equipped with a charging cable, and can be charged using 220V city power. The battery pack and be charged fully in about 3 hours. It is also compatible with electric vehicle charging stations. The current price of the electric car in Europe is only 6,000 pounds ( around 53,000 yuan).
UP NEXT: GPD Win 3 handheld Gaming PC with integrated gamepad launching soon
ALWAYS BE THE FIRST TO KNOW – FOLLOW US!