A little over a month ago, Chuwi unwrapped CoreBook Pro – an affordable laptop with a seemingly premium design but underwhelming internals. With the exact same strategy, Chumi has yet another laptop in the pipeline, the Chumi GemiBook.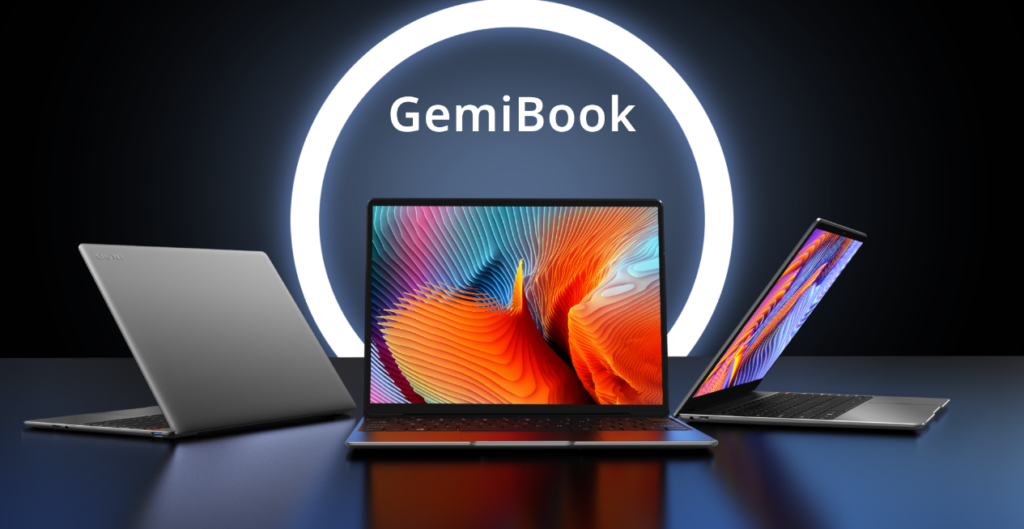 The GemiBook release can happen in a couple of days and it's going to be a 13-inch laptop powered by Intel Celeron J4115 CPU. If you're wondering, the J4115 is a quad-core CPU released by Intel in late 2019 targeted at low-power laptops, mini-PCs, or Chromebooks. It runs at 1.8-2.5 GHz clock frequency. There is a built-in UHD 600 graphics card for smooth 4K videos decode and render graphic-intense games.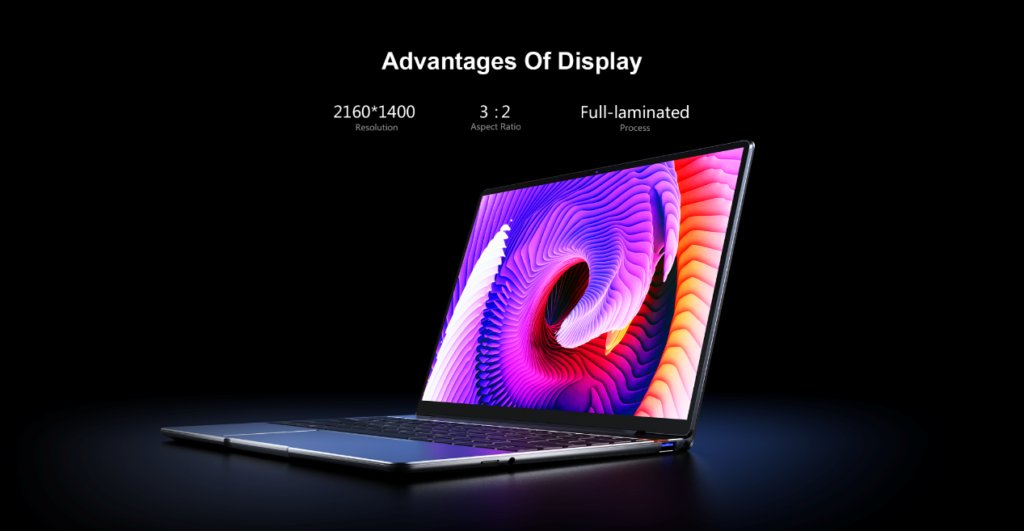 Additionally, the GemiBook offers features like a 13-inch 2K full screen, 12GB RAM, and 256GB SSD ROM which should prove adequate for light to medium tasks. Whatever, what makes GemiBook a laptop worth attention is its price tag. The laptop will officially go for open sale in mid-September at just $299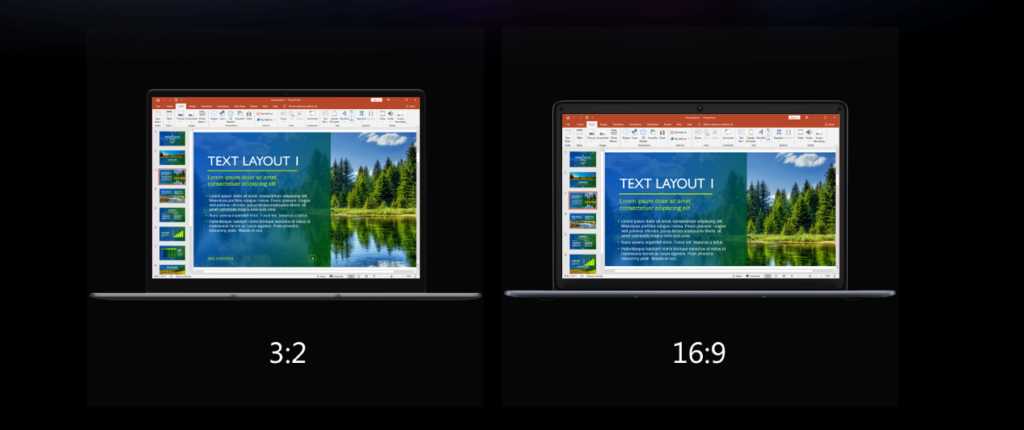 In terms of design, the GemiBook looks similar to the CoreBook. The GemiBook is made up of a full metal body but the computing device is overall lightweight with just 1.34Kg. It's also thin with the screen supporting up to 180° rotation.
For students and other professionals who have budget constraints can indeed look forward to the laptop. At the price tag of $299, it offers incredible specs and the build quality is also very satisfactory. Overall, the GemiBook is a competitive package in the price segment. More info about GemiBook can be obtained from Chuwi official website.
ALWAYS BE THE FIRST TO KNOW – FOLLOW US!