Chuwi this year launched the biggest Black Friday activity ever with laptops and tablets getting a discount of up to 20% off. Besides the already discounted prices, the company offers an additional activity where they put their most popular products in a wish list and users that participate can get an additional discount of up to 3% with the highest coupon reaching $9.
1 of 2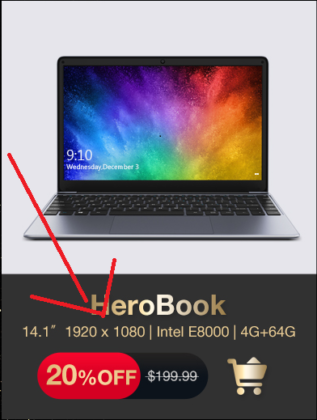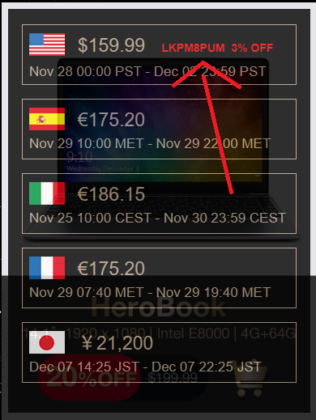 You can enter the activity on their official site and choose the desired product in order to get the highest possible discount. To get the discount, click on the product you want and choose the top selection with the 3% coupon. Below, you can see the eligible products. The activity ends on December 2nd at midnight so you better hurry!
Chuwi Hi10 Air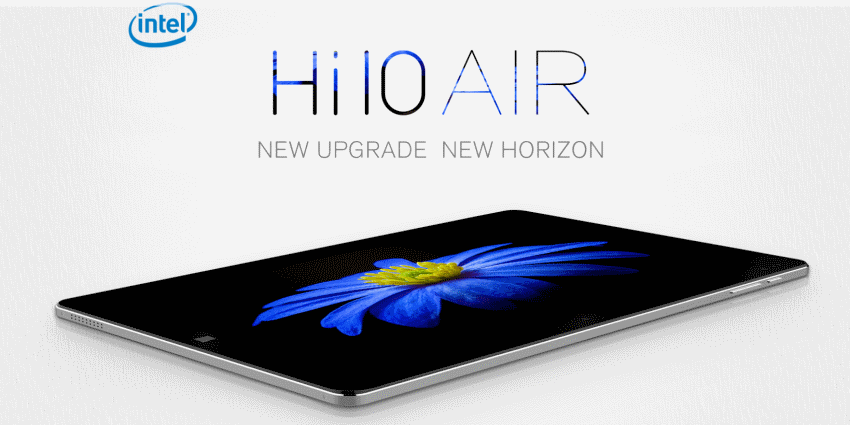 The Intel Z8350-powered tablet sports a fully-laminated 10.1″ HD IPS display as well as 4GB of RAM and 64GB of internal storage. In addition, it supports external docking keyboard and comes with USB Type-C ports and a 6500mAh battery. The BF price is $135.99 and the final price after the extra discount is $131.9.
Chuwi HeroBook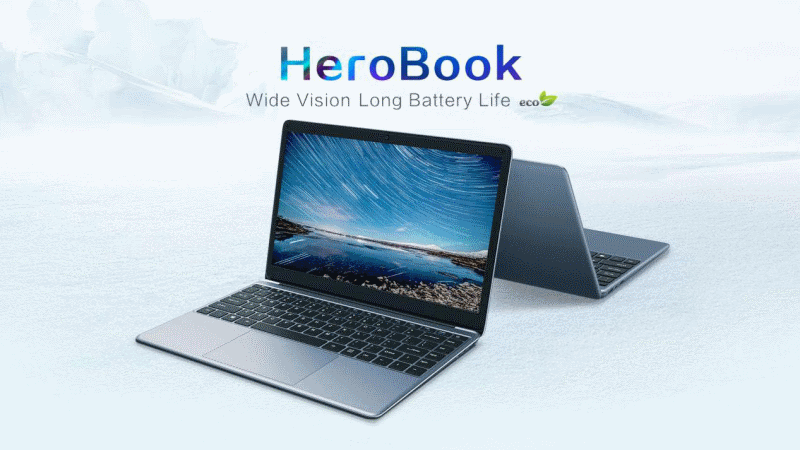 Chuwi calls the HeroBook "the king of budget laptops" as it costs well below $200 and offers exceptional specs for that price. It is a 14.1″ FHD display laptop with an awesome battery life up to 9 hours. In addition, it comes with 4GB of RAM and 64GB of storage while you can extend the storage via the M.2 slot. Inside lies the Intel E8000 CPU and the small bezels make it a rather compact device to carry around. The BF price is $159.99 and the extra discount will add $4 off to reach the final price of $155.2
Chuwi Hi9 Plus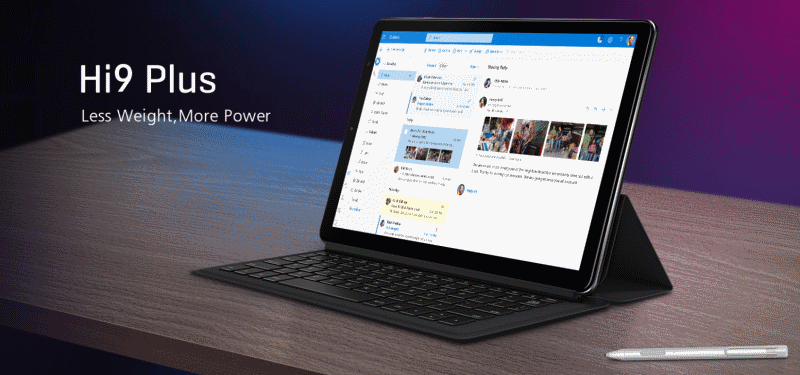 For those who are looking for an affordable yet powerful media consumption tablet, Chuwi offers the Hi9 Plus, and Android 8 tablet featuring a 10.8″ 2560*1600 display and powered by the Helio X27 SoC backed by 4GB of RAM and 128GB of storage. You can get it at just $170.7, $5 off the already discounted price.
Chuwi HiPad LTE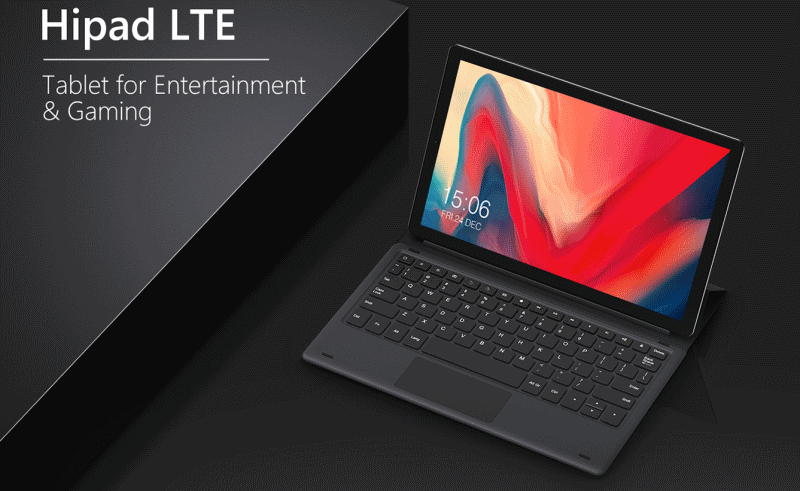 Another tablet offered is the HiPad LTE that sports the Helio X27 10-core SoC with 4G/LTE support and a big, 7000mAh battery. Of course, it is an Android-powered tablet and is ideal both for gaming and video playback thanks to the 10.1″ fully-laminated display. It's available at an all-time low price of $127.99!
1 of 4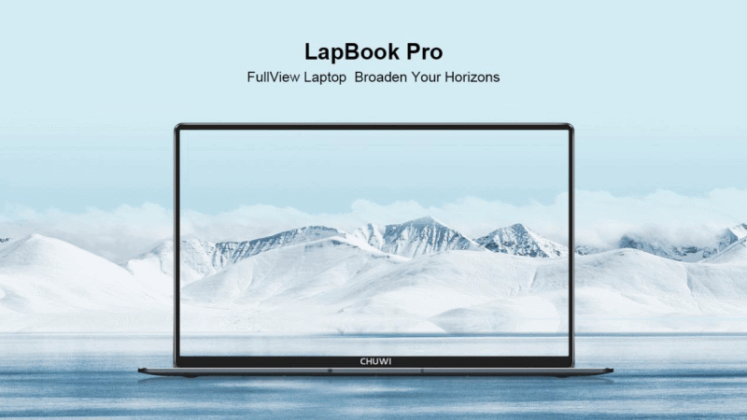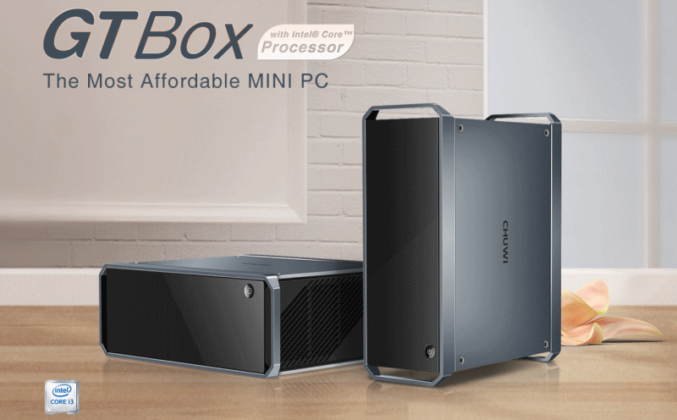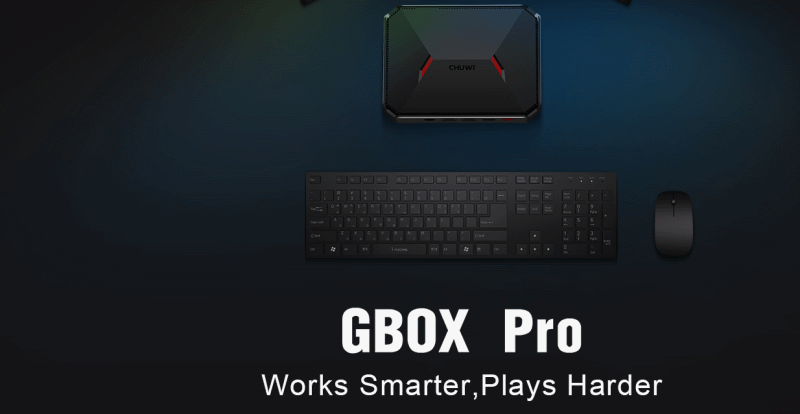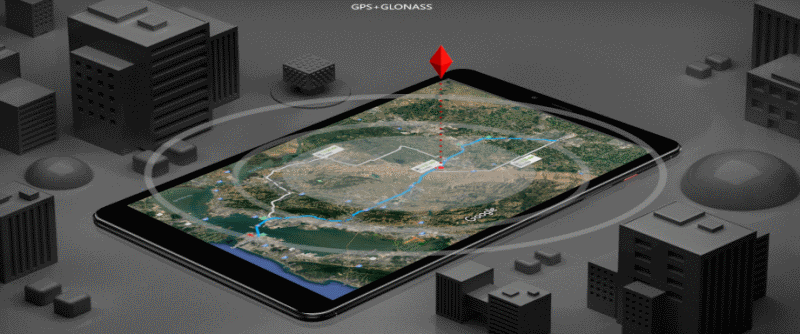 In addition to the abovementioned models, Chuwi also offers 3% extra discount on some of their best VFM models. These include the Hi9 Pro 8.4″ 3G Android tablet that costs just $108.6, the GBox Pro Windows MiniPC that sells for just $147.40, the LapBook Pro super compact 14.1″ laptop at just $294.10, and the GT Box PC that now costs just $232.8!