Over the years, Chuwi has built a solid reputation for itself in the tablet/laptop market. Despite the fall in tablet popularity, Chuwi kept faith in the market and was doing well. Just like all other Chinese firms, the company had gone into the Chinese Lunar New year holidays with high expectations and plans for the new year until the Coronavirus epidemic happened. As a result of the health situation, the government extended the holidays and even after the tension, most workers couldn't return to work. Apparently, Chuwi has shut down production all this while but is now set to resume business activities for the year. A press release by the company indicates that the tablet brand will open shop again on February, 26 which is today.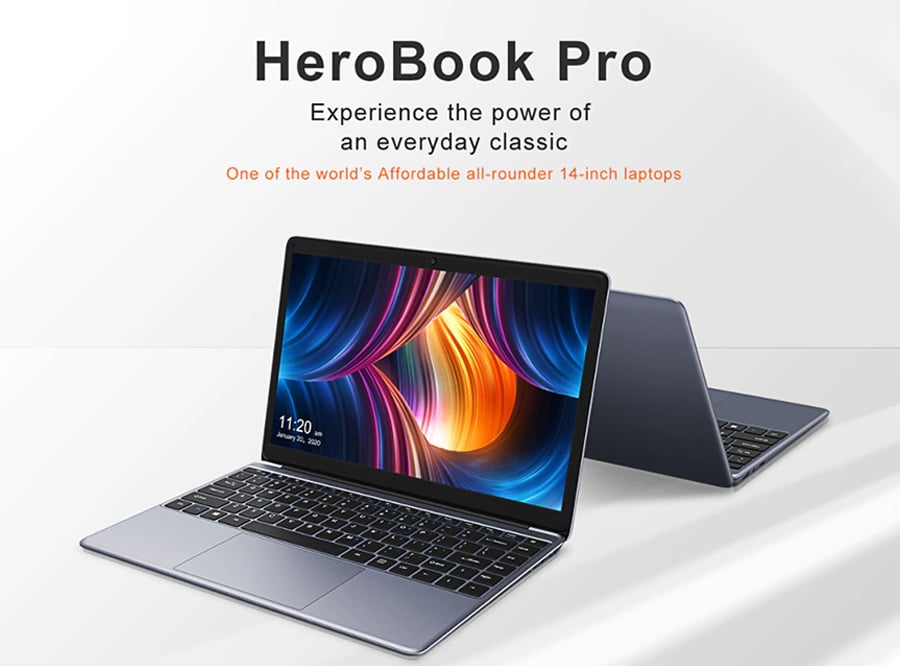 The COVID-19 has had severe effects on companies in China and even on the Chinese economy. Presently, it has even spread beyond the shores of China into other countries with no cure in sight. China has been able to relatively contain the spread with the adoption of several measures that prevent cross-infection.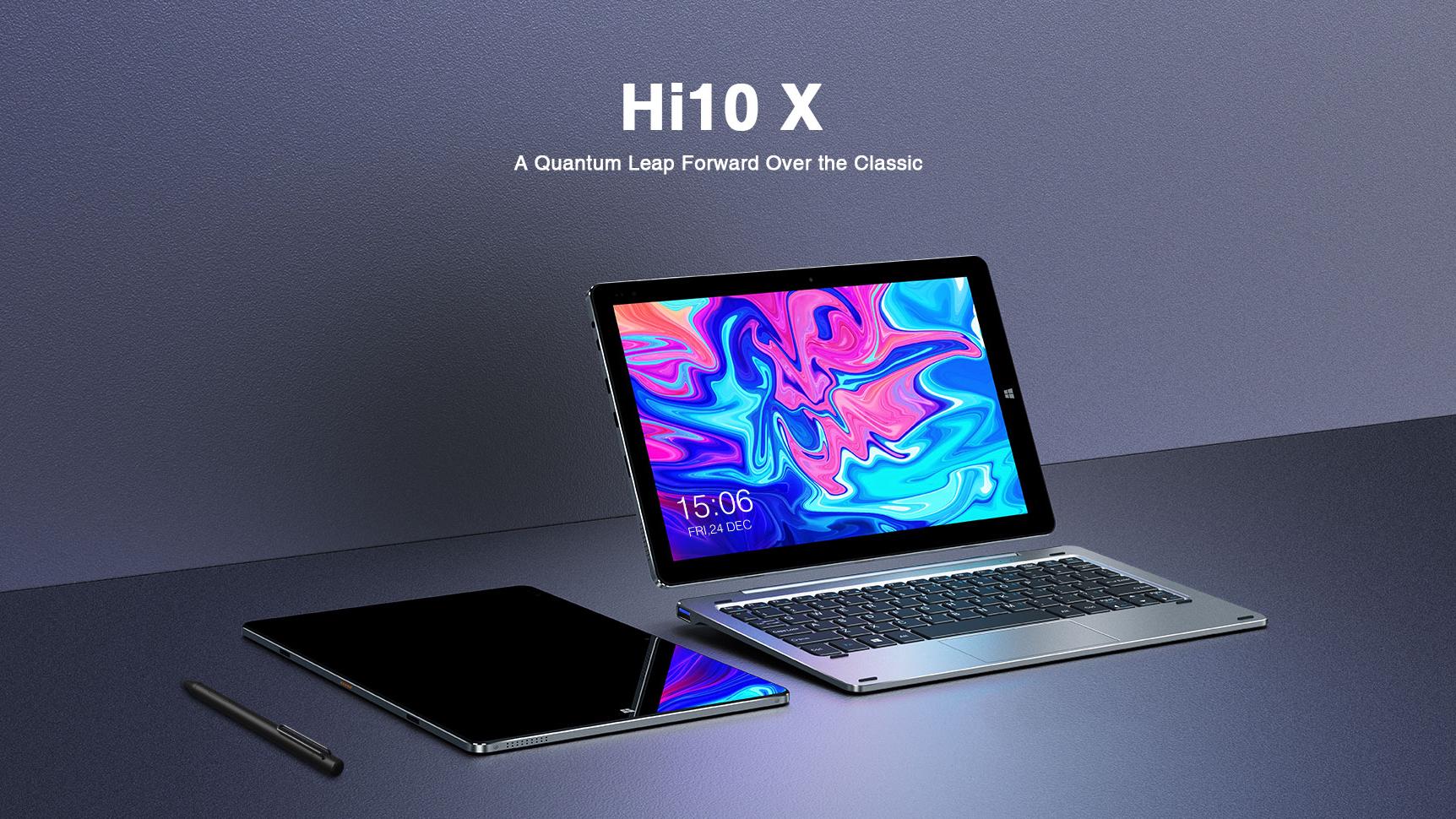 Chuwi says it has gotten the approval of the Chinese authorities to resume work. The PC maker is, thus, craving for the support of fans the world over while also appreciating its fans for their support in time past. The company is already expected to launch the HeroBox Mini-PC
HeroBook Pro laptop
and the
Hi 10X 2-in-1 tablet
.
You can read the full press release from below.