Most laptops available in the market have a 16:9 aspect ratio screen, which is fine for entertainment but, poses a drawback for productivity as it offers poor content and narrow width.
Microsoft vigorously promotes a 3:2 screen in its products because it helps maximize productivity and use efficiency. Surface is one great example of a device that boasts this aspect ratio.
Let's take a look at why the 3:2 screen is a better option.
The vertical height for this ratio is higher and can display more content in the same screen size. It adds readability and working convenience as the user does not have to slide up and down constantly.
It can efficiently hold two pieces of A4 paper side by side, adding convenience while working on multiple documents.
3:2 screen boasts a wider field of view. Some laptops like Chuwi 3:2 series are designed with a narrow bezel, adding viewing ease while working for long hours.
13-inch series
CoreBook Pro
CoreBook Pro features a 13-inch all-metal body with a 3:2 productivity full-screen ratio to make the mobile office more convenient. It is equipped with a Core i3 processor, Iris 550 graphics card, 8GB dual-channel memory, and 256GB SSD. This device is a portable and lightweight model for people on-the-go.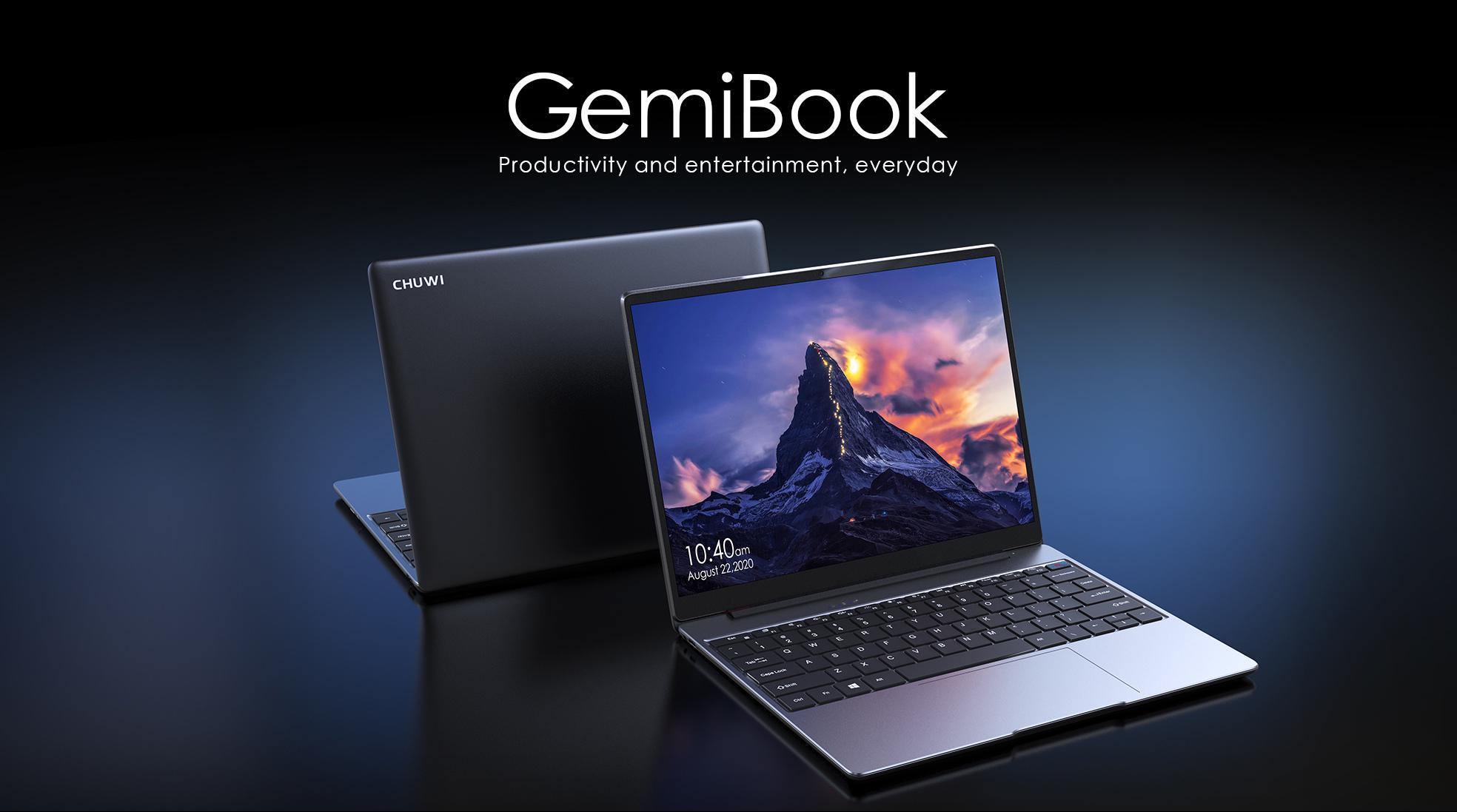 GemiBook
GemiBook adopts a similar appearance design as the CoreBook Pro with excellent portability capability. It features an Intel 10W low-power processor J4115, with a 12GB + 256GB SSD and a core frequency of up to 2.5ghz. It can maintain low power consumption to offer long-hour use. The 3:2 aspect ratio of the screen allows a comfortable viewing experience for seamless multi-tasking.
14-inch series
CoreBook X
CoreBook X features a 14-inch screen with a 2K resolution and 3:2 aspect ratio for comfortable viewing. It has a Core i5 processor with a frequency of 3.5 GHz. It has Iris Plus 650 core graphics and 16GB + 256GB SSD. Apart from the basic office work, this system can easily handle the load of video editing.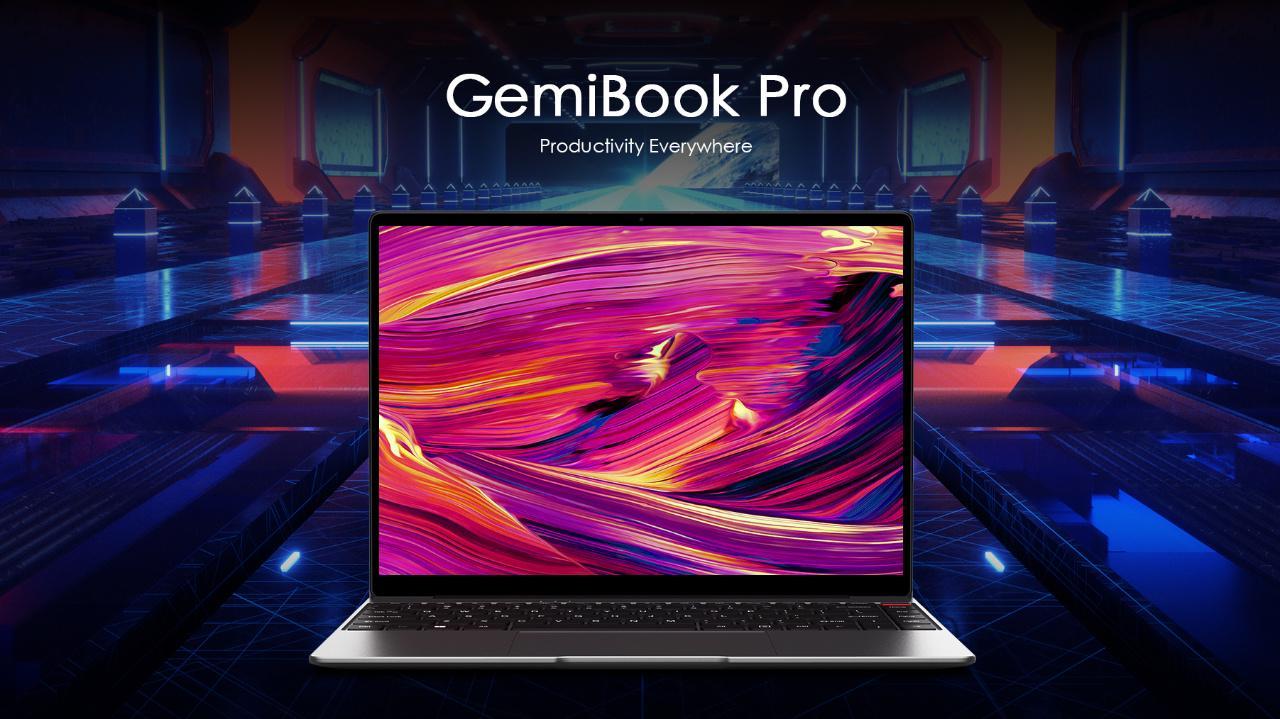 GemiBook Pro
It has a similar appearance and screen parameters as The CoreBook X and adopts a new generation of Intel J4125 processor that consumes low power. This system can run smoothly even when multiple large softwares are running at the same time. For smooth switching and multitasking, it has 16GB and 512GB SSD.
The above Chuwi laptops have a 3:2 screen ratio and are just slightly different from each other. Some offer portability, others have i5 core or high storage. Chuwi offers a variety of choices for consumers.
All interested users can visit the official website to know more about the products and make purchases.
ALWAYS BE THE FIRST TO KNOW – FOLLOW US!