Asian chipmakers are making moves to ramp up their production capacity in order to benefit from the global shortage of chips affecting vehicle manufacturers and electronics makers. However, it will take some time before these expansions are felt and a reduction in the supply gap. They warn that the supply gap may take many months to bridge as they struggle to keep up with the rising demand for chipsets.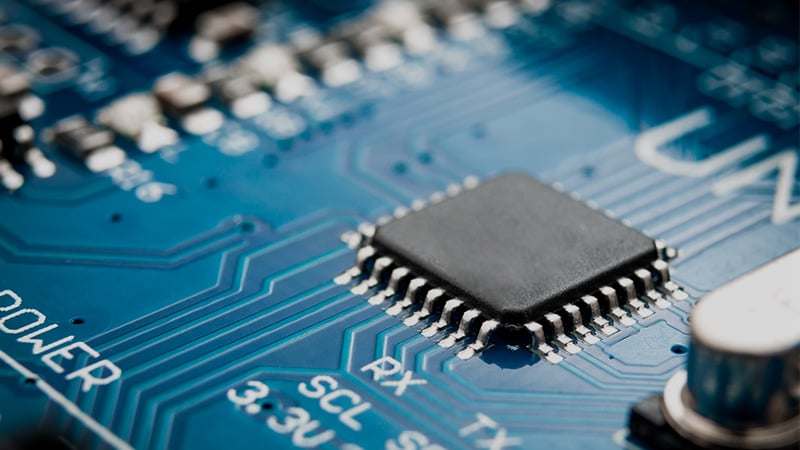 Several production plants have had to scale down their activities or even shut down completely due to the unprecedented shortage, including General Motors and Honda Motor. The political connection is not lost in the situation which may have been exacerbated by a dip in US-China relations.
Global demand for cars is gradually picking up in spite of the coronavirus-induced economic crisis. Likewise, the demand for laptops and mobile phones in regions still battling the pandemic is also going up.
The global concerns about the chip shortage were pinpointed in recent quarterly earnings reports by several companies including Taiwan Semiconductor Manufacturing Co Ltd (TSMC) and South Korea's SK Hynix, stressing the need to expand capacity to bridge the demand gap even though the effects would not be felt until several months at the least.
TSMC, although has said it was going to prioritize auto-related chip production through its wafer fabs and reallocating wafer capacity, as well as increase investment on the production and development of advanced chips up to $28 billion this year, with a higher quantum of capital funds as much as 60% higher than the 2020 numbers.
United Microelectronics Corp (UMC), another Taiwanese chipmaker, hopes to spend $1.5 billion on capital investments this year, above its investment in 2020. Another Asian chipmaker, SK Hynix, which is the world's No.2 memory chip maker, said it was fast-tracking plans to relocate its 8-inch production plants to China, as a cost-cutting measure. The company is moving ahead of initial plans to quickly complete the relocation ahead of an initially planned two-year period.
The combination of supply shortages and surging demand has contributed to the rising prices of chips. UMC projects that there could be from 4-6% increase in prices this year due to supply constraints likely to last till Q4 2021.
Few details have emanated from Japanese companies producing automotive semiconductors on the demand-supply situation.
RELATED;
(source)
ALWAYS BE THE FIRST TO KNOW – FOLLOW US!