The automobile industry is expected to be impacted by the chip shortages in the first quarter of this year. A new report has revealed that the production of nearly 1 million vehicles could be affected due to the shortages.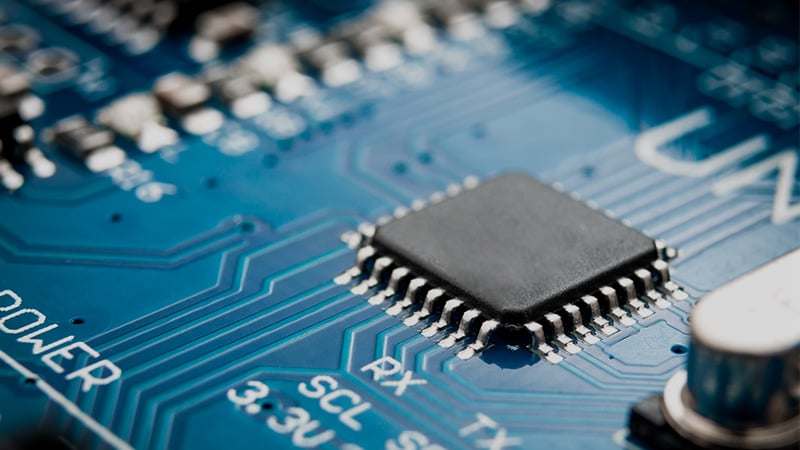 According to a Reuters report, IHS Markit, a known data firm, believes that the the recent supply issue regarding semiconductors could affect the production of automobiles. As of 3rd February 2021, the firm estimated that the issue could impact over 672,000 vehicles through 30th March 2021. Although, the report also states that it is likely that the majority of the volume can be recovered in the remainder of 2021.
For those unaware, the global chip supply is facing a shortage at the moment. Major chip makers are currently strained with their production lines running at full capacity. While the shortage isn't expected to last for the entire year, various industries will likely be affected in the first quarter of this year. Previously, we had reported on known equipment maker AMSL's VP stating that the surge in demand for chips has led to supply dislocations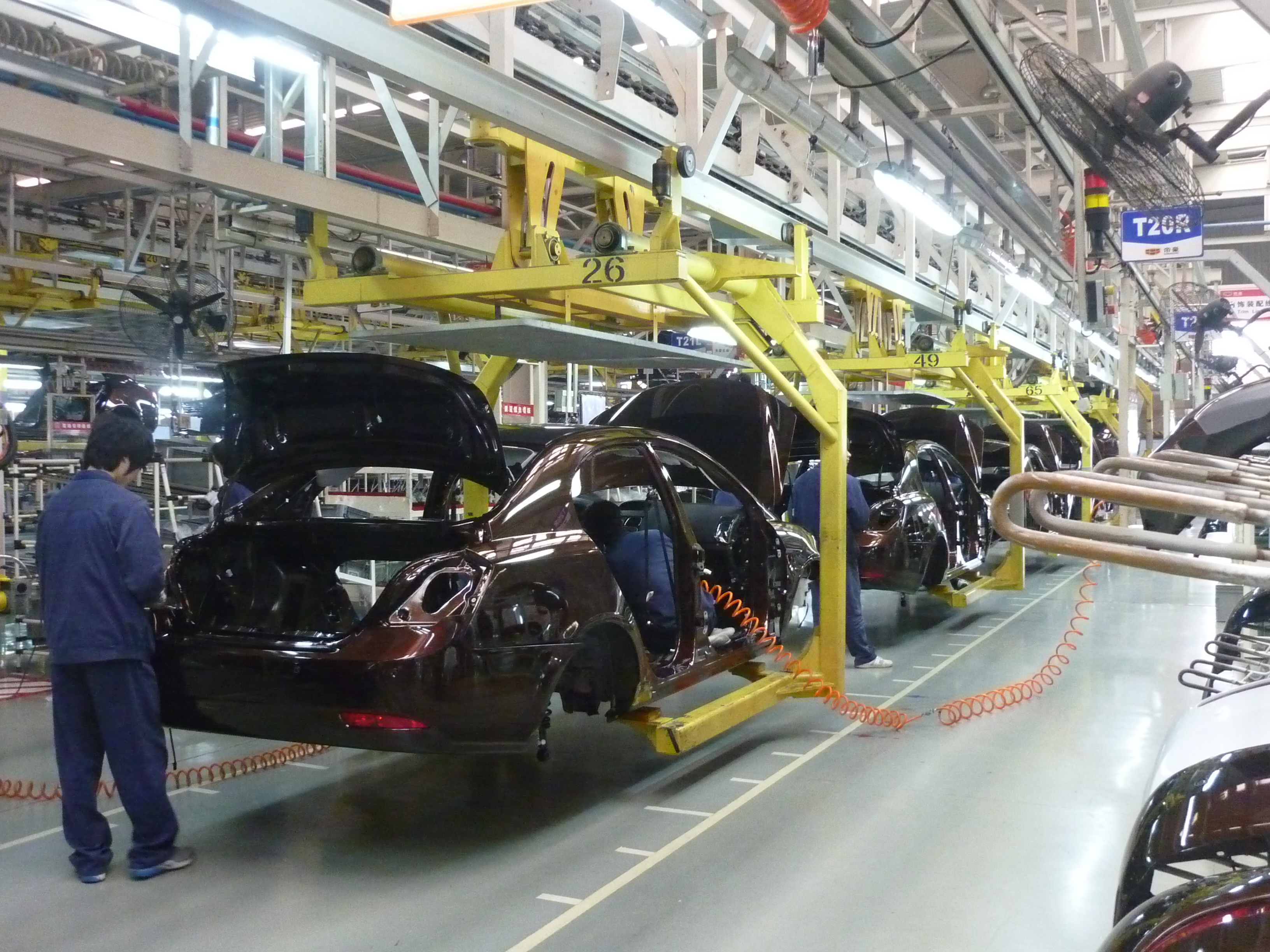 For those unaware, chip shortages have forced several carmakers to review downwards their production benchmarks even in the face of rising demand for cars globally. Similarly, the Chinese government has even lobbied local chip makers too ramp up the supply to China based car makers as well, to boost automobile production in the region. This is indicative of the issue that has impacted the industry in the global scale.
RELATED:
ALWAYS BE THE FIRST TO KNOW – FOLLOW US!