Advertisement
Tech veterans in China are planning on launching a "domestic replacement" fund in the country by the end of this year. The move arrives after the recent US sanctions and aims at supporting Chinese companies that have been affected by the Trump administration.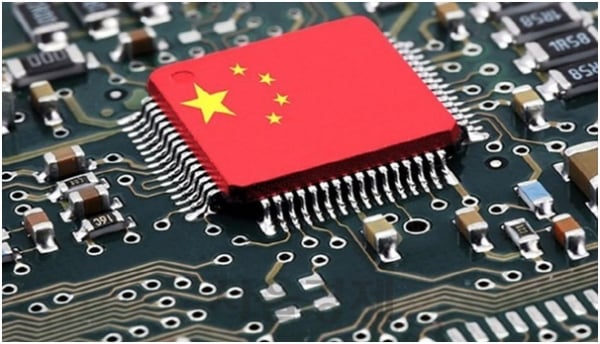 China Europe Capital, a venture capital firm, has raised over 5 billion Yuan (roughly 731 million US Dollars) for the fund and will start investing in startups specializing in technologies. In other words, the new fund is aimed at creating China's next tech giant. The veterans include former executives from major Chinese companies like Huawei and SMIC, with a focus on 5G networking and artificial intelligence.
Notably, the new fund is being created amid a government backed investment boom in the China's local technology sector. The "tech war" between Washington and Beijing has fueled the investments. In recent times, the relationship between the US and China has soured, with the coronavirus pandemic making matters worse. According to a Reuters

Advertisement
report, "China and the US are in a Great Power rivalry that will end only when there's a knockout," said Zhang (fund's Chairman and former Huawei Vice President).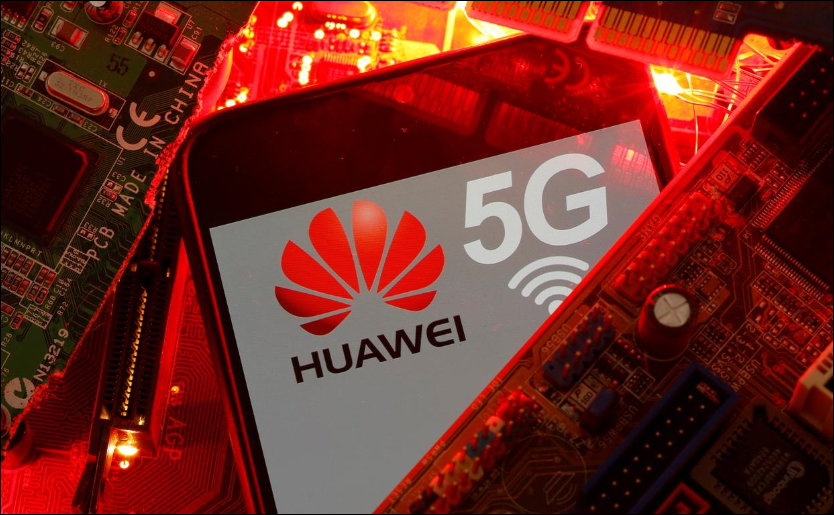 This also arrives after reports have surfaced that the Trump administration might be planning on banning China's biggest chipmaker, SMIC (Semiconductor Manufacturing International Corp). Zhang further added that "it's not just about trade war, or sanctions. It's a matter of life and death." If China faces a complete cut off from western technology, it could potentially face a crisis considering the country will take several years to reach levels of self sufficient technology.
ALWAYS BE THE FIRST TO KNOW – FOLLOW US!
Advertisement