One of the world's biggest online shopping bonanza, which is held in China on 11th November every year, called Double 11 or Singles' Day sale, kicked off today at midnight in China and impressive sales numbers are now being revealed.
As per the report coming from SCMP, Alibaba Group Holding managed to sell products worth 372.3 billion yuan or $56.3 billion in the 10 days leading up to the main event. So far, it has generated sales worth $38.4 billion today, i.e. 11th November.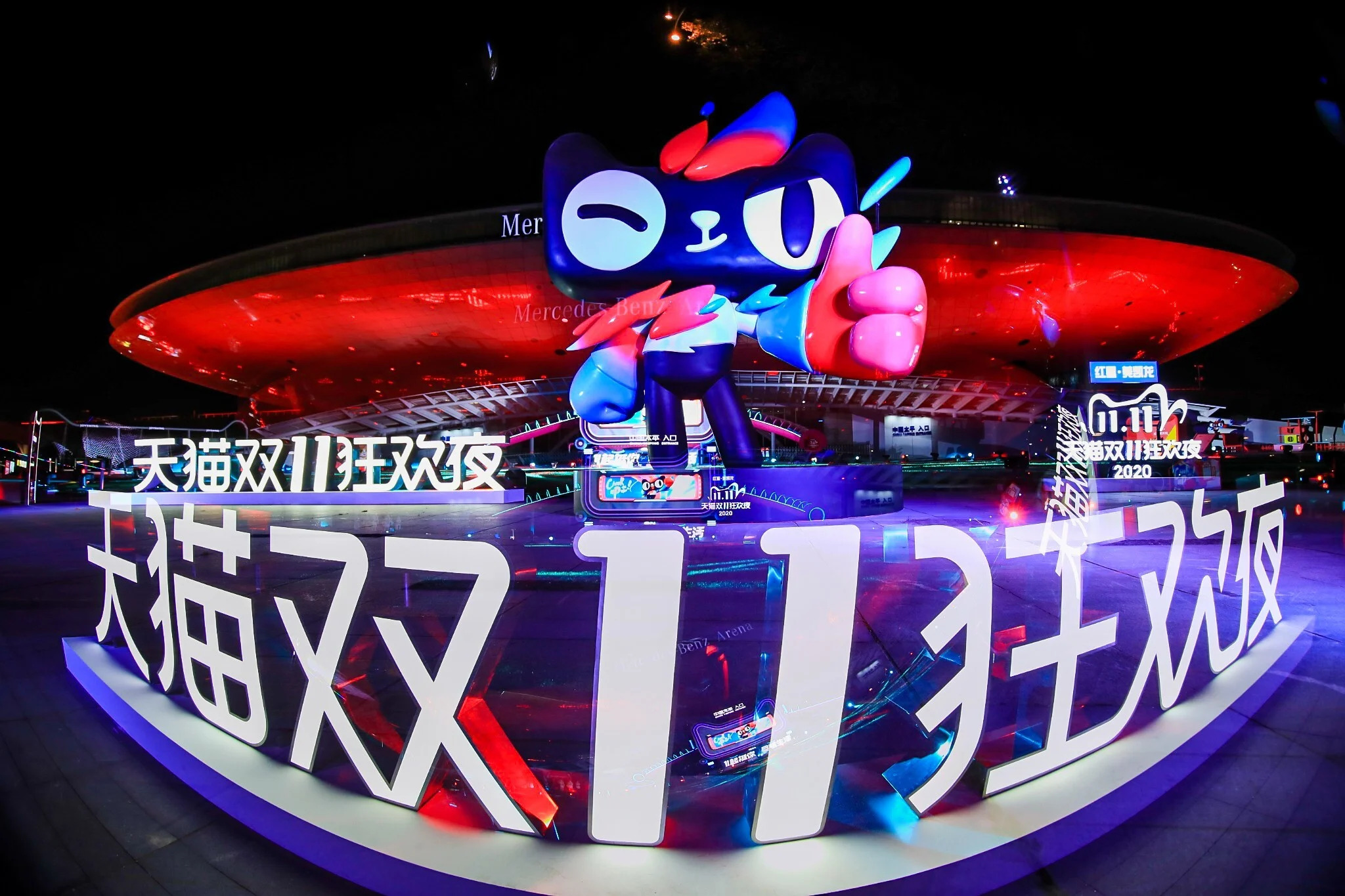 Do note that the numbers mentioned above are just for the sales generated through the platform owned by Alibaba. The reason behind such massive numbers is that the sales started early this year, from 1st November. Also, many shoppers are now preferring to make their purchases online because of the COVID-19
The report also mentions that Alibaba is claiming this year's Singles' Day to cover over two million new products on the platform — twice the number compared to last year. The company is also claiming that transactions per second peaked at 583,000 this year.
EDITOR'S PICK: Qualcomm reportedly gets license to supply chips to Huawei, P50 series could use Snapdragon chips
Alibaba also says that within 111 minutes of sales kicking off on 1st November, around 100 brands managed to sell products worth 100 million yuan. On the other hand, JD.com claims that its sales on 1st November were 90 percent higher compared to last year. The company's transaction volume also reached 200 billion yuan and that is just through the first 10 minutes on 11th November.
Because of the COVID-19 pandemic, e-commerce transactions have increased in China. As per the report from the Ministry of Commerce, China's online retail sales reached 5.15 trillion yuan in the first half of the year, representing a rise of 7.3 percent compared to the same period last year.
If you want to take a look at some of the most interesting and best deals during the Singles' Day (Double 11) sale in China, head over to our Double 11 deals page.
ALWAYS BE THE FIRST TO KNOW – FOLLOW US!