Apple had recently announced a new set of changes in its privacy rules. These would essentially block third party applications from tracking users' data. But now, it seems that Chinese companies already working on a new tool to bypass these new rules to continue tracking iPhone users.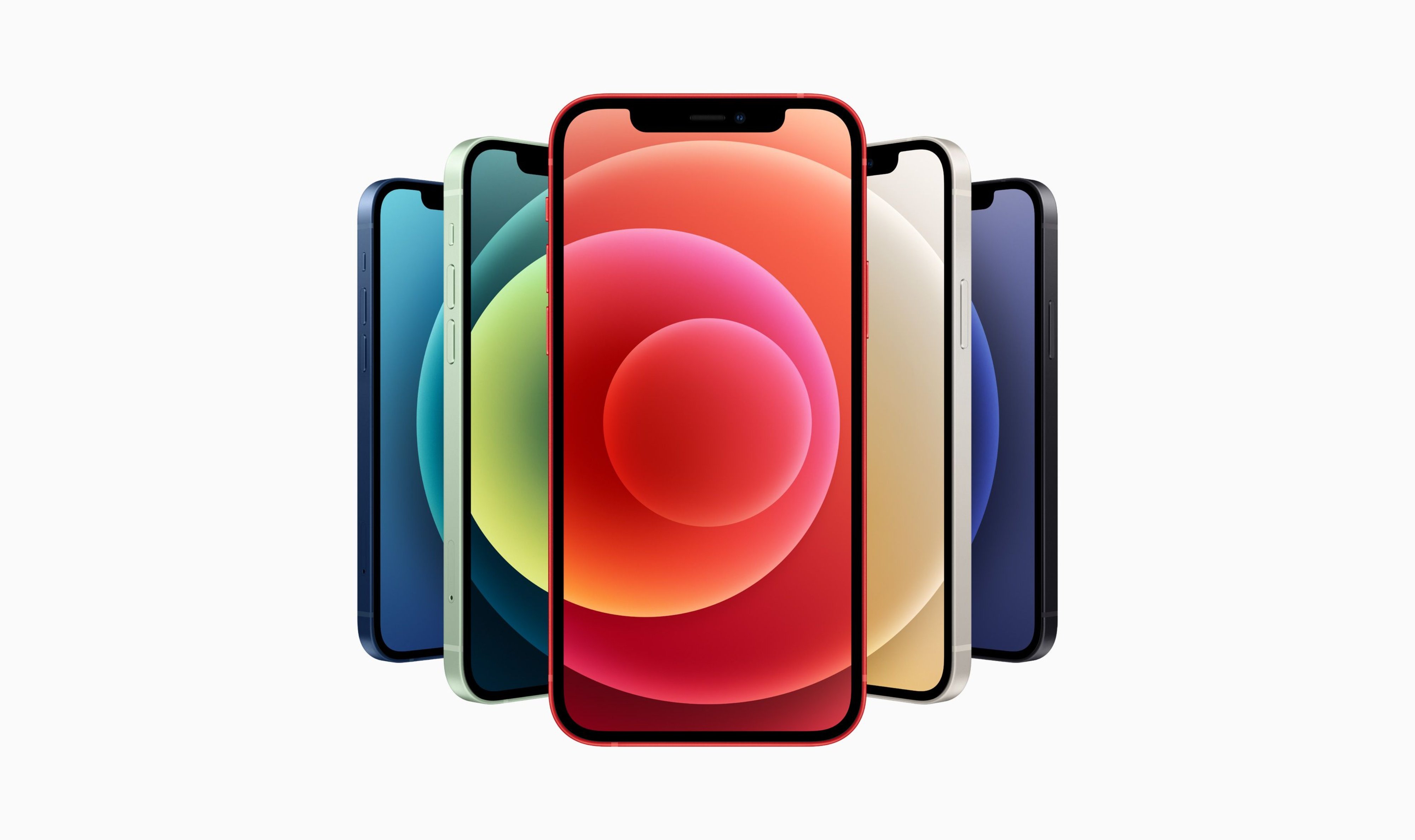 According to a FinancialTimes report, the new tool is being developed to enable these Chinese tech giants like ByteDance and Tencent, to serve iPhone users targeted mobile advertisements. The Cupertino based giant is expected to roll out the new privacy updates in the coming weeks. This would offer its userbase a higher degree of privacy. For those unaware, apps were generally able to use Apple's IDFA system to track the users that click on ads and the apps they use.
But now, these firms would need to ask for permission to gather this tracking data. This might not seem like a major change, but in practice, it implies of a multi billion dollar worth shift in the advertising industry. The change has met opposition from major firms like Facebook, as most users would most likely decline on being tracked. Thus, the China Advertising Association, with over 2,000 members, has decided to launch a new method of tracking and identifying iPhone users. This new tool is dubbed as CAID.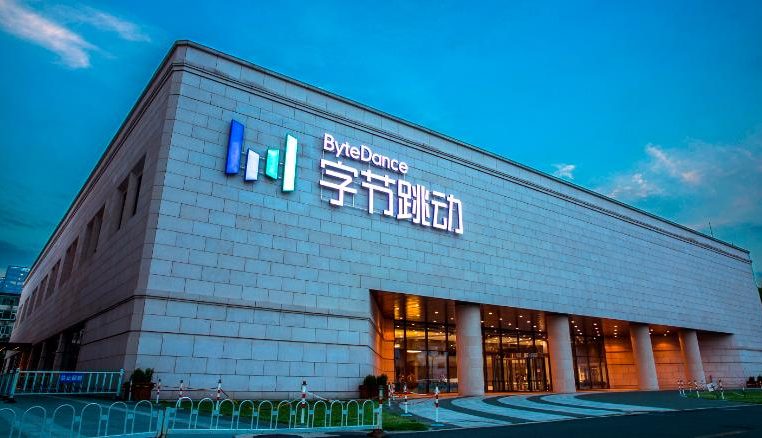 This new tool is being widely tested by tech companies and advertisers at the moment in China. TikTok's parent company, ByteDance, stated that advertisers "can use the CAID as a substitute if the user's IDFA is unavailable." Furthermore, sources close to both Tencent and ByteDance have confirmed the news, although, both companies have yet to comment on the matter. Similarly, even Apple has yet to offer a statement regarding CAID. But, it has stated that the rule will be universally applicable and will not have any exceptions.
RELATED:
ALWAYS BE THE FIRST TO KNOW – FOLLOW US!