Drone maker DJI technology currently dominates the consumer drone market, controlling about 60% of the market. The US government recently restricted the company's access to chips and other components by placing it in the same entity that had Huawei, ByteDance, SMIC, and others.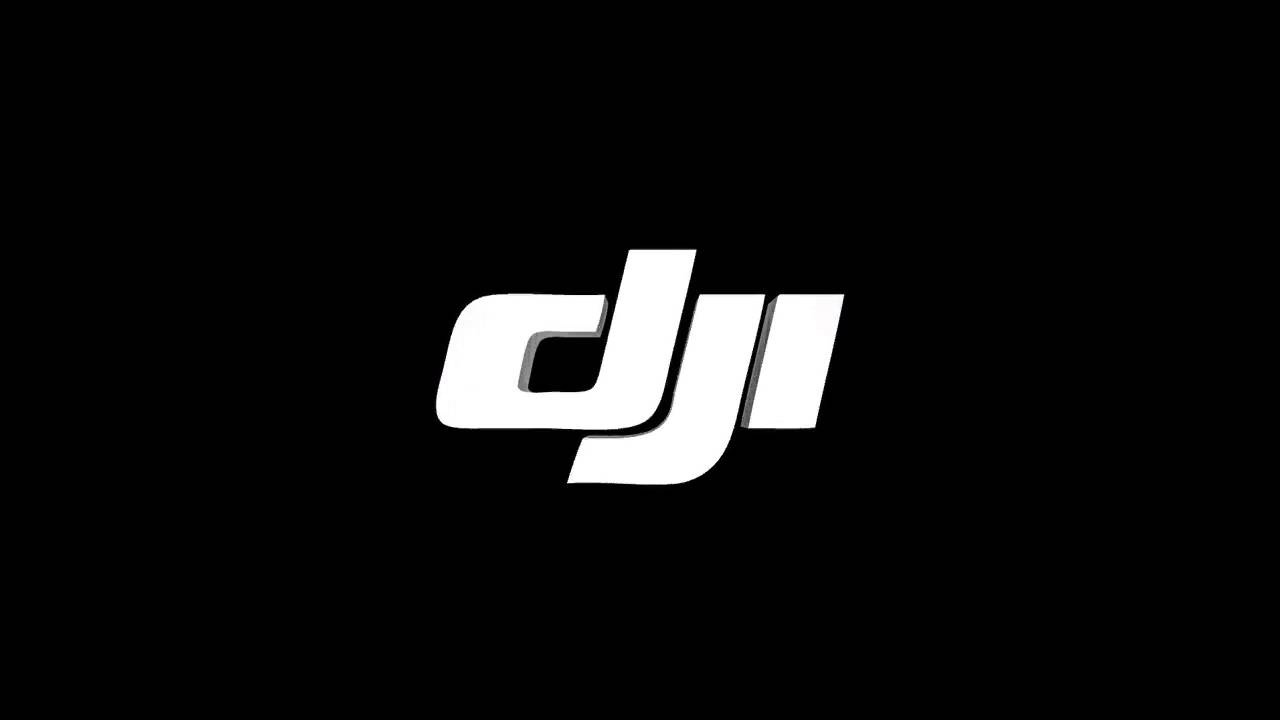 The US ban is already taking its toll on the company's North American business, according to a Reuters report. The report shows th at DJI's North American business concern is presently plagued by internal wrangling which is an offshoot of the US ban.
Although DJI still performing well in the market, the company decided to cut its staff strength to reflect the ban. One-third of its entire staff strength of 200 persons in the US were reportedly laid off. As a result, some key managers decided to resign and take their services to rival companies. For instance, the head of DJI's R&D team is reported to have resigned in February as a result of his displeasure over the job cuts. After the resignation, the company is said to have laid off the remaining ten R&D staff at its Palo Alto, California flagship research center.
Although some of the key execs who have resigned projects that the ban could affect the growth of the company but DJI's founder Frank Wang insists that the company's North American sales were growing strongly.
"Despite misleading claims from competitors, our enterprise customers understand how DJI products provide robust data security. Despite gossip from anonymous sources, DJI is committed to serving the North American market," he added.
The US ban has led to the growth of rivals such as US firm Skydio but the company focuses on military drones. Thus, DJI's market share in the consumer drone market may not be under too much stress.
RELATED:
ALWAYS BE THE FIRST TO KNOW – FOLLOW US!