Semiconductor based firms in China are hiring South Korean engineers to strengthen their domestic semiconductor industry and supply chains. The move likely arrives after pressure from recent US sanctions that threaten the existing suppliers.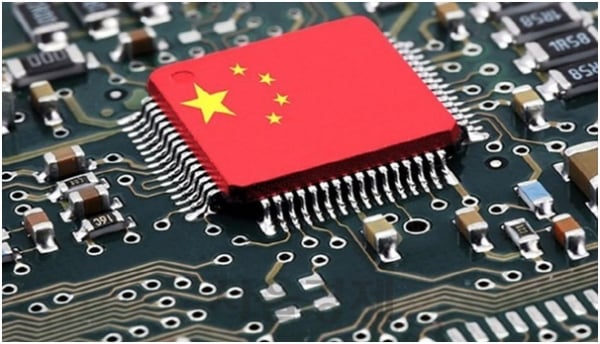 According to a BusinessKorea report, a South Korean headhunting company is looking for semiconductor etching experts for a Chinese company. Apparently, the job opportunity ad states that it is for a well known foreign company and is recruit ing engineers with a master's degree or higher who has worked as a section chief in the etching or plasma field.
For those unaware, etching is a process of drawing patterns on semiconductor circuits. In the semiconductor industry, this process has become increasingly more complex and important as production processes are now measured in nanometers. Similarly, another recruitment site has posted ads that state, "We will give preferential treatments to former engineers of Samsung Electronics
SK Hynix
."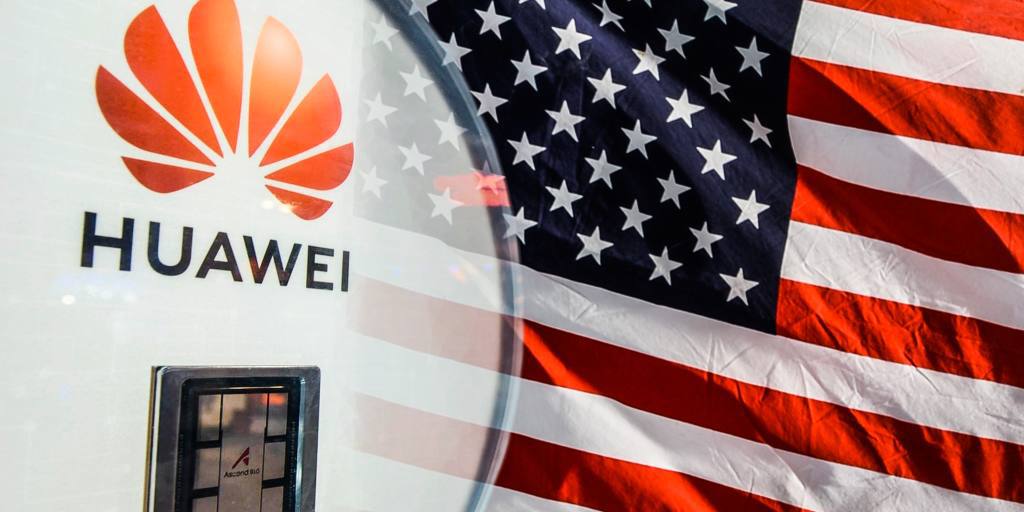 These ads also promise exceptional working conditions with high salaries, good housing, and guarantee of international school for worker's children. An industry insider stated that "I understand that Chinese companies are trying to contact employees of Samsung Electronics' NAND flash plant in Xian, China, or SK Hynix's DRAM plant in Wuxi to secure semiconductor human resources. The move from the Chinese semiconductor firms is likely due to the ongoing crisis caused by US sanctions, which have already restricted crucial chip supply from Huawei.
ALWAYS BE THE FIRST TO KNOW – FOLLOW US!