The COVID 19 pandemic which began in China before spreading to other countries impacted heavily on the Chinese smartphone market resulting in a general slum in shipments. The domestic market has, however, started to rebound as of February this year, according to data first published by Reuters and credited to the government-backed China Academy of Information and Communications (CAICT).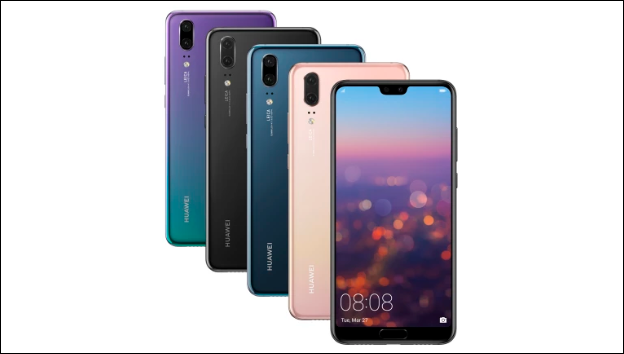 The data shows that phone shipments in China increased by a staggering 236.6% Year-on-Year to peak at 21.3 million units in February. The figure is a marked increase from 6.3 million shipments recorded in February 2020 in the heat of the pandemic. It even surpasses the pre-pandemic shipments in February 2019 where an estimated 14.9 million phones were shipped.
Of course, we already know the biggest winner isn't Huawei who is presently battling for the survival of its smartphone business as a result of the US ban. Xiaomi has continued to ramp up sales as well as OPPO and Vivo. The companies are looking to fill the void created by the drop in Huawei's production capacity due to the tech giant's inability to get new chip inventory.
Even though manufacturers in China have now recovered from the challenges brought by pandemic, a big challenge lies in front as the industry is now faced with a global chip shortage that isn't abating any time soon. The shortage has hit the automobile industry the most but has since spread to other sectors including the smartphone sector.
The industry is still projected to continue its positive growth, notwithstanding the chip shortage. DigiTimes projects that the global smartphone shipments is expected to grow by nearly 50 percent
RELATED;
ALWAYS BE THE FIRST TO KNOW – FOLLOW US!