Amidst fears of another outbreak of the COVID-19 during Lunar New Year, China's IT supply chain companies are going to work round the clock according to reports. The move is to ensure the companies complete the outstanding orders whilst also curbing another possible spread of the virus.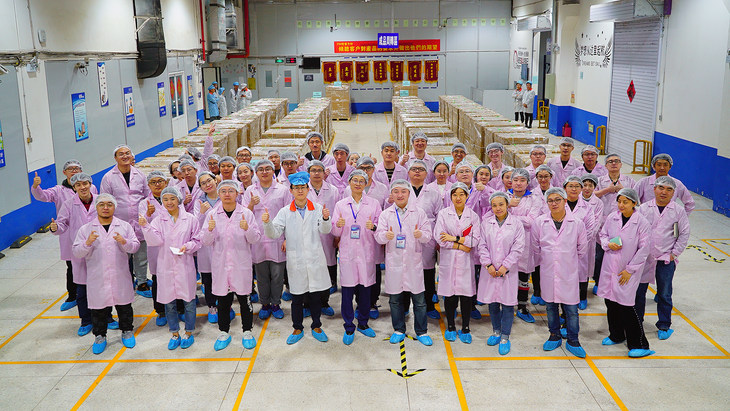 According to the report by Digitimes, the percentage of workers present on the production lines will be at an all-time high. Last year, by this time, the Coronavirus had broken into many countries and China was the epicenter. As a result, giants like Apple had to halt production as their suppliers Foxconn shut their factories.
Coming back, the production, especially in Taiwan-based firms, will see attendance as high as 90% of Taiwanese Managers. Citing industry sources, the report says that most of them will not return to Taiwan for reunions during Holidays. For the unware, Lunar New Year, also called Spring Festival, is a festival celebrated in China and other Asian countries.
It begins with the first new moon of the Lunar calendar and ends on the first full moon of the calendar after 15 days. This year, the New Year is falling on February 12, 2021. As said above, the migrant workers might spread the virus if they move across places during this time.
Advertisement
To ensure safety, and catch up with the demand, companies including the ones in the IT supply chain are keen to keep the work going and not commit the same mistake as last year. In fact, the mistake was so bad in 2020 that giants like Apple, Microsoft
, and even Sharp had to move the production
out of China
.
However, the shortage of components is said to be high during the holidays nonetheless. To tackle the inventory dip to their best, some companies are planning to pay the workers up to 3x times the normal.
RELATED:
ALWAYS BE THE FIRST TO KNOW – FOLLOW US!
Advertisement