As the chip supplies for some electronic components in cars have been impacted due to the COVID-19 pandemic, China's overall auto production could be interrupted, said Volkswagen AG — the biggest foreign carmaker in China.
China, which is the world's biggest auto market, relies heavily on imported chipsets for electronic parts such as control units and stability programs. In a statement to Reuters, Volkswagen said that it is monitoring the situation and has been coordinating with the headquarters and suppliers for countermeasures.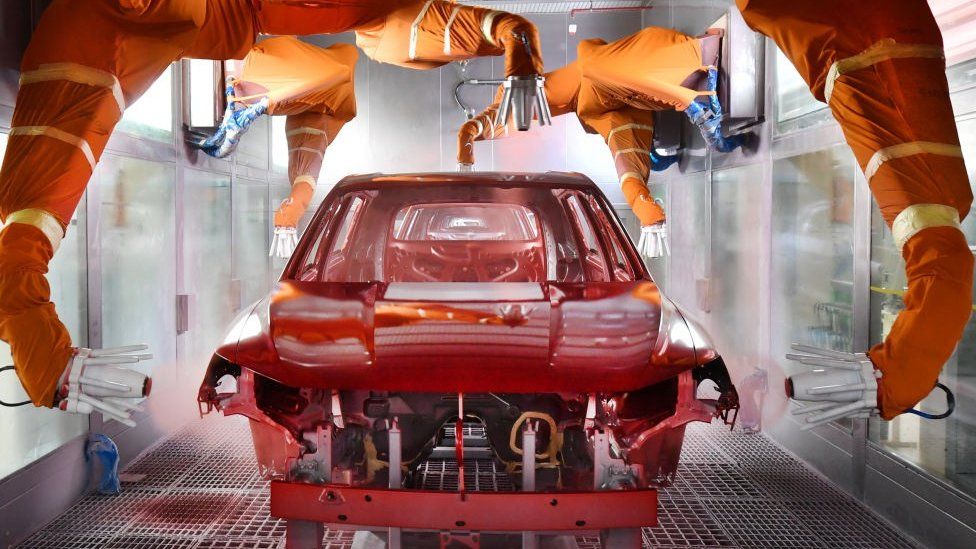 On the other hand, BYD Auto has also confirmed a shortage of some semiconductor-related products in the automotive industry but added that the company has not been affected as it was prepared for the same in advance.
Apart from that, Xiaopeng Motors has also stated that it remains unaffected by the chipset shortage and the production and operation are going on normally. The report coming from China indicates that FAW Volkswagen and SAIC Volkswagen are the companies that had to halt production as they faced difficulties in sourcing chips.
EDITOR'S PICK: Huawei schedules HarmonyOS 2.0 beta developer event for December 16th
Interestingly, BYD Auto also stated that the company has a complete industrial chain in terms of batteries for electric vehicles, chipsets, and more to become self-sufficient. However, it added that there's still a balance of external supply.
China has been increasing its efforts to boost domestic chipset manufacturing because of the recent sanctions on Huawei by the United States. In line with that, there's a chipset factory being set up in Wuhan for about $20 billion while Huawei has also completed the construction of its first chip manufacturing facility in China.
ALWAYS BE THE FIRST TO KNOW – FOLLOW US!