China is planning on increasing its investment into its annual research and development by 7 percent every year, over the course of a five year period. The government made the announcement last week, in its report from the Fourth Session of the 13th Nationa People's Congress.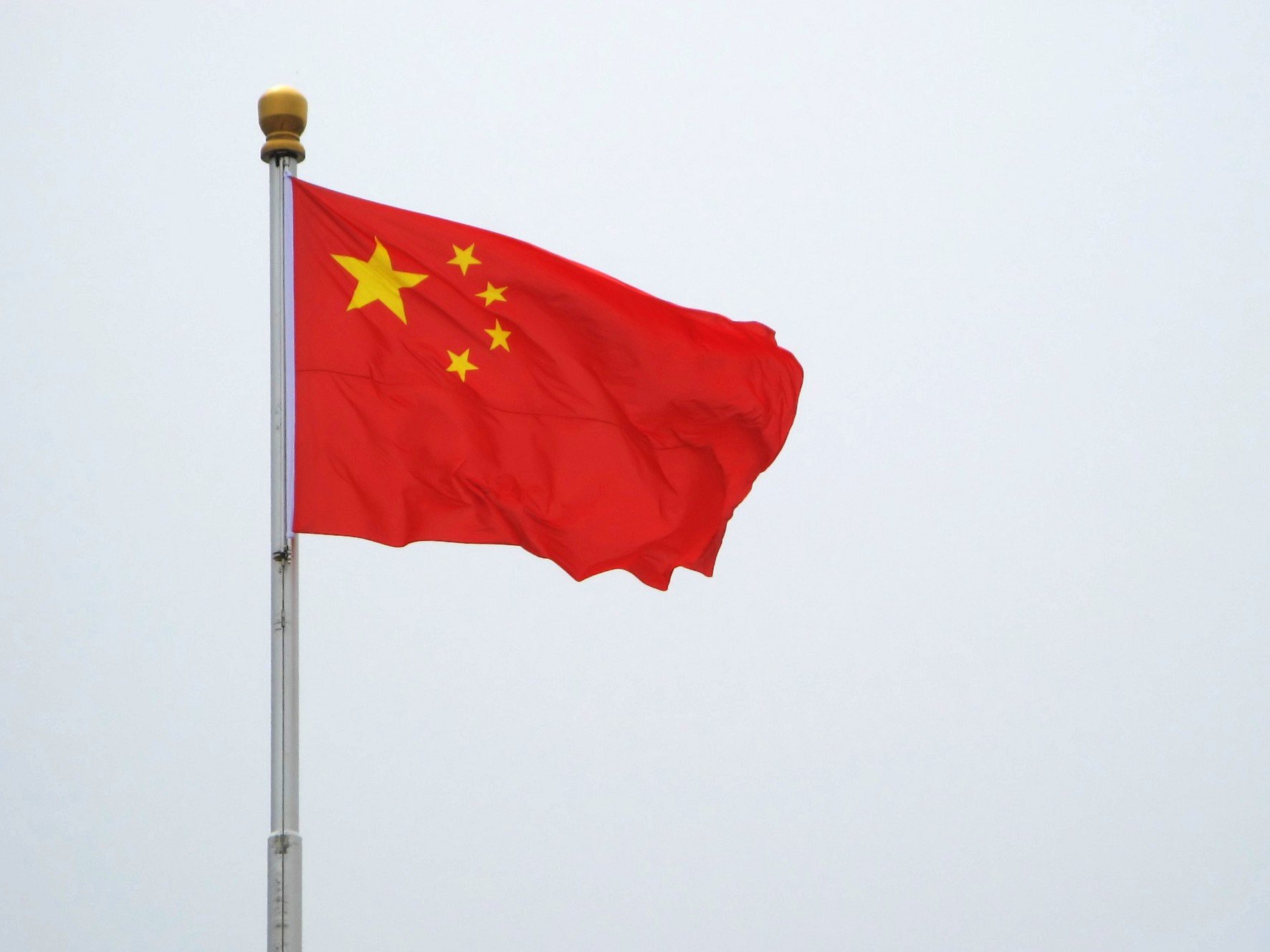 According to a Reuters report, the Chinese government will be increasing its spending on basic research by 10.6 percent this year alone. The surge in investment also showcases the nation's commitment to further advance its tech sector, which arrives due to the various clashes between China and the US, and other nations as well, over technology policies. The local government also highlighted that it will focus on seven ey segments in its five year plan.
These areas include, 'next-generation artificial intelligence, quantum information, brain science, semiconductors, genetic research and biotechnology, clinical medicine and health, and deep space, deep sea, and polar exploration.' Furthermore, it further added that it would also seek to establish more national laboratories to research quantum information and artificial intelligence as well. Additionally, the government will be encouraging companies to open up data in areas ranging from search, e-commerce, along with social media as well, to support third party data services.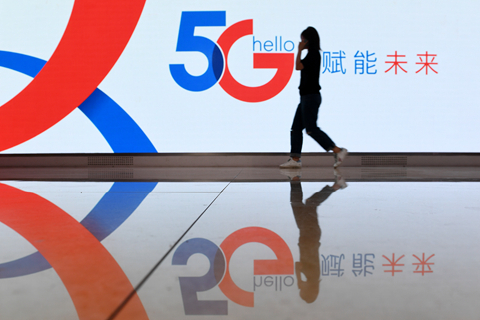 It would also focus on improving its channels for domestic companies going public. On the other hand, the government would be supporting foreign funded companies to set up their own research and development centers in China as well. A few other areas it seeks to expand on are the electric vehicle sector and 5G networking. The nation is aiming to achieve 56 percent 5G penetration within the next five years.
RELATED:
ALWAYS BE THE FIRST TO KNOW – FOLLOW US!