China Telecom, a state-owned telecom service provider in China, has launched a new pilot program that offers quantum encrypted phone calls using a special SIM card and a smartphone application, reports SCMP.
This new service is being launched in Anhui province where the company is recruiting "friendly experience customers." As the service requires a special SIM, the user needs to visit a China Telecom shop and swap out the existing SIM card for a new one.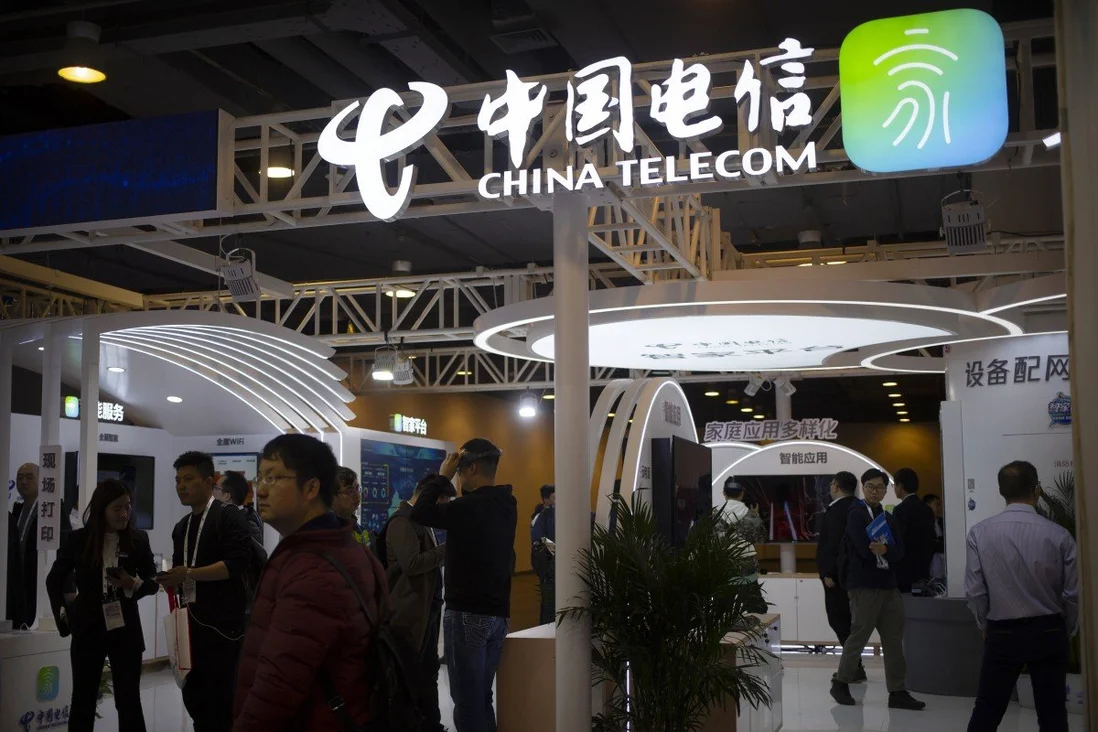 After that, the user also needs to install the company's "Quantum Secure Call" application which is currently available only on Android. So far, more details about the service, including its pricing, remains unknown.
Quantum encryption, unlike traditional methods, is based on the laws of quantum physics. The service will generate two secret keys using quantum information technology which verifies the caller's identity and the call's information, ensuring end-to-end encryption.
EDITOR'S PICK: Apple patents a new MacBook wireless charging design that charges other devices
This is a step ahead for China which is focused on using quantum computing, especially in areas like 5G
US-China trade war
.
As for the wider availability of the service, China Telecom has said that quantum encryption will first be available to users that need "absolute security" such as those working in government, military, and finance. After that, the company will expand its usage to the general public.
The technology is being developed by China Telecom in partnership with QuantumCTek Group. The companies are also working on launching special phones with quantum encryption but nothing much is known about this.
ALWAYS BE THE FIRST TO KNOW – FOLLOW US!