The tech industry in China has breathed a sigh of relief as Joe Biden won the US Presidency. This arrives as the previous President, Donald Trump, had been targetting the Chinese industry as a part of the US-China trade wards and political disputes.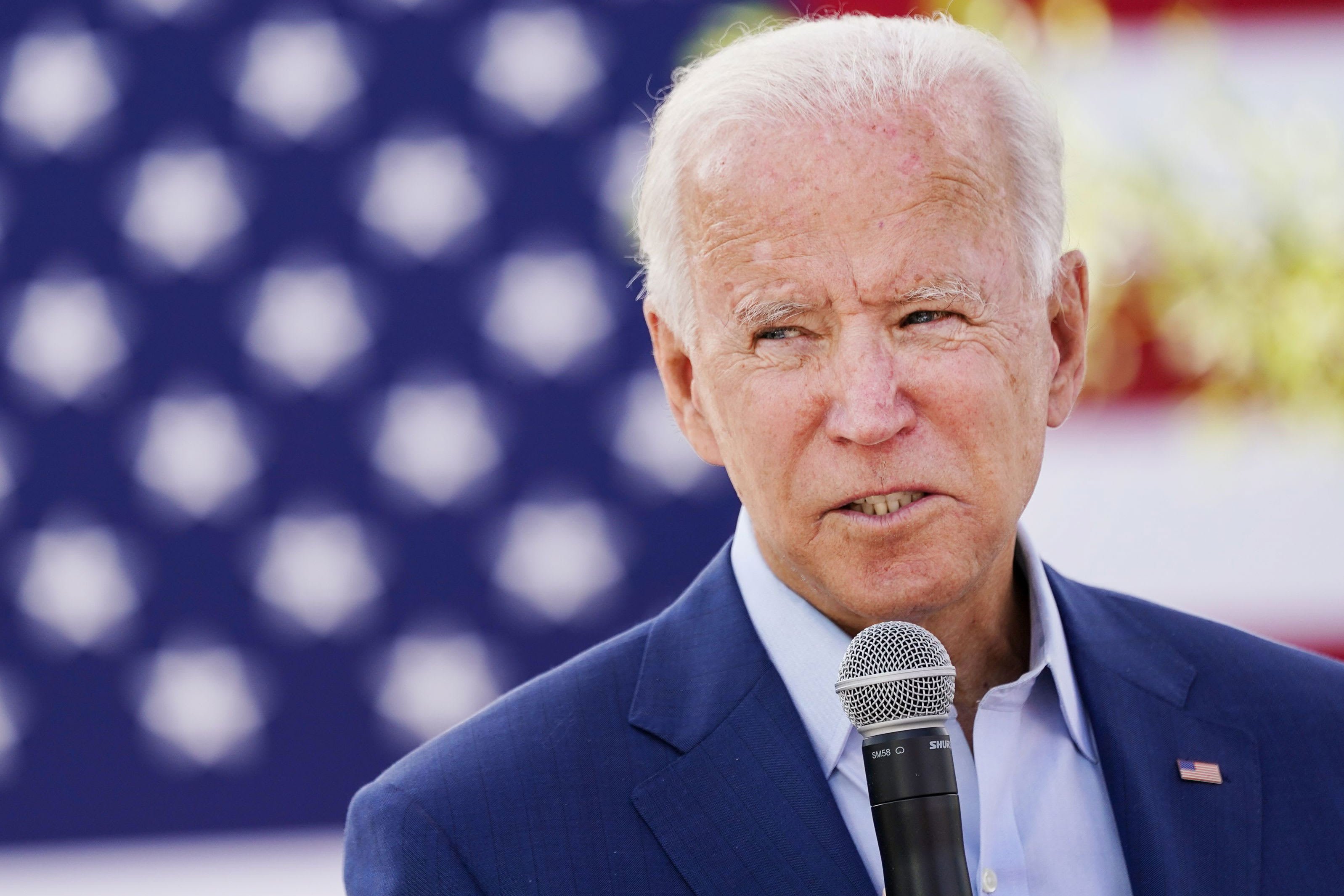 According to a Reuters report, analysts have stated that the Chinese tech industry is hoping that Joe Biden would be more welcoming of a more constructive relationship and would de-escalate the rivalry between both nations. The four year long Trump term had been a major obstacle for numerous Chinese companies and had taught the importance of self reliance as well. Although, despite Biden winning, the nation still plans on focusing on its domestic tech capabilities, as per executives and analysts.
Fang Xingdong, director of the Consortium of Internet and Society at the Communication University of Zhejiang, stated that "When Biden takes office, tech companies in China might be relieved. At least, the United States is supposed to re-advocate openness, re-respect fair competition, and re-advocate innovation. However, in the high-tech field, competition and game theory will not end, and China and the U.S. will compete with each other with true innovation capabilities in the next decade."
Advertisement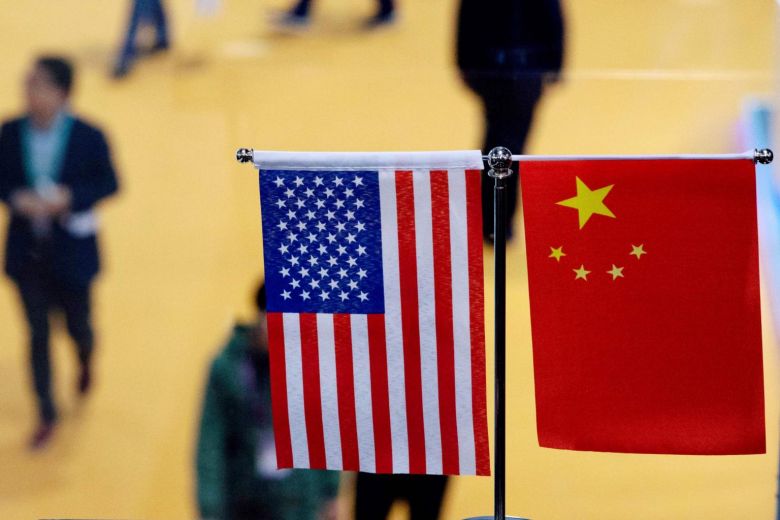 The position the new US President takes on the trade tensions between both nations remains to be seen. Furthermore, the impact of the new leadership on Huawei, ByteDance's TikTok, or even WeChat is still unknown as well. So we will have to wait and see how Joe Biden handles the alleged security risk that these companies pose to the United States.
ALWAYS BE THE FIRST TO KNOW – FOLLOW US!
Advertisement