China has apparently stepped in to help ease the chip shortage issue. The government is aiming to ease the disruption in domestic car makers' supply chain by publishing a handbook listing suppliers of car chips and demands from automobile manufacturers.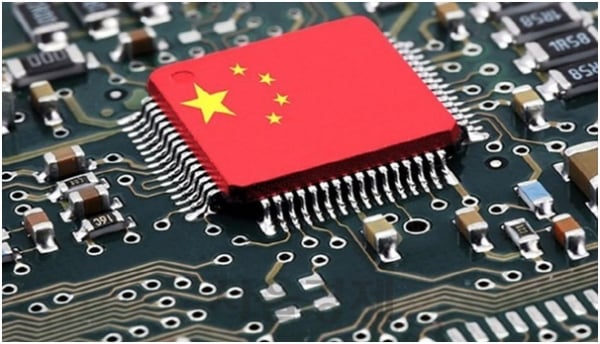 According to an SCMP report, China is responsible making one in every three cars in the world within car industry. In other words, the nation is also bearing the brunt of the of the global shortage, since it relies on imports for more than 80 percent of its semiconductor parts. As per official government data, vehicle production fell by 15.9 percent in the first month of this year to just 2.4 million units from a month prior.
Furthermore, the Ministry of Industry and Information Technology has also stepped in the help bridge the gap between demand supply of chips, to help reduce the disruptuion in the supply chain as well, as per CCTV (China Central Television). Recently, a special meeting was also held by the ministry to help carmakers identify sources of supply. The handbook compiled by this ministry also contains over 568 products with sources from 59 semiconductor based companies.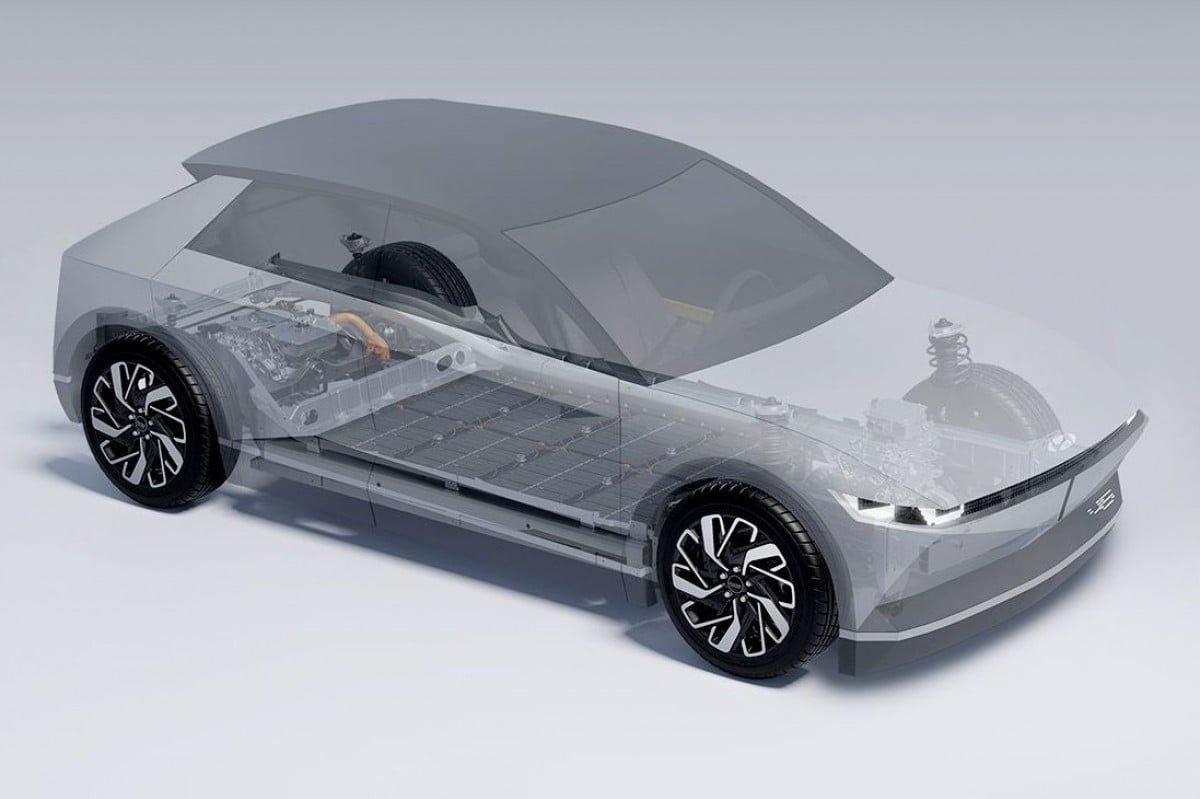 These are used for major vehicle chips including computing, control and communications parts, with over other 1,000 pieces of product demand information that is sought by automobile manufacturers. At the moment, the global chip makers are struggling to keep up with demand, with their capacities being stretched. This arrives as major auto and electronics makers faced a sharp turn in sales as signs of the pandemic subsiding, with more economies also slowly reopening.
RELATED:
ALWAYS BE THE FIRST TO KNOW – FOLLOW US!