The smartphone shipments in China have recovered to a level that is similar to the one before the Coronavirus pandemic caused a market slump. A new Government report has revealed that smartphone shipments in China have nearly doubled this January, over the same month last year.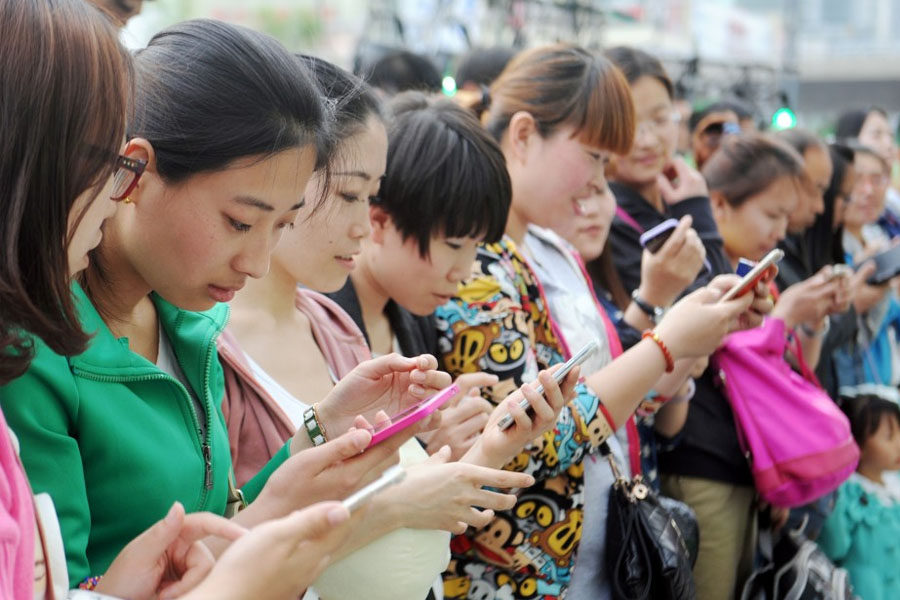 According to a Reuters report, shipments in the region has surged significantly by 94.3 percent annually, reaching 39.6 million units in January 2021. The information was published by the China Academy of Information and Communications (CAICT). Back in January 2020, smartphone shipments only reached 20.4 million units, which is lower than the 32.1 million units shipped in January 2019. In other words, the first month of this year has already outperformed the year before COVID-19 hit and even managed to show a sizeable recovery over last year.
Furthermore, the supply cha in complications and reduced consumer spending due to the pandemic also caused the decline of industry as a whole. Although now, the segment has recovered along with the local economy. Experts project that shipments and sales in China will mostly recover this year, however, the nation's top OEM, Huawei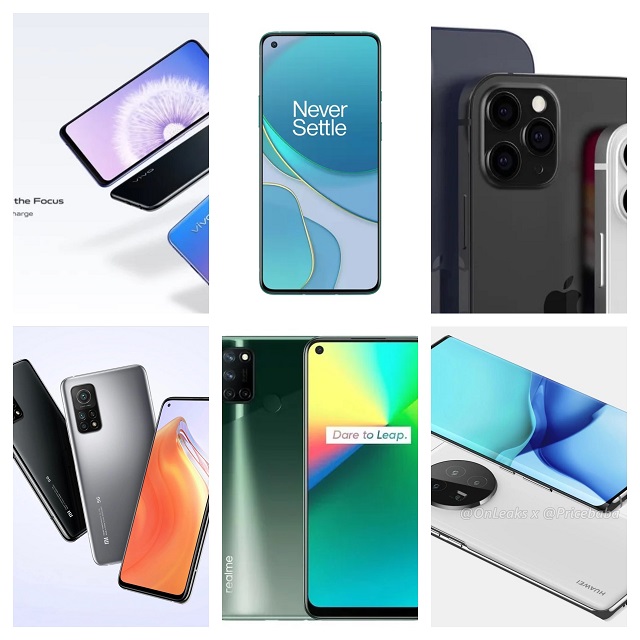 Huawei's shipments have fell by 44 percent year on year in the final quarter of last year. Other vendors have since taken advantage of this, like Apple, which has seen a bump in its smartphone sales after the launch of its latest iPhone 12 lineup. Similarly, Xiaomi also registered impressive growth during this period as well, filling up the void left by Huawei.
RELATED:
ALWAYS BE THE FIRST TO KNOW – FOLLOW US!