The smart speaker market in China saw a decline last year. The overall market fell by 8.6 percent year on year, out of which a significant part also includes the smart screen devices as well.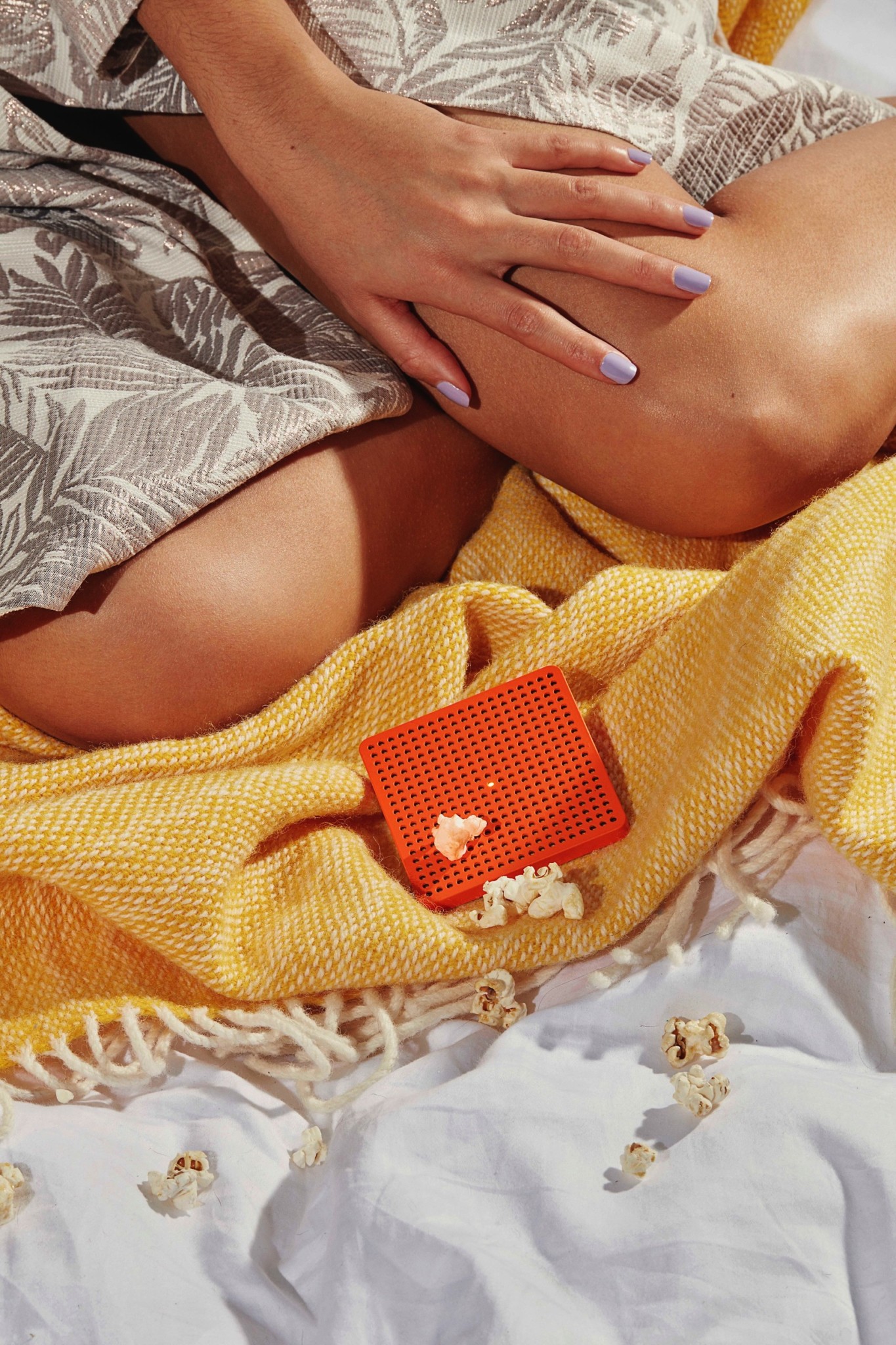 According to an IDC report, the sales volume for smart speakers in China reached 36.76 million units in 2020. Smart speakers with displays accounted for 35.5 percent of all units during the same time, which saw a 31 percent rise in sales year on year. The report added that the overall market decline was primarily due to the impacts of the Coronavirus pandemic along with "channel adjustments and limited application scenarios."
During last year, the smart speaker market in China was still dominated by three major brands. Out of these, the competition was the most intense between Alibaba's Tmall Genie and Baidu's Xaiodu. In terms of annual sales, Alibaba edged ahead with its Tmall Genie. On the o ther hand, the fourth and final quarter saw Baidu win, through its collaboration with Pinduoduo in China. Furthermore, the market for smart speakers with displays had Baidu maintain the lead with a 63.4 percent market share.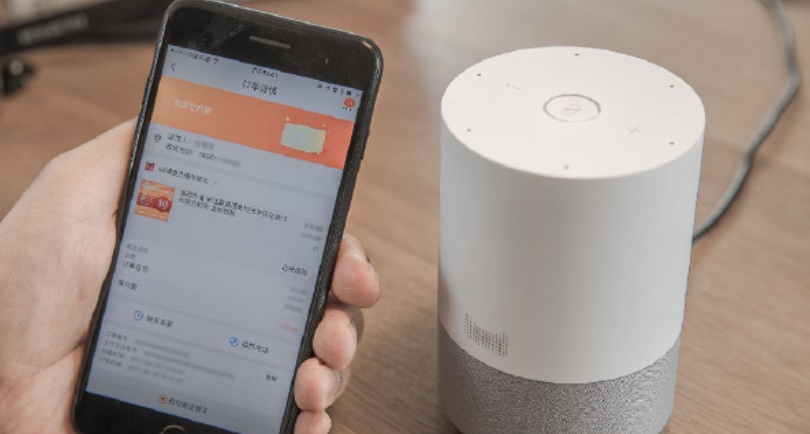 These smart speakers are mainly designed to offer additional functionality and bring another level of interaction as well. At the moment, the smart speaker market in China is developing at a "rapid pace" as market education pushed by vendors help in better penetration of their products in the market. For 2021, IDC expects that the smart speaker market will see over 42 million units in shipments, marking a 14 percent year on year increase.
RELATED:
ALWAYS BE THE FIRST TO KNOW – FOLLOW US!