China has so far been ahead of the curve when it comes to 5G network adoption rates. The country had planned to build 500,000 5G base stations by the end of this year, and it was recently announced that they have reached 96 percent of its goal.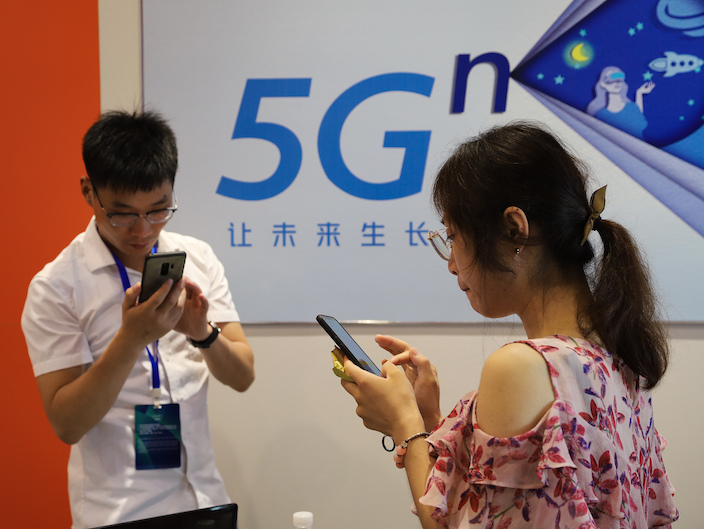 At the moment, China has over 480,000 base stations for the newer and faster bandwidth. Despite the ongoing Coronavirus pandemic, the country has gone ahead with strengthening its economy and boost growth during this period of crisis. According to the Ministry of Industry and Information Technology's (MIIT) director Wen Ku, there are over 100 million devices connected to 5G networks in mainland China.
Furthermore, MIIT minister Xiao Yaqing also said that there are more than 60 million 5G users in the country. 5G offers peak data rates up to 100 times faster than the current 4G network offers and is often referred to as the "connective tissue" for Internet of Things (IoT), self driving cars, smart cities, and other new mobile applications. In other words, it stands as the backbone for the industrial internet.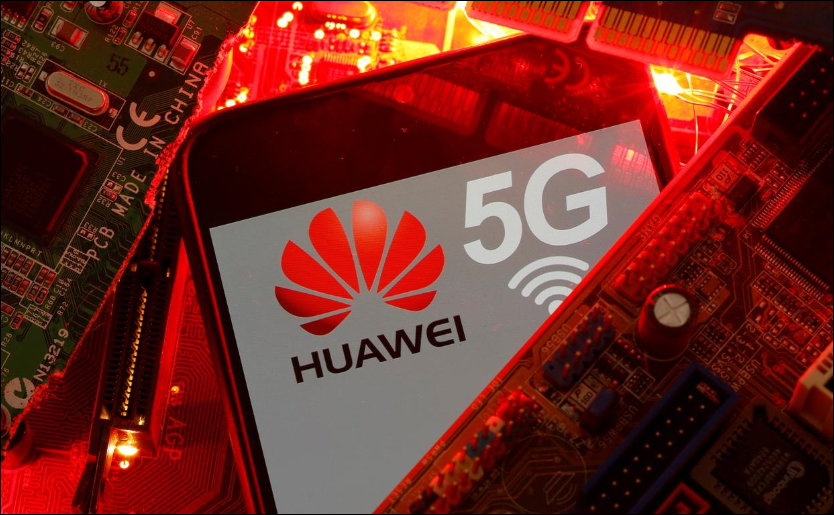 Chinese smartphone vendors like Xiaomi, Huawei, and others are also playing their roles in the adoption of 5G, with more affordable 5G enabled devices being launched this year. Back in August, Shenzhen announced that it was the first to achieve "full coverage" of a standalone 5G network that is not built on existing 4G infrastructure. So it's clear that China has placed great emphasis on the new generation of telecommunications.
ALWAYS BE THE FIRST TO KNOW – FOLLOW US!