According to a new rule, any Chinese citizen registering for a new SIM card must submit facial recognition scans starting this Sunday. So for those that wish to register their new smartphones with their telecom operators in China, must now send facial scans from their devices to the said operator.
The guidelines were initial issued in September and require telecom companies to check the identities of individuals registering SIM cards through facial recognition and other technical methods. Notably, physical stores of the telecom operators had until 1st December to begin implementing the new standards in China.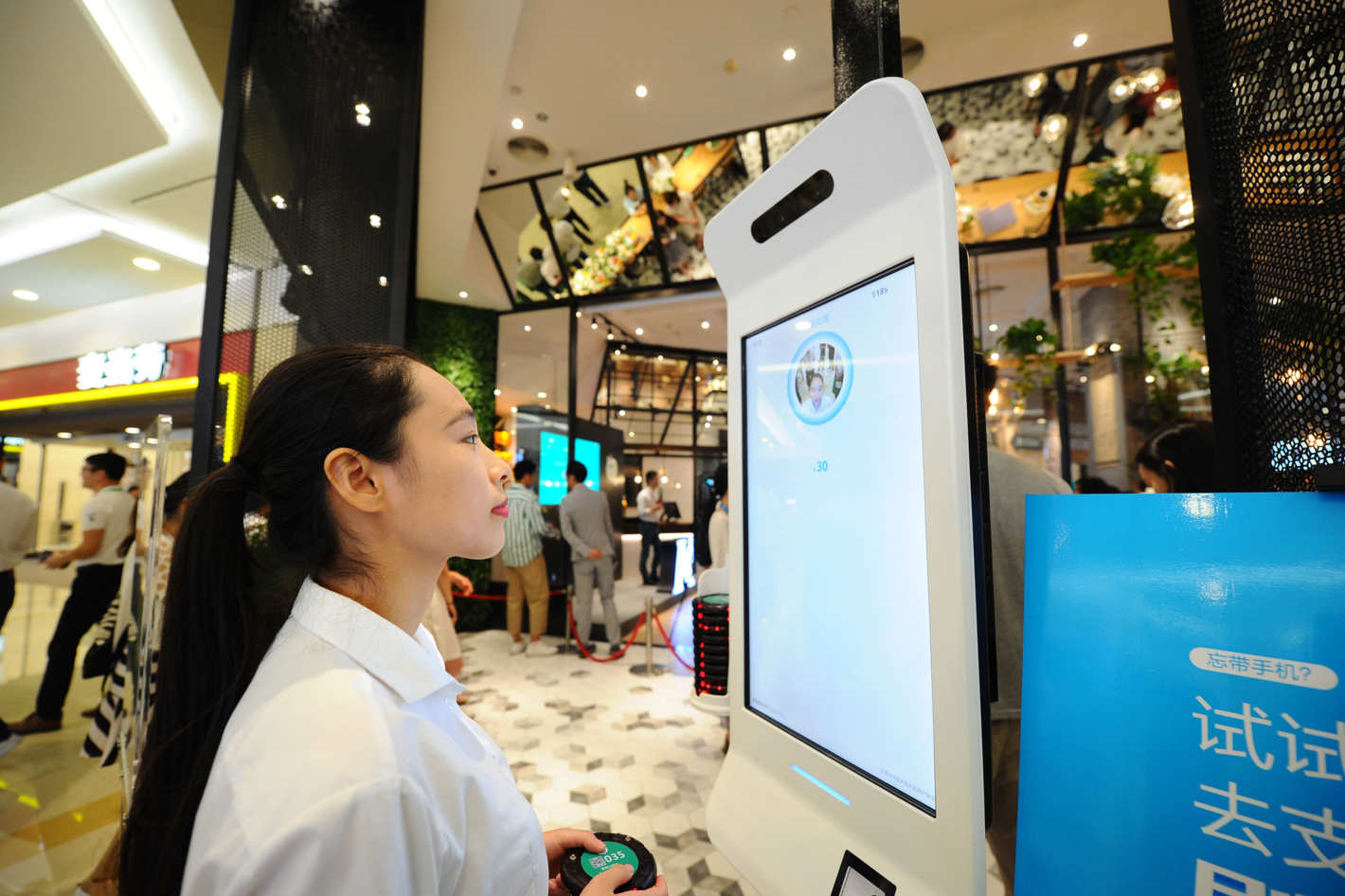 The ministry of industry and information of China has described the new measures as a means to "protect the legitimate rights and interest of citizens in cyberspace." But, this also makes the Chinese smartphone and internet users much easier to track and identify. At present, Chinese citizens already need to provide identity cards or passports to register a new SIM card. Furthermore, numerous social media platforms also require users to sign up with their "real-name-identities" via their phone numbers.
Editor's Pick: Samsung to set up a new Chip Plant in Vietnam?
The new rule has already started raising security and privacy concerns as it employs in a wide field ranging from middle schools, concert venues to even public transport. Additionally, general unrest has plagued the public in regard to this decision due to the uncertainty of its regulations and standards; with lawsuits against the measure already surfacing.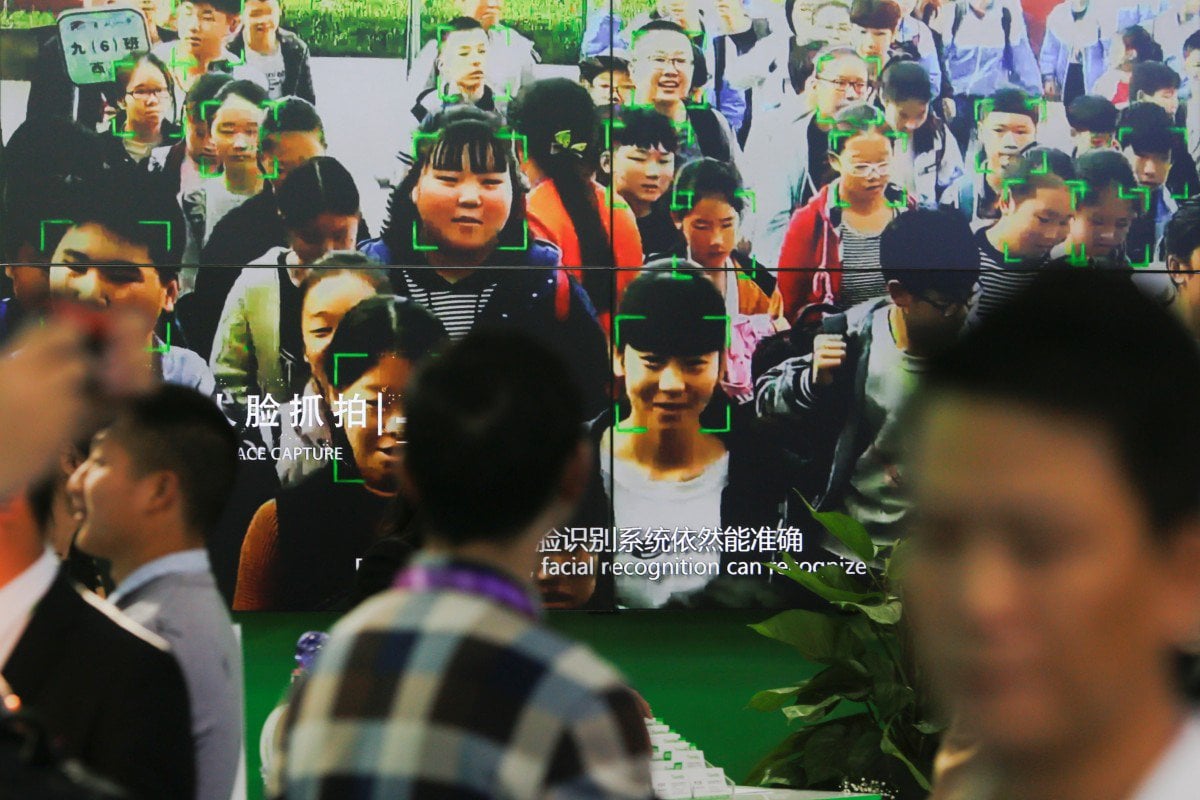 The ministry has said the rule will protect citizens from phone scams and prevent the reselling of SIM cards as part of cybersecurity and anti-terrorism campaigns in China. However, human rights advocates described the new rule as another step towards a "dystopian surveillance state" where citizens are constantly monitored for dissent or signs of unrest.
UP NEXT: BOE AMOLED production to rise by 200% reaching 70 million units in 2020
(Via)