Advertisement
A new report has revealed that China will apparently fall short of its goal of achieving chip self sufficiency by the year 2025. The new market research has revealed that only 19.4 percent of the ICs in its market will have been produced locally.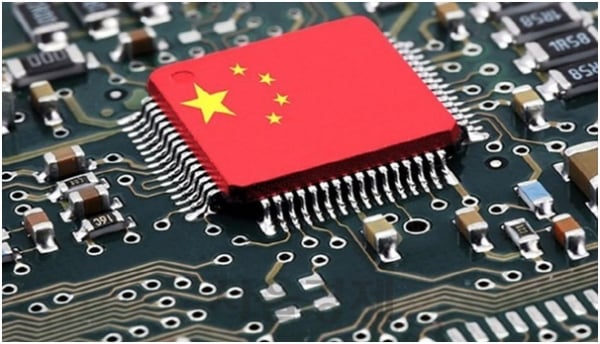 According to TheElec report, a market research report from IC Insights found that China will fall short of its chip self sufficiency goal by a large margin. As per the nation's original plans, it aimed to have 70 percent of the ICs in its market produced locally, although, the figure arrives at just 19.4 percent as per current estimations. Back in 2020, locally produced ICs accounted for 15.9 percent of China's total IC market that is worth 143.4 billion US Dollars, which is up from 10.2 percent from back in 2010.
Furthermore, out of these 22.7 billion US Dollars worth of locally manufactured ICs, companies with headquarters in China only produced 8.3 billion US Dollars worth of ICs. This accounted for only 5.9 percent of the total IC market in China. In other words, the rest of the ICs produced locally were from foreign companies such as TSMC
Advertisement
,
SK Hynix
,
Samsung
,
Intel
, UMC, and others that had their IC wafer fabs located within the country.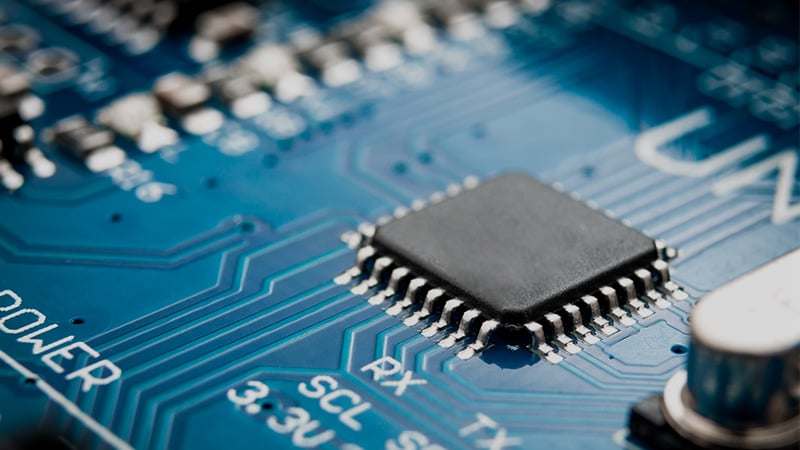 The report also states that if China based IC production rises to 43.2 billion US Dollars in 2025, it would still only account for just 7.5 percent of the total expected global IC market of that year, which is projected to be around 577.9 billion US Dollars in value. The news arrives despite the local government's efforts and investment into major firms like Huawei, ZTE, SMIC, and more. Although, US sanctions against these companies have made it difficult for them to secure core technology and produce chips on their own.
ALWAYS BE THE FIRST TO KNOW – FOLLOW US!
Advertisement