The automobile industry globally has taken a huge hit as a result of the inability of chipmakers to meet the rising demand for chips from a motley of several sources. Many auto manufacturing plants had shut down operations outrightly or significantly scaled down their production numbers because important chips are yet to be supplied.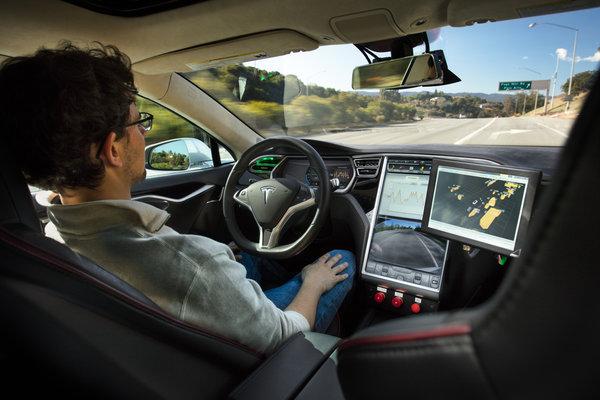 Chipmakers have made both short-term and long-term moves to improve the situation, although industry watchers have predicted that the situation may extend up to Q4 2021 before we will start seeing the impact of new investments.
China's Ministry of Industry and Information Technology (MIIT) may have stepped in to stem the tide of several Chinese carmakers shutting down their plants as a result of the global chip shortage. It has encouraged domestic chipmakers to prioritize supply to the Chinese auto industry while also expanding their production capabilities. The supervisory ministry for IT issues says it met with representatives of Chinese chip companies and carmakers to mitigate the economic impact of the shortage of chips that have led to a cut in the flow of the auto production chain, leading to some temporary job losses in the automotive industry.
According to the statement released by the Ministry (via), chip manufacturing companies were urged to enhance their overall logistics ecosystem so as to improve efficiency in the supply chain, in line with the new suggestions on prioritization of attention to the automotive industry.
It is hoped that this new measure by the government will provide a short term respite from the biting effects of the chips shortage, as several chipmakers continue to unveil their plans for expansion and building of new chip plants.
Some chip manufacturers outside China are also considering relocating their plants to China for enhanced capacity and costs saving. This move, in combination with the others, will help put the Chinese automotive industry on a better footing.
RELATED;
ALWAYS BE THE FIRST TO KNOW – FOLLOW US!