The Chinese government is backing two chip projects and has hired more than 100 veteran engineers and managers from TSMC (Taiwan Semiconductor Manufacturing Company), the world's largest contract chipmaker.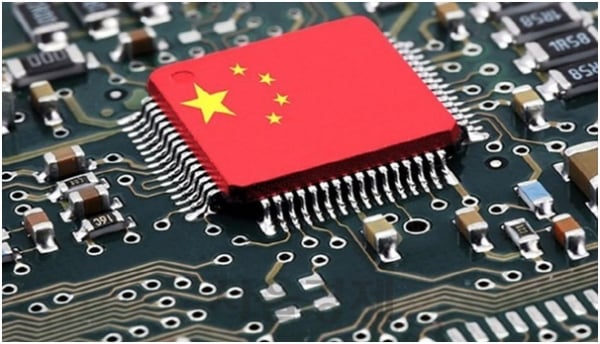 According to a report from Nikkei Asia Review, the recent hirings are aimed at helping Beijing achieve its goals of growing its domestic chip industry. The further development of its native semiconductors will lead to reduced reliance on foreign chip suppliers, according to a source. Quanxin Integrated Circuit Manufacturing or QXIC, and Wuhan Hongxin Semiconductor Manufacturing Co (HSMC) alongside their affiliates are the two government backed firms.
These names aren't particularly well known within the global semiconductor industry, but that might change soon. Over 50 former TSMC employees have been enlisted by each firm, which is also being led by former TSMC executives as well. The officials have already established their reputation in the chip field and the new two new projects aim at developing 14nm and 12nm chip processes, which, at the moment, is still two or three generations behind industry giant, TSMC.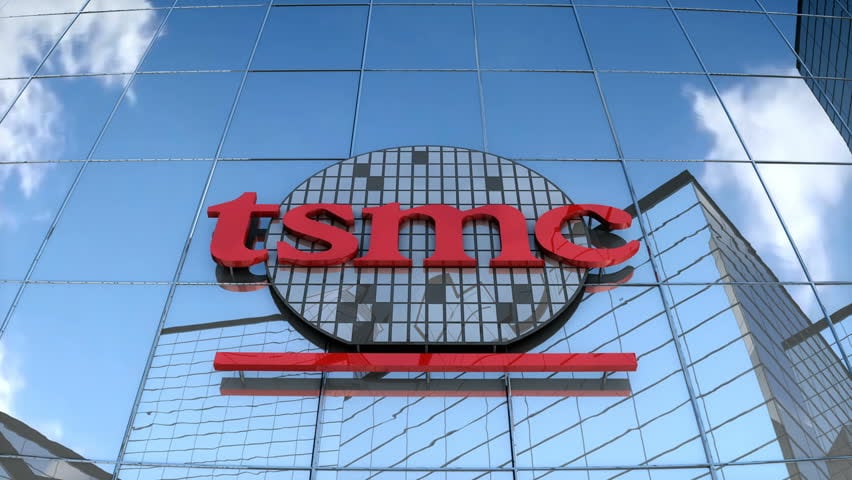 Despite being founded quite recently, both firms are benefiting from the recent boom of development and investment in the Chinese semiconductor industry. The government is actively pushing for self dependence and backing local projects to reduce its reliance on foreign technology, especially from the west. According to certain reports, Taiwan has already lost over 3,000 chip engineers to China, who is pushing for chip dominance in the coming future.
ALWAYS BE THE FIRST TO KNOW – FOLLOW US!