With the Coronavirus outbreak raging across the globe, various economies and industries are facing severe issues due to the Pandemic. This includes the telecommunications industry and the rollout of the 5G network. However, it seems that the viral outbreak that had originated in China has helped the nation pull ahead in the 5G race.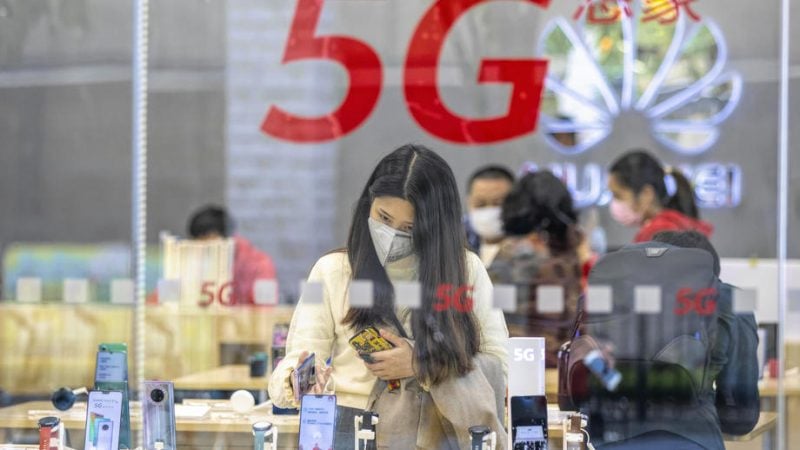 Earlier this year, certain experts in the US had predicted that China will outrun the western nation in the so called "5G race." The adoption rate of the newer and faster bandwidth has seen many hindrances to its rollout, especially considering that the nation has blacklisted Chinese companies like Huawei, which is a major telecom equipment provider and a pioneering figure in 5G networking.
At the moment, the global adoption of 5G has slowed down, but the Chinese government, on the other hand, has been raising the practical applications of technologies that utilize the new standard of networking. Since February 2020, various cities throughout China including the Sichuan Province were locked down to prevent the further spreading of the Coronavirus.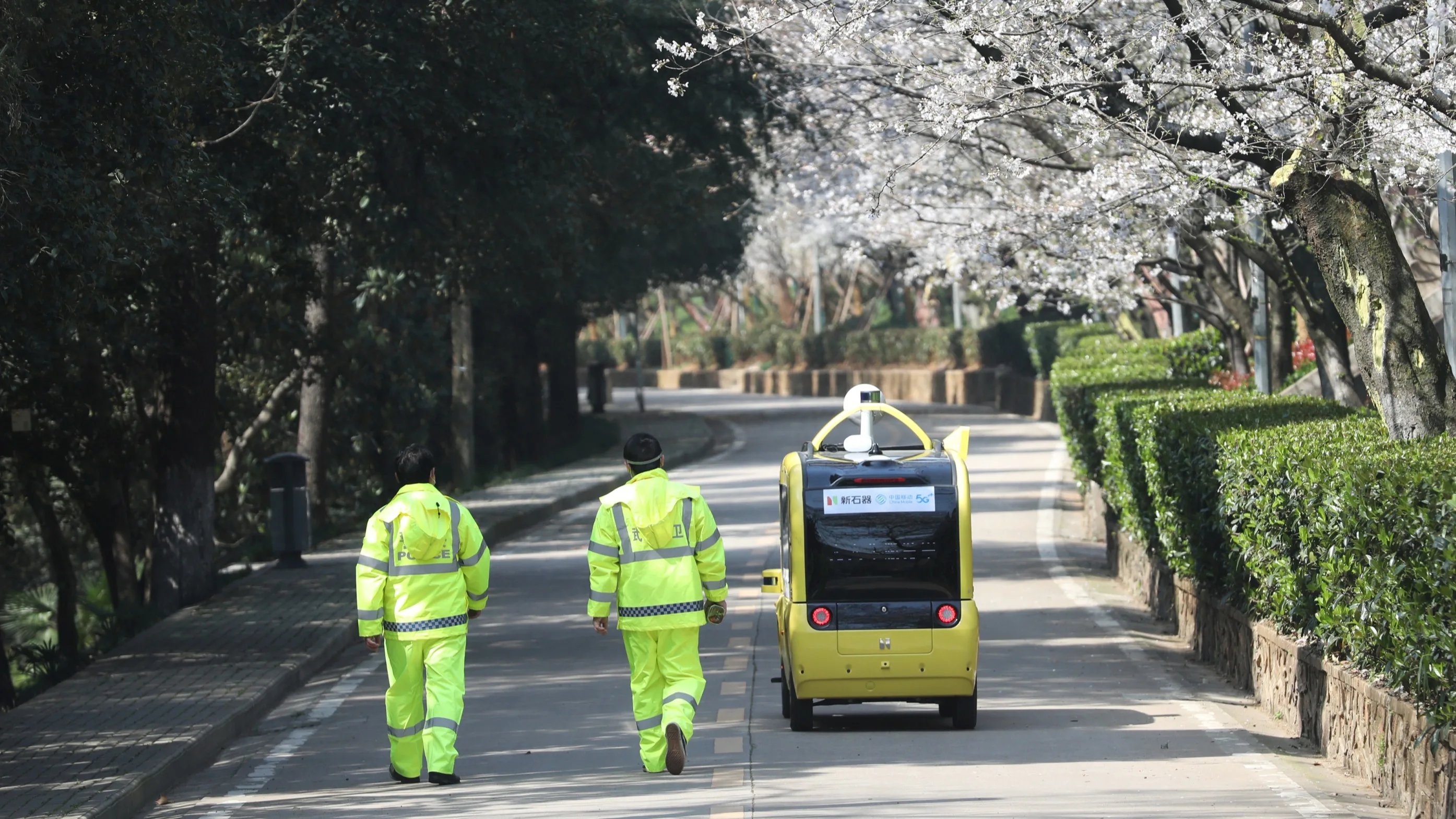 To combat the viral outbreak, China's Government had employed unmanned drones that circled the skies. These drones broadcasted useful prevention measures and advise against the Coronavirus. They also served the purpose of spraying disinfectants and even conducted thermal imaging checks on the residents. All of this was built around the backbone infrastructure which is 5G, showcasing China's increased utilization of the networking technology.