5G technology is going mainstream this year but at the same time, only a handful of countries are offering commercial 5G service to the users. One of the leading countries in offering 5G is China and it continues the infrastructure development to gain the lead for next-generation wireless communication technology.
Now, China is claiming that it has built around 700,000 5G base stations in the country so far this year, which has exceeded the company's original plan of installing 500,000 5G base stations in the country.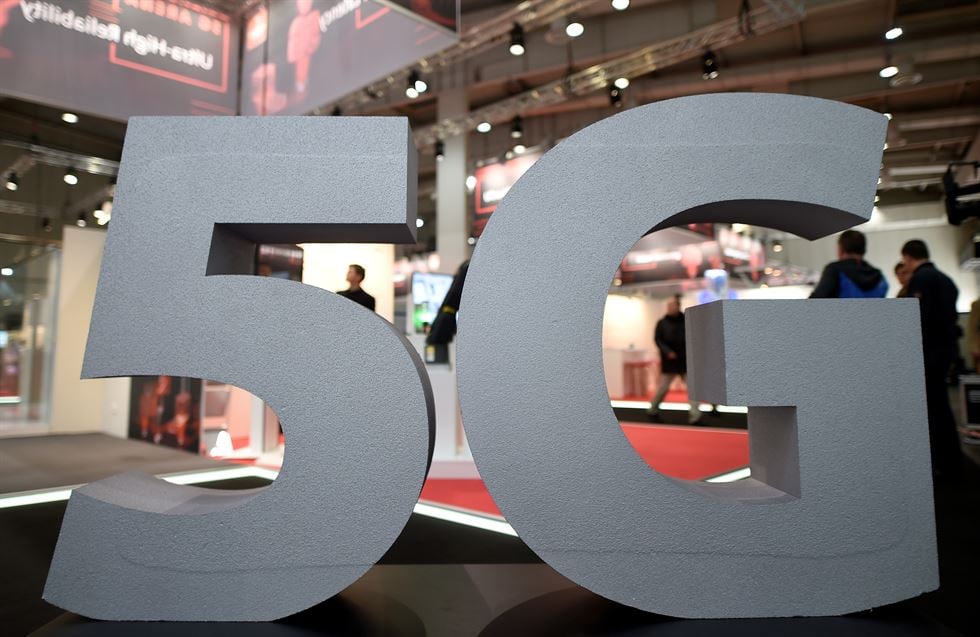 EDITOR'S PICK: Samsung Electronics could become Apple Silicon's M1 chipset manufacturer as TSMC cannot meet demand
Liu Liehong, Vice-Minister at the Ministry of Industry and Information Technology in China said that the number is more than double the number of 5G base stations installed this year in the rest of the world. However, he has not cited the source for this information.
Last month, MIIT had revealed that more than 690,000 5G base stations are operational in China and over 160 million devices are connected. Liu Liehong has now revealed that more than 180 million devices are connected to 5G.
For complete 5G coverage across the country, China will need to install 10 million 5G base stations, which will require an investment of around 2 trillion yuan ($280 billion).
As said, China wants to be a leader when it comes to cutting-edge technologies like 5G, Internet of Things (IoT), Artificial Intelligence (AI), and more. These technologies are considered to be a key factor for the modern economy and China is competing with other countries like the United States to dominate the market.
ALWAYS BE THE FIRST TO KNOW – FOLLOW US!