`Chinese authorities have removed Tripadvisor (TRIP) from mobile app stores in the country. In a statement Tuesday, the Cyberspace Administration of China announced the removal of 105 apps that are considered as being "illegal," including TripAdvisor, the US travel firm.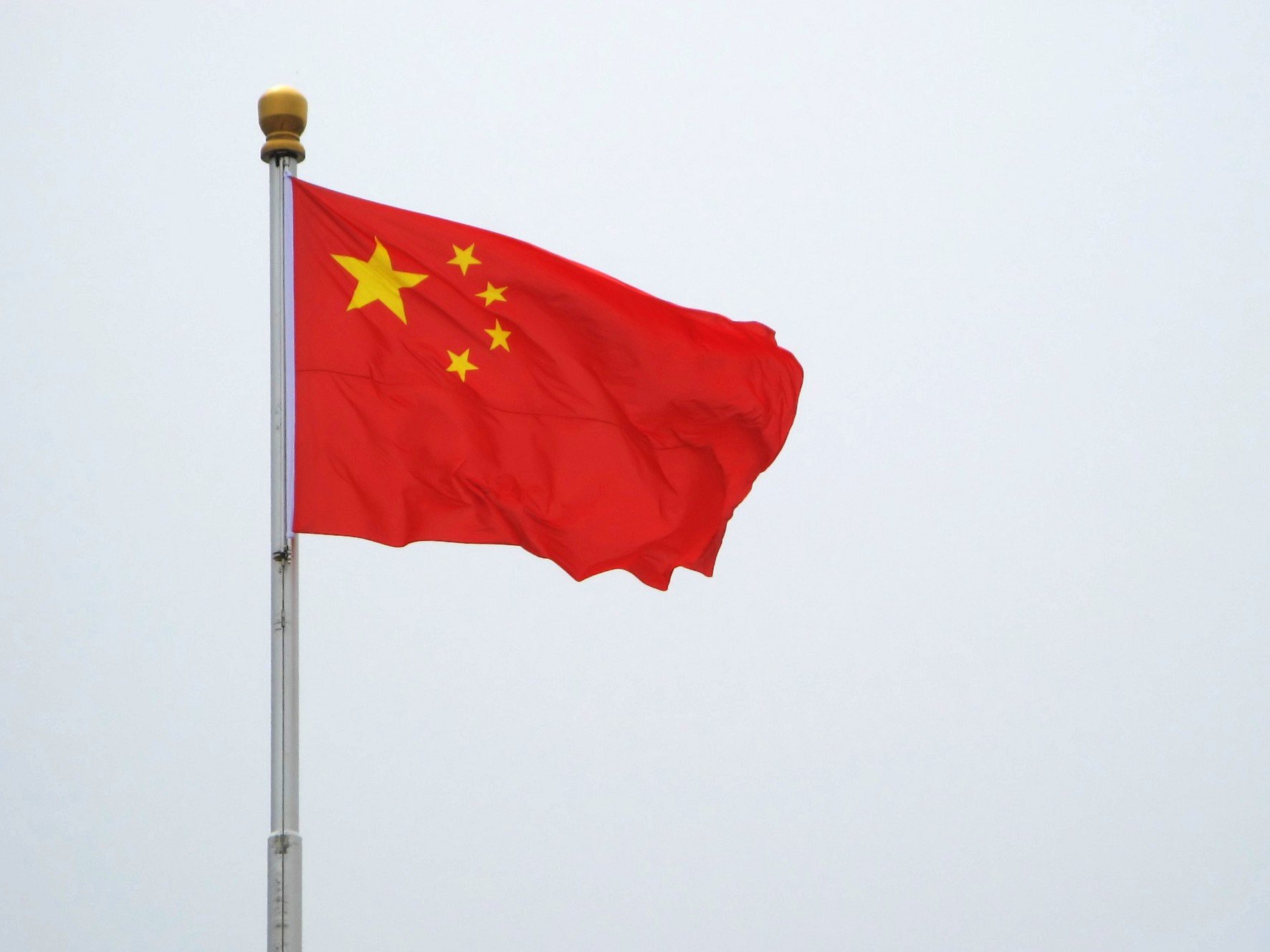 Most of the platforms shut down belonged to local Chinese firms, and it is yet unclear why Tripadvisor was caught in the crackdown. The Massachusetts-based company has not released any statement yet on the matter.
Editor's Pick: More than 20 million Gionee phones secretly implanted with Trojan Horses to make money
The industry regulator said (via) the apps that were removed were the first of many that would be taken down in a wide-ranging "clean-up" of online content that started in November 2020.
The campaign is aimed at wiping out content related to illegal activity, like obscenity, pornography, prostitution, violence, fraud or gambling. The regulator said it will continue to strengthen its supervisory and monitoring processes on mobile apps' information services, promptly clean up and dispose of illegal mobile applications and application stores, and strive to create clear cyberspace.
Chinese internet users have been behind the so-called "Great Firewall" for several years. Facebook and Twitter have long been blocked in the country, while the United States and China have had several skirmishes over technology and commerce from both sides.
Recently, for example, the outgoing US government of Donald Trump had threatened to ban TikTok
ByteDance.
China is known for taking a hard line on the restriction of online content that may be damaging to the populace, even if such content is found in homegrown and popular platforms. In 2018, cyberspace regulators shut Toutiao
That same year, China also blocked popular
hotel
group Marriott's app and
website
for a week after the company was found to have listed Hong Kong and Macao as individual "countries" on its platforms, at variance with the one-China policy.
UP NEXT: GUCCI releases new AirPods cases priced at $1,100 and $460 respectively
ALWAYS BE THE FIRST TO KNOW – FOLLOW US!