A new report has revealed that the 5G smartphone users in China are the most busiest shoppers in the world. In a new market trend report, it was found that a vast majority of 5G handset owners would use their device to shop online at least once a week.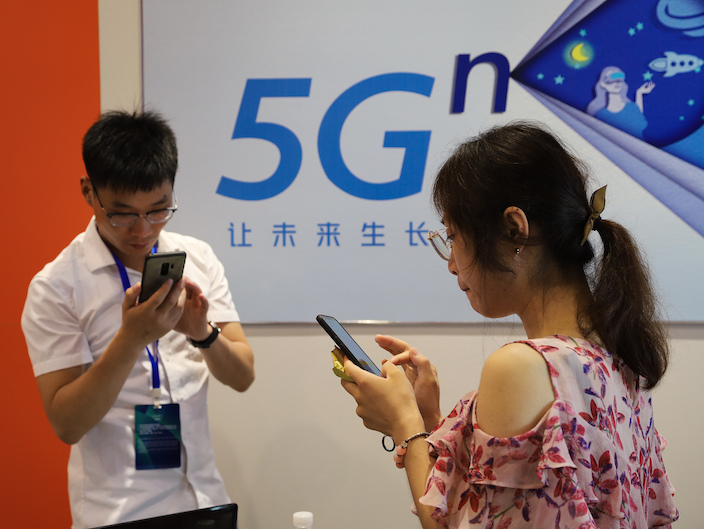 According to a CaixinGlobal report, digital consumer trend research has found that in 2020, 51 percent of smartphone users in the country order or buy using their handsets at least once per week. In comparison, other nations like South Korea has just 42 percent th at buy every week, while the US and Europe has 33 percent and 32 percent weekly shoppers respectively. Meanwhile, a sizeable 74 percent of all Chinese 5G smartphone users shop with their devices every week.
Similarly, the other nations trail behind as only 50 percent 5G smartphone users in South Korea spend weekly, while 46 percent in the US and 47 percent in the Europe shop at least once every week. Even for 4G enabled handsets, China leads with 49 percent, followed by South Korea with 40 percent, the US with 36 percent and finally Europe with 34 percent. The report also adds that the higher expenditure has been backed by growing 5G momentum in the region along with increasing popularity of smart home and related technology.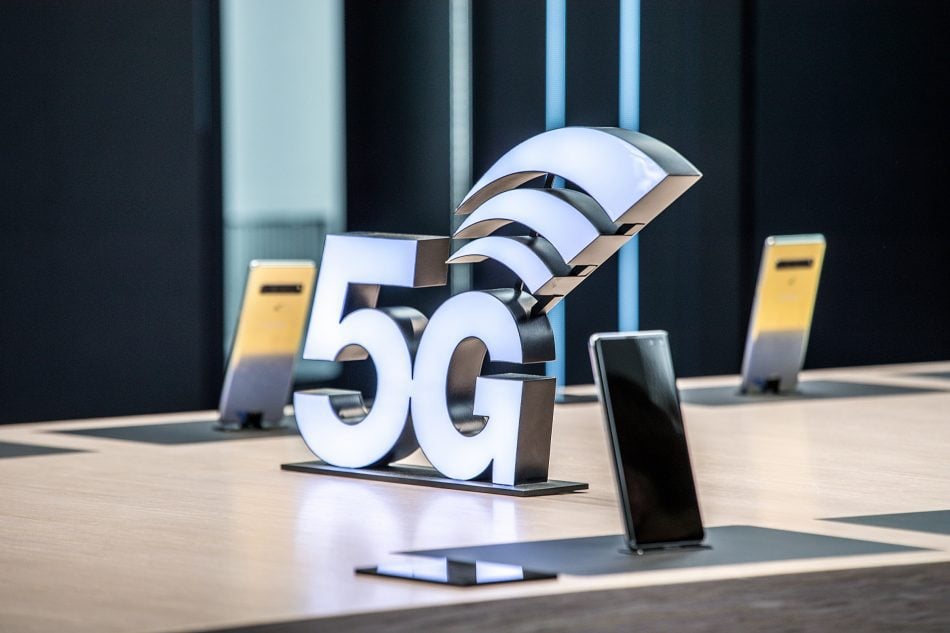 China is one of the largest markets for IoT and other smart home products that has penetrated the market, with about 83 percent of every household having spent adding at least one smart home device every year. Furthermore, 5G is also a key factor that is supporting that nation's economic growth, which is transforming businesses that are delivering new and innovative services as well.
RELATED:
ALWAYS BE THE FIRST TO KNOW – FOLLOW US!