CES 2021 is blowing up with a lot of announcements despite being a virtual event. Among the lot, a Japanese Startup now says that its wearable can help you monitor Blood Glucose without piercing your skin.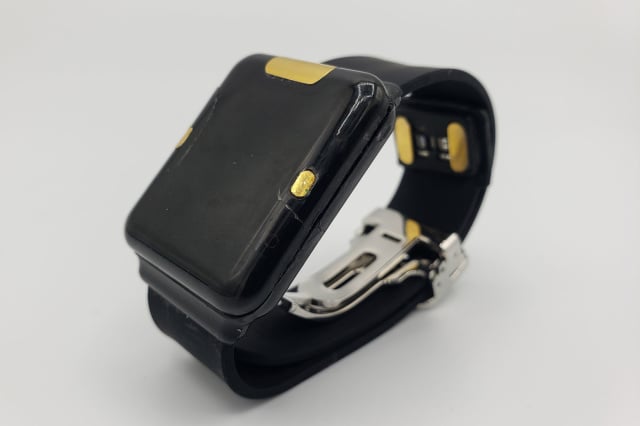 Quantum Operation Inc., has showcased a prototype of a Wearable that typically is like a Smartwatch. It says that the wearable can measure and monitor the Glucose levels in Blood precisely in addition to heart rate and ECG. Apparently, this is possible due to the presence of a Spectrometer inside.
On wearing it on the wrist, a user will have to just press the monitor ing option from the Menu. The results will take about 20 seconds. If you consider Blood Glucose monitoring so far it requires a person to pierce his/her fingers or use an implanted monitor. However, this prototype reportedly uses the principle of the Raman Spectroscopy
It is an interaction of light with the chemical bonds of a material. This technique finds its significance in Noninvasive glucose monitoring according to various projects in the past. Reports say that a laser passed through a fiber optic cable can help monitor Glucose by pressing it against the wrist.

Having said that, Quantum is not the only one to try this idea. Several companies including Apple themselves have worked on it in the past. In fact, Apple's patent(via) shows a concept similar to the spectroscopy technique. Coming back, the initial data sample provided by Quantum Operation reportedly has a lot of fluctuations compared to traditional flash glucose monitoring.
Considering this as just a prototype, we can let it slide. However, the company should work more on the accuracy if it plans to make this a working solution. Speaking of which, Quantum says that it plans to sell this wearable to healthcare professionals, insurers and build a big data platform to test the information of patients more.
(via)
ALWAYS BE THE FIRST TO KNOW – FOLLOW US!