Advertisement
CES 2021 is almost here but that hasn't stopped the brands from announcing their latest technologies, innovation, and products. The first-ever all-digital event will be one of a kind this time with companies hosting virtual experience booths.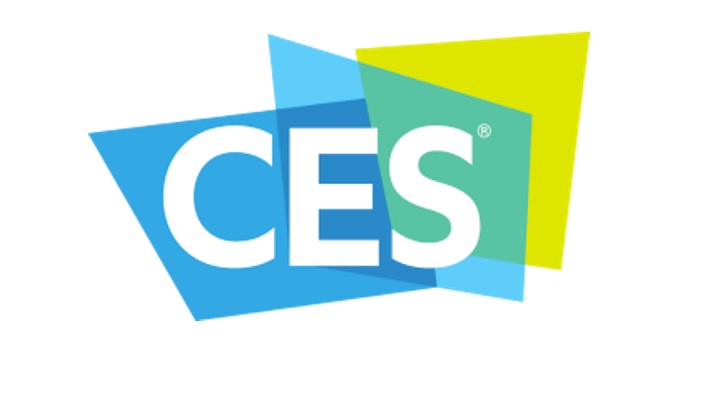 Around 1,950 exhibitors are expected to hold conferences that include biggies like HiSense, TCL, Asus, Lenovo, LG, Nvidia, Panasonic, Samsung, Sony, and more. Ahead of one of the biggest shows that will fall between January 11-14, 2021 at CES 2021, let's briefly look at already announced and expected products.
Announced Products
1LENOVO
Lenovo has introduced new Laptops, All-in-one Desktop, tablet, and more. You can take a look at them below:
Laptops- IdeaPd 5G, IdeaPad 5 Pro, 5i Pro, NEC LAVIE Pro Mobile, NEC LAVIE MINI
Desktop- Yoga AIO 7 (All-in-one PC)
Smart Products- ThinkSmart Soundbar, ThinkSmart Cam, ThinkSmart Edition Tiny for Intel Unite(already announced in December, will be showcased at CES).
Tablet- Lenovo Tab P11
Software- Show Mode on Alexa for PC.
2Samsung
Samsung will introduce a lot of new technologies, and products at CES. In fact, it has already announced a few of them ahead of January 11, 2021, at the 9 AM ET conference below:
3LG
LG's 2021 is packed with a lot of new techs from TV-panels to refrigerators. You can experience them in a virtual booth from January 12 till February 15.
4Sony
Sony's main conference is on January 11 but the company has already announced it's Bravia XR 2021 lineup of TVs. Let's look at them and other announcements below:
Tech- B-Series and C-Series microLED displays
TV- Bravia XR series – 5 Models- X90J, X95J, X93J, A80J,

A90J 4K, Z9J 8K – Master series

Sony 360 Reality Audio-Compatible Speakers- RA5000 SRS-RA3000
5Acer
Although Acer isn't hosting a typical stream, it will have virtual events throughout the two days from January 12-14. You can look at some of the announced products below:
Laptop- Chromebook 514 spin with metal build, AMD 3000 C-series CPUs.
Gaming Monitors- Predator XB273U NX, Predator XB232QK NV, Nitro XV282K KV.
6DELL
As always, Dell has jumped the gun to announce a few Laptops, PCs, and Gaming Monitors as mentioned below:
Laptops- Dell Latitude 9420, 9520

Dell Latitude 7520,7420
Latitude 5420
Precision 3560
Modular Desktop PCs- OptiPlex 3090 Ultra, OptiPlex 7090 Ultra

Monitors – Dell UltraSharp 40 Curved WUHD Monitor, 24, 27, 34-inch Video Conferencing Monitors
7JBL
JBL, a brand owned by Samsung's Harman International, also announced a slew of Audio Products as mentioned below:
JBL Tour ONE noise-canceling headphones and JBL Tour Pro Plus TWS
JBL Live Pro Plus TWS, JBL Live 660NC, JBL Live 460NC headphones

Advertisement

JBL Charge 5 portable Bluetooth speaker
JBL Bar 5.0 MultiBeam soundbar
Harman L.I.V.E- Live Interactive Virtual Experience, Personal Audio Headrest platform
JBL SA750 AirPlay 2 Amplifier
JBL L100 Classic 75 Limited Edition Speakers
8Others
Panasonic JZ2000 4K OLED TV
HiSense VIDAA U5 OS, HiSense 8K ULED TVs
Motorola Smartphones
Roku TV Ready expansion to other OEMs.
Mercedes Benz Hyperscreen
Kohler voice-activated bathtub
9Expected Products/Announcements
Advertisement
That's it for the announced/expected products for CES 2021. If you want to catch up on all the official information on the live stream, you can visit the CES page to know more.
Stay tuned to our social media handles from January 11 as we will be covering the important launches as and when they release!
ALWAYS BE THE FIRST TO KNOW – FOLLOW US!
Advertisement