OnePlus brought a budget device, the OnePlus Nord five years after the OnePlus X. The device is priced lower than its flagships but hasn't shied away from getting issues. One such is the network stability issue that users are facing after a recent update.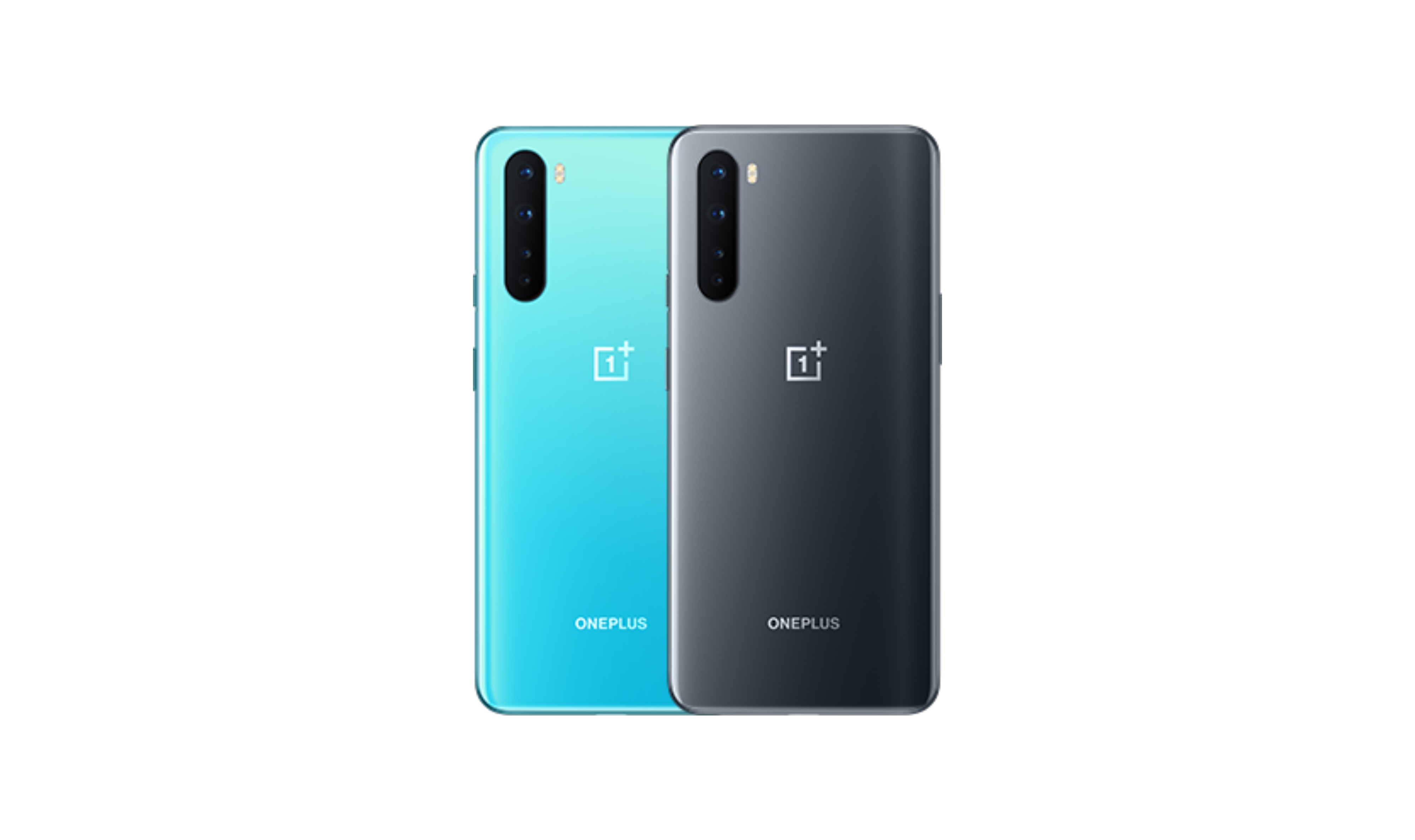 Accordingly, one of the users on OnePlus' forums(via Piunikaweb) says that the OnePlus Nord has network connectivity issues after the OxygenOS 10.5.9 update. If we recall, OnePlus recently rolled out the update with the latest security patch and Game Space features.
Coming back, as per the user, the device doesn't connect to the network albeit being switched on. However, few users say that by toggling Airplane Mode on/off the issue resolved. That said, we aren't sure if this will work for all the users who face the issue.
Apart from connectivity, the issue extends to voice calls as well. A user says that frequent network drops make voice calling difficult. Apparently, the voice is getting cut-off for 10 secs, in addition to issues like call drops. The report also says that the forums are getting queries like poor internet speeds and disconnection while online gaming.
Previously, OnePlus Nord has caught up with issues like Factory reset bug, Bluetooth connectivity. However, the company has tried to address them quickly and for that, we have to appreciate OnePlus here. That said, we really hope that OnePlus fixes this new issue soon before it gets out of hand.
OnePlus Nord is the first of many attempts to capture the mid-range segment. The company has launched two more devices, the Nord N10, and N100 in the UK and US. And reports say that it is already on course to bring the next device, the Nord SE to markets like India, Europe next year.
ALWAYS BE THE FIRST TO KNOW – FOLLOW US!