Apple iPhone 12 Pro and Samsung Galaxy S21 Ultra are two of the most advanced smartphones from these brands available in the market. Now Caviar, a Russian company that turns devices into luxury products, is given those two phones a gold treatment.
Both the smartphones — iPhone 12 Pro and Galaxy S21 Ultra, redesigned by Caviar uses 24-carat gold. This is the first time the Russian company is using purest 999.9 gold as the company has so far used 18-carat gold.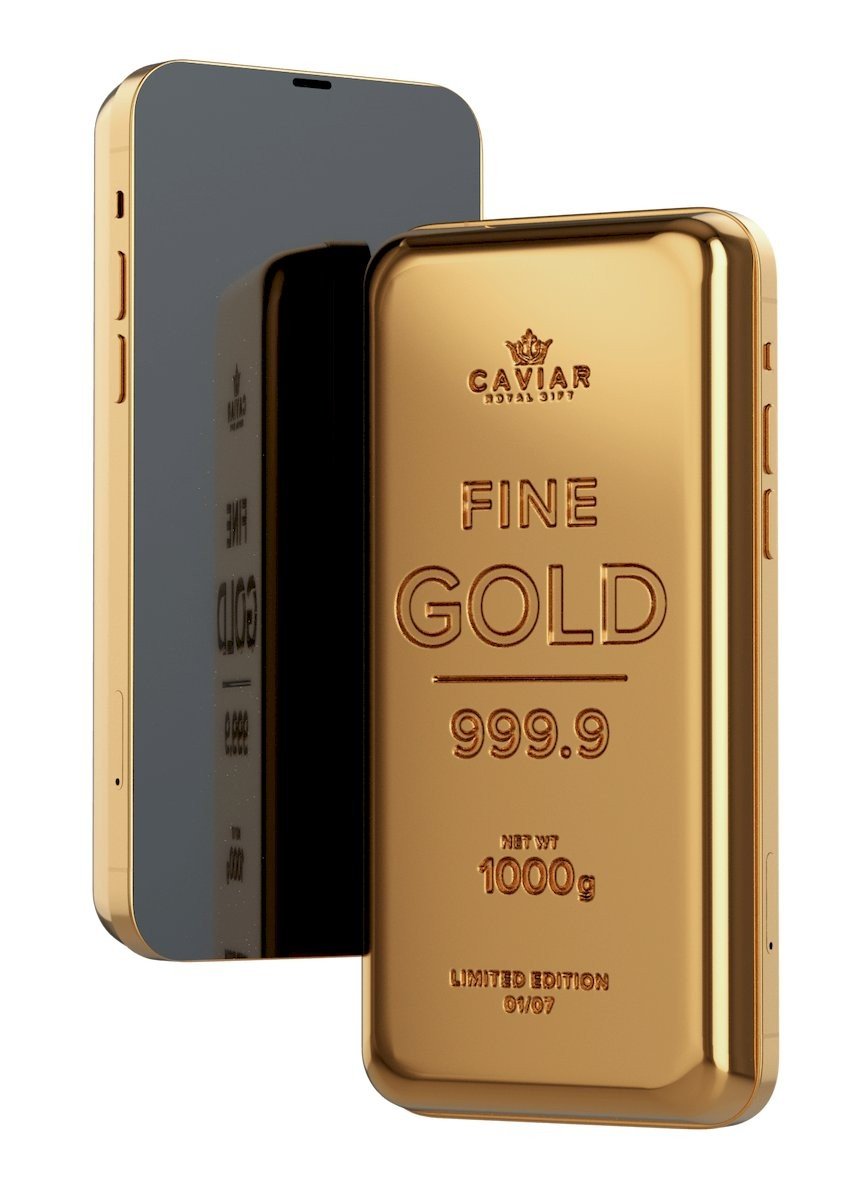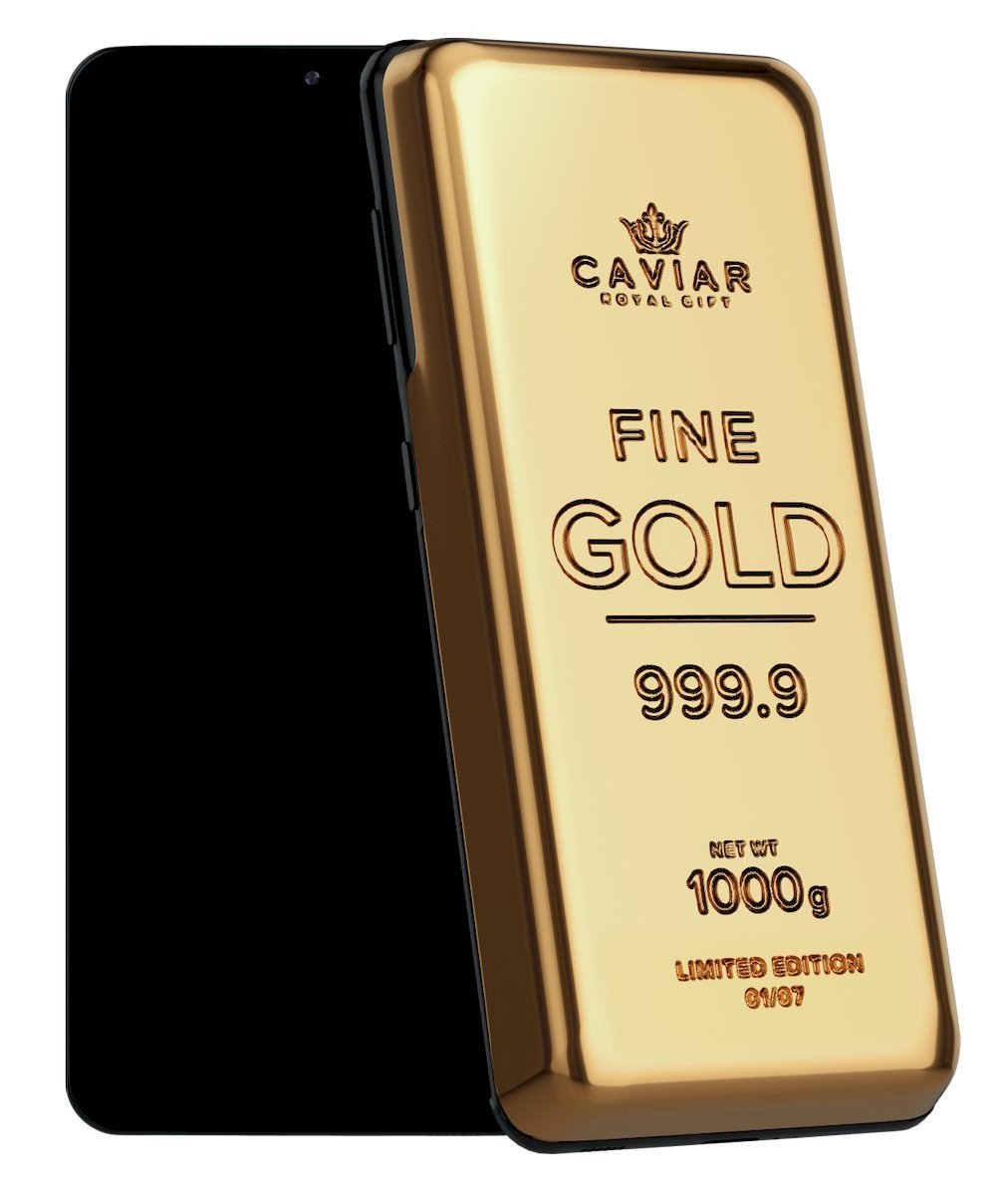 The devices come in the shape of a gold bar, weighing 1 kilogram each. While the company has managed to retain most of the features of these smartphones, they have compromised the camera module for the gold bar look.
On the back of the phones, there's a Caviar logo, right below the engraved text that says "Fine Gold 999.9" and the weight of the device. There's also a "Limited Edition
Given that gold is a very soft metal, the usage of pure gold means that the phones are not suitable for daily use. The smartphones will be shipped by the company in a luxurious white case-safe that is secured by a combination lock. As for the pricing, they start at $159,000, making them unaffordable for most people.
RELATED:
ALWAYS BE THE FIRST TO KNOW – FOLLOW US!