Caterpillar has been a leading manufacturer of heavy-duty machinery, and the Caterpillar brand is popular with tractors, bulldozers, and other heavyweight vehicles. The caterpillar brand's ruggedness is now being replicated in the Caterpillar phone franchise owned by Bullit Group. The Cat S62 Pro has now been introduced to the United States market and sells at $699.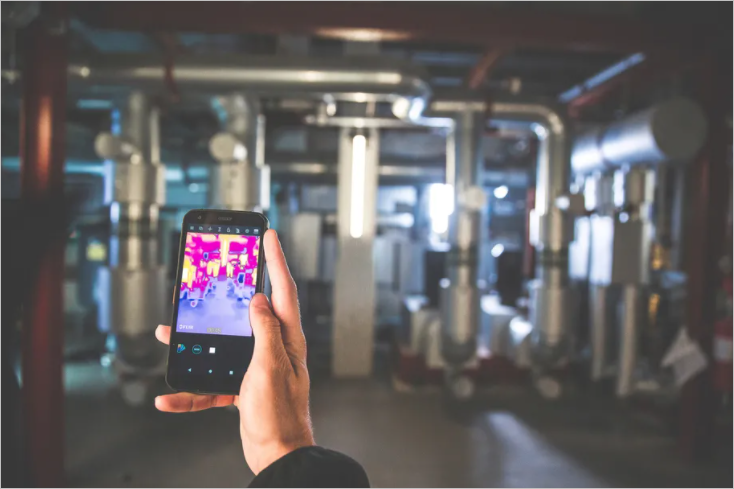 The Cat S62 Pro is a rugged and well-kitted smartphone with a well-developed integrated thermal imaging camera system that will be handy for construction and other industrial workers. The S62 Pro is an improvement of the previous Caterpillar model, the S61, which was launched in 2018 at $900. The S62 Pro was first introduced to the UK market in 2020, and its most significant selling points are its sheer ruggedness and affordability.
With its ruggedness, the Cat S62 Pro smartphone also has some impressive features. These include its well-developed Flir thermal imaging camera with several modes of operation.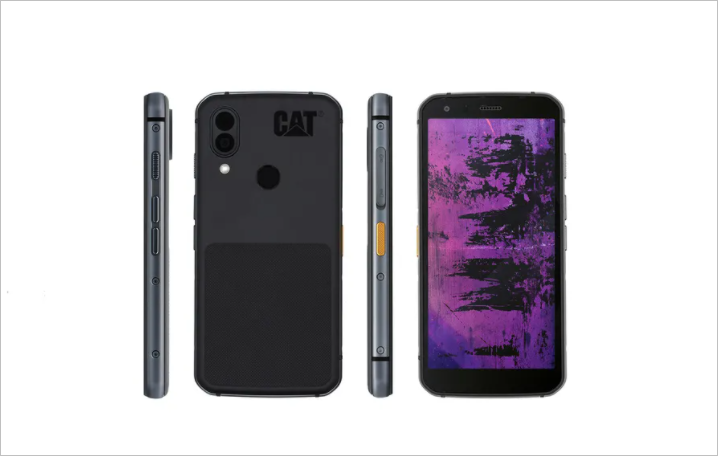 The S62 Pro is unaffected when immersed in water because of its strong waterproof capabilities. It can withstand the ruggedness of work conditions in industrial complexes and can withstand falls on hard surfaces due to its Gorilla Glass 6 screen. The thermal and sound thresholds of the S62 Pro are also very high.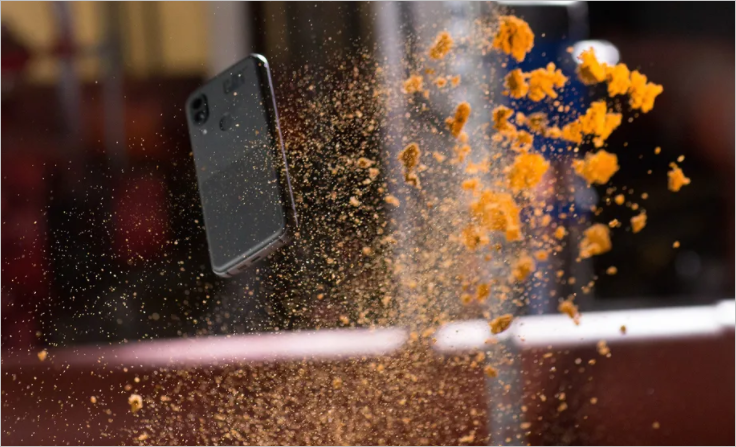 A Snapdragon 660 chipset provides processor resources for the device. The S62 Pro has a 5.7-inch display with 6GB/ 128GB of RAM and internal storage, respectively, and a 4,000mAh battery, which are decent features for phones at the middle of the cost spectrum. The Snapdragon 660 chipset indicates that the S62 Pro does not have 5G support, which could be seen as a drawback. The S62 Pro has a smaller battery capacity than its predecessor, the S61, and a couple of essential sensors (air quality and distance measurement) are absent in the S62 Pro.
The Caterpillar S62 Pro smartphone is available from Cat phones' official website and Amazon at $699 for US customers.
RELATED;
ALWAYS BE THE FIRST TO KNOW – FOLLOW US!