Carl Pei has unveiled the details behind his new startup which is called "Nothing"! Yes, you read that right. All that anticipation, all for Nothing!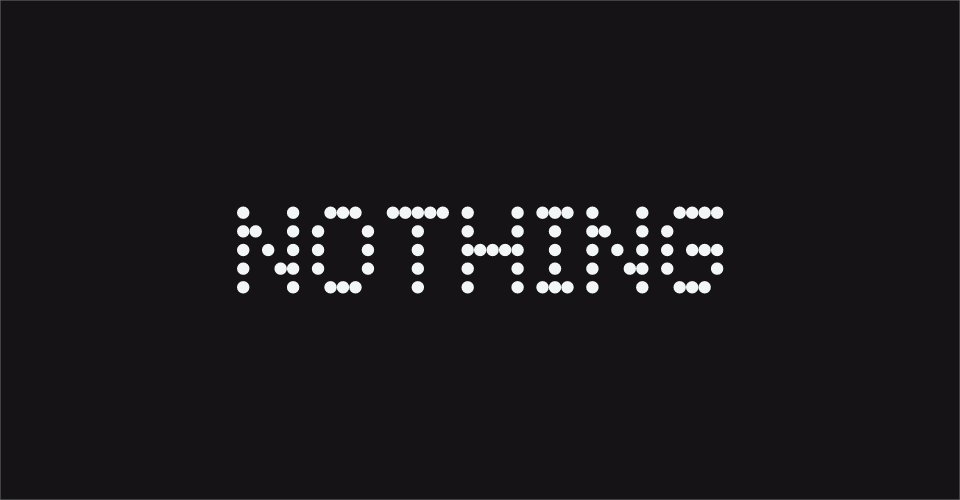 Nothing is a London-based consumer technology company which means its products will be available for purchase by the average consumer and not that it will be providing services to other companies.
Nothing's mission is to remove barriers between people and technology to create a seamless digital future – Carl Pei
The 31-year old founder said in a press release that the company's mission is to remove barriers between people and technology. He also holds the belief that "the best technology is beautiful, yet natural and intuitive to use. When sufficiently advanced, it should fade into the background and feel like nothing."
If you are wondering what category of products Nothing plans to build, unfortunately, we have nothing on that. Though they will be smart devices and the first set of products will be from simpler categories. The vision is to expand into multiple categories that form an ecosystem, as the team scales up in capabilities and skills.
In an interview with The Verge, the OnePlus co-founder said they plan to make most of their money from hardware sales when asked if they plan to launch a music service. He also didn't give an answer when asked if headph ones are one of the products Nothing will announce. However, he did say that their products will use custom made components that will distinguish them from the competition.
Advertisement
Carl Pei also informed The Verge that the new company is totally independent and not owned by any parent company. It has its own R&D department and it won't just be relabelling another company's products.
The first smart products from Nothing are scheduled to arrive before the second half of the year and we are eager to see what the company has planned for us.
RELATED:
ALWAYS BE THE FIRST TO KNOW – FOLLOW US!
Advertisement