Advertisement
Carl Pei and Pete Lau are the two faces of OnePlus. Both of them founded OnePlus in 2013 and have run the company together as co-founder and CEO respectively. It has now been reported that Carl Pei has exited the company.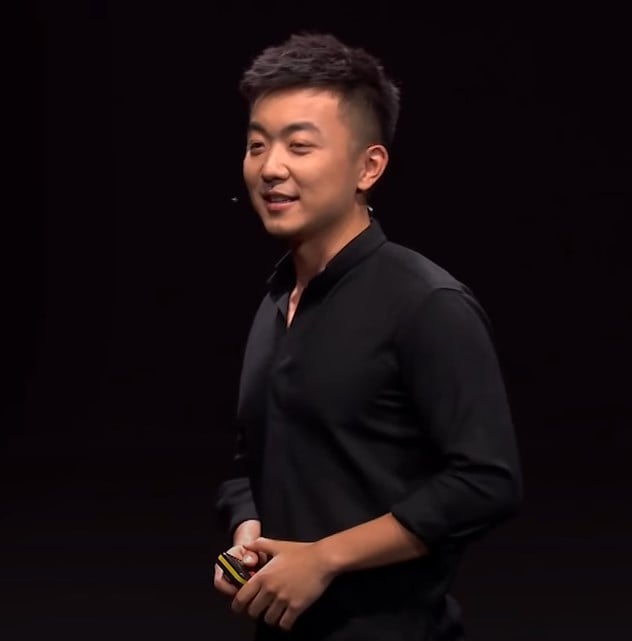 News of Carl Pei leaving OnePlus has come as a big surprise as he's the more familiar face, especially when it comes to product launches, press conferences, and interviews in the west.
Hints of the co-founder's exit first surfaced via a Redditor, JonSigur, who shared an internal memo detailing OnePlus's leadership. Carl Pei's name was not only missing from the document but he has also been replaced as the head of the OnePlus Nord line by Emily Dai who is the India Regional CEO. The document says Ms. Lai will report directly to Pete Lau.
Tech websites/website-builder/" 51818 target="_blank">website, Android Central, says the news has been confirmed by two sources. However, both the publication and Android Police

Advertisement
who first reported the news have reported that OnePlus has declined to comment on the matter when asked about it.
If you are wondering where Mr. Pei is headed, TechCrunch reports that he is starting his own venture. There is no info on what the new company will be involved in. It also remains to be seen if this new venture will be related to BBK Electronics.
As at the time of writing, Carl Pei's Twitter bio still reads "#NewBeginnings @oneplus". His LinkedIn profile still lists him as a co-founder of OnePlus. We expect more details will surface in the coming days or weeks about his new venture and his exit from the company he co-founded.
ALWAYS BE THE FIRST TO KNOW – FOLLOW US!
Advertisement