US electric vehicle manufacturing start-up Canoo recently unveiled its fully-electric pickup truck during the Motor Press Guild's Virtual Media Day (VMD) in partnership with Automobility LA. The company disclosed during the event that the production version of the pickup truck will open for preorders in Q2 2021. The electric truck will start shipping as early as 2023, according to the manufacturer.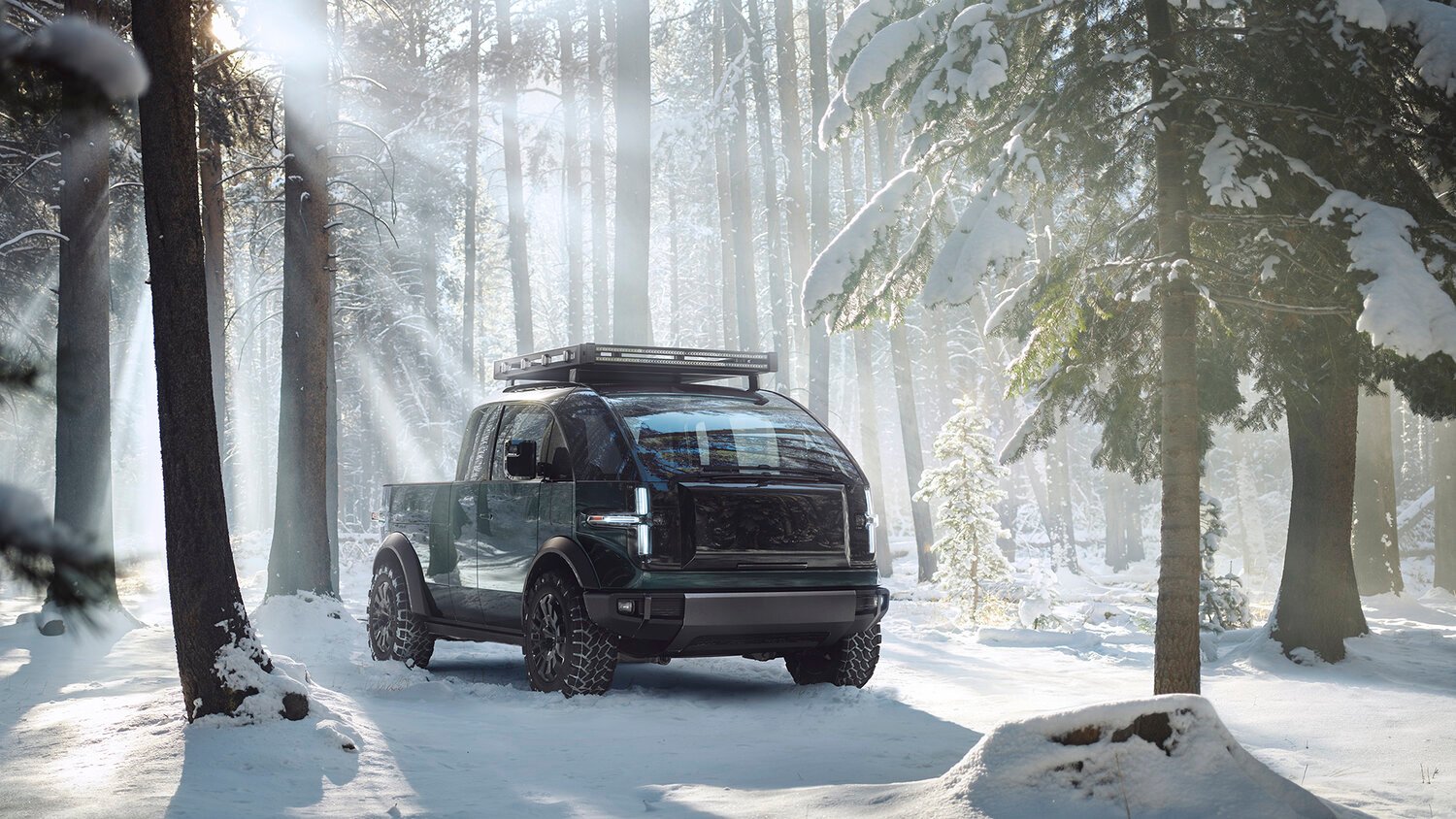 The Canoo electric truck adopts an entirely different design from Tesla's Cybertruck. The front design slightly resembles the VW Kombi pickup from the 70s but one designed for the future. The company claims that the truck is strong just as the toughest truck out there It also come with several innovative features that makes it suitable for use as a daily driver for those that are into trucks.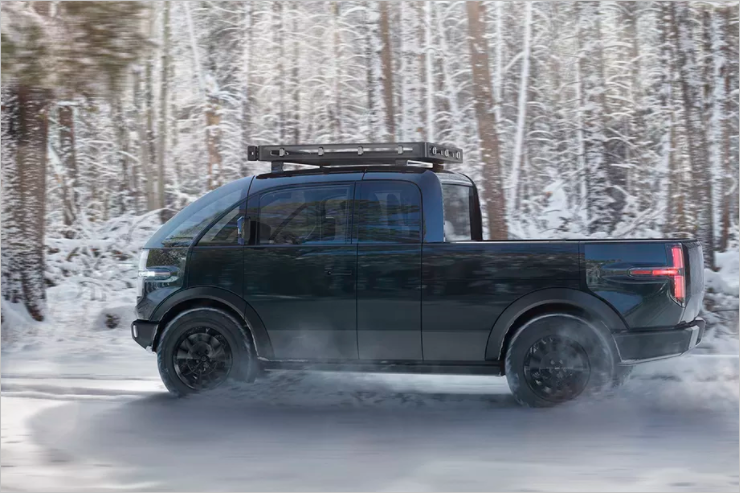 The Canoo electric pick-up truck is touted to feature a long range of 200 miles. The motor will have up to 600 HP and 550 lb-ft of torque. It will also have a payload capacity of up to 1,800 pounds. The height of the truck is put at 76 inches. This is slightly taller than Tesla's Cybertruck with a few inches but notably shorter than GMC's Hummer EV which is 81.1-inch tall.
In terms of the length, the truck is also shorter compared to those competitors, with a length of 184 inches. There is a pull-out bed extension, though, and this could brings the total length to 213 inches. For reference, the Hummer EV is 216.8 inches long while Tesla's truck reaches 231.7 inches.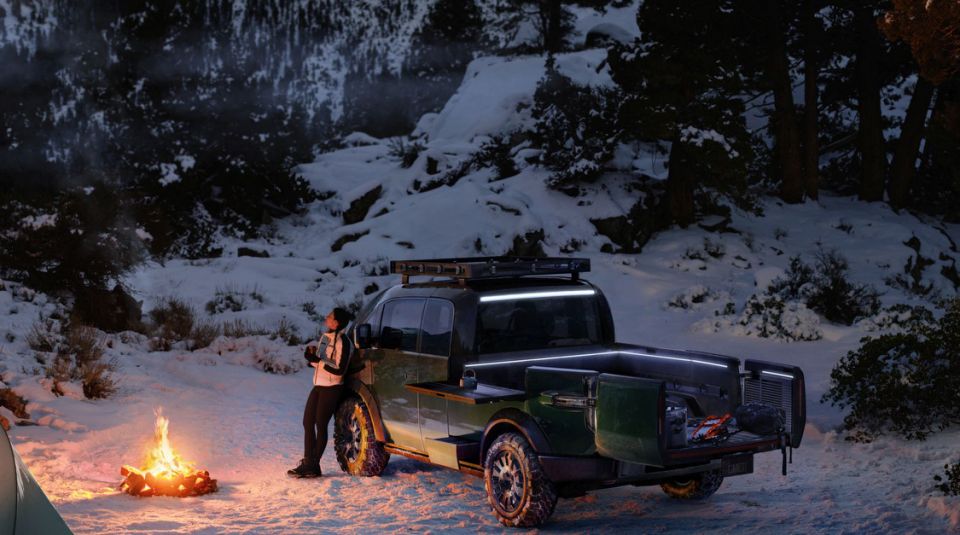 When that extender is out, the bed is eight feet long, big enough for a 4×8 sheet of plywood. Users can also break up the space with modular dividers. Other interesting design features includes side steps, flip-down side tables, and a front compartment with a flip-down table and storage section.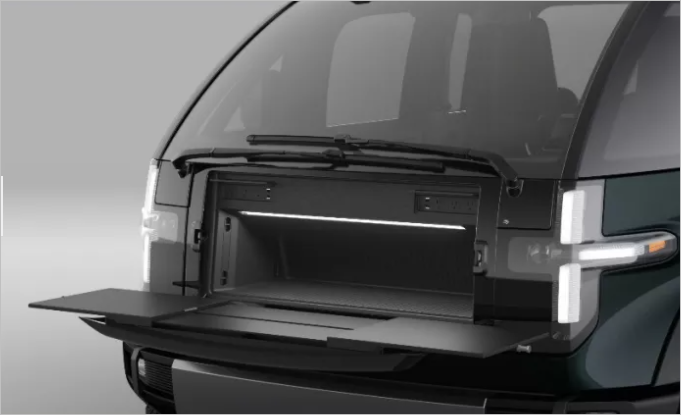 Canoo is also including plugs to make exportable power available on all sides of the vehicle, in case you're in need of a generator.
Canoo is yet to reveal the full specs or price. We'll find out about that when the pre-orders starts rolling in the second quarter of this year.
RELATED;
ALWAYS BE THE FIRST TO KNOW – FOLLOW US!