Advertisement
Huawei has been facing a lot of issues after getting banned by the United States as the U.S. has pressured several other countries to do the same. Now, it seems that Canada could also join the list of countries that have banned Huawei from their 5G infrastructure.
Canada's opposition parties passed a non-binding motion in the parliament which was put forward by the Conservatives. It is calling China a threat to the Candian interests and values and urges Prime Minister Justin Trudeau to ban Huawei.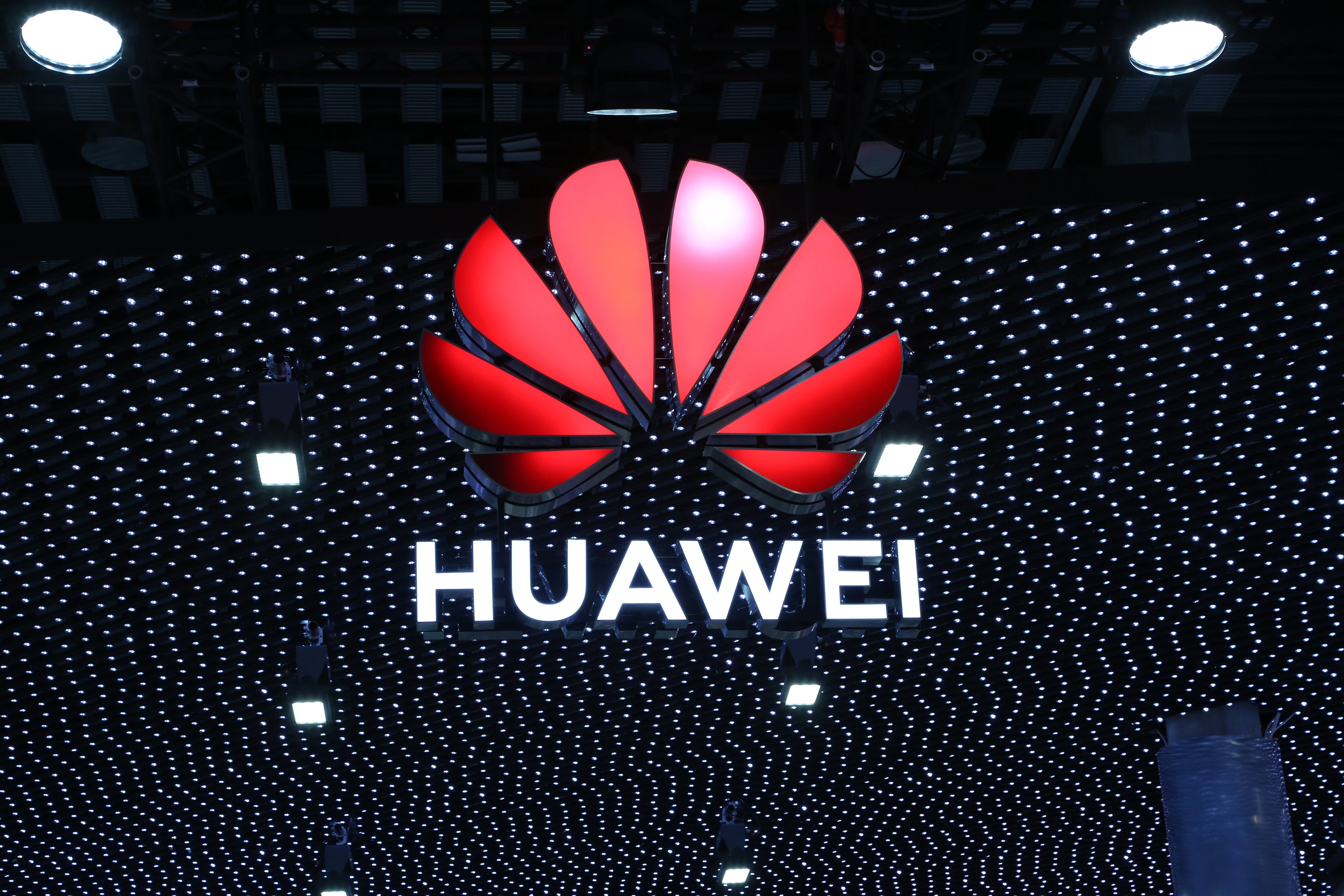 It is also urging the government to draft a plan to "combat China's growing foreign operations" in Canada. Conservative leader Erin O'Toole said, "We call on the Liberal government to finally grow a spine and make a decision on Huawei's involvement in Canada's 5G network."
The government has delayed deciding which companies can supply equipment for 5G networks. On the other hand, Canada's allies in the intelligence-sharing Five Eye group, which includes the US, the UK, Australia, and New Zealand have banned Huawei. Trudeau says that the government awaits recommendations from intelligence agencies.
EDITOR'S PICK: Apple is settling the iPhone 'batterygate' investigations by paying a $113 million penalty

Advertisement
Canada has been stuck in the middle of the US-China trade war ever since it arrested Huawei's Chief Financial Officer Meng Wanzhou in Vancouver on an arrest warrant from the United States. In retaliation, China arrested two Canadian citizens for alleged spying, who have been imprisoned ever since.
5G technology is now going mainstream and is said to be the next-big-thing. It offers data speeds up to 50 or 100 times faster than 4G networks. This means that it is a key element for the next generation of innovative technologies, from telemedicine to self-driving cars
Advertisement
.
The United States banned Huawei last year claiming that it poses national security because of the company's alleged ties with the Chinese Communist Party, without showing any proof. However, Huawei has denied all such allegations.
ALWAYS BE THE FIRST TO KNOW – FOLLOW US!
Advertisement