Honor is one of the major Chinese smartphone brands in the world. Established in 2013 as a Huawei subsidiary to take on online competitors, the brand sold products that were targeted at the younger generation and that cost less than those from its parent company. Honor has since grown to become a household name with a strong online and offline presence in several countries.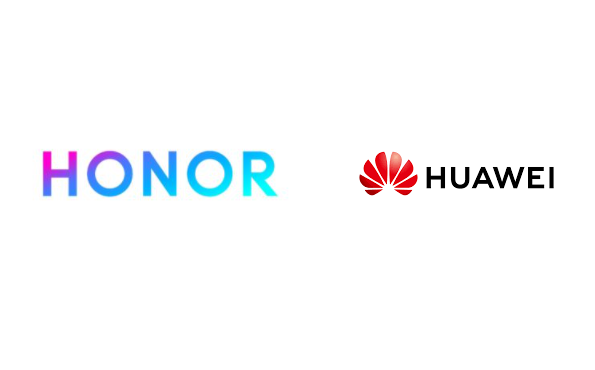 A necessary but painful separation
Last year, Huawei had to let go of its subsidiary to prevent the brand from figuratively sinking with it, no thanks to the sanctions by the United States. Purchased by Zhixin New Information Technology Co. Ltd which is a consortium of 30 agents and dealers of the Honor brand alongside Shenzhen Smart City Development Group Co. Ltd, Honor is now a separate business with no ties to Huawei. The advantage this move gives Honor is that it can get access to the supply chain and software services Huawei has been cut off from.
Honor has confirmed that it has been in talks with Google to get Google Mobile Services, as well as chipmakers Intel, Qualcomm, and MediaTek. If all goes well, it means Honor will be free from the chains that are literally dragging its former parent company under.
Also, Honor has promised that its operations will not be affected and that its goal is to surpass Huawei which despite its troubles, is still the biggest smartphone brand in China.
However, the big question is "Can Honor truly survive without Huawei?"
Before we try to answer the question of Honor's survival as an independent company, let us revisit its life under Huawei.
A brief look at Honor's life under Huawei
As a sub-brand of Huawei, a number of Honor's own products were usually cheaper alternatives to that of its parent company. Also, a significant percentage of its products and technologies were rebadged, with some launching first under the Honor brand and others launching first as a Huawei product. The wireless chargers in the image below are perfect examples of the "close relationship" that existed between both companies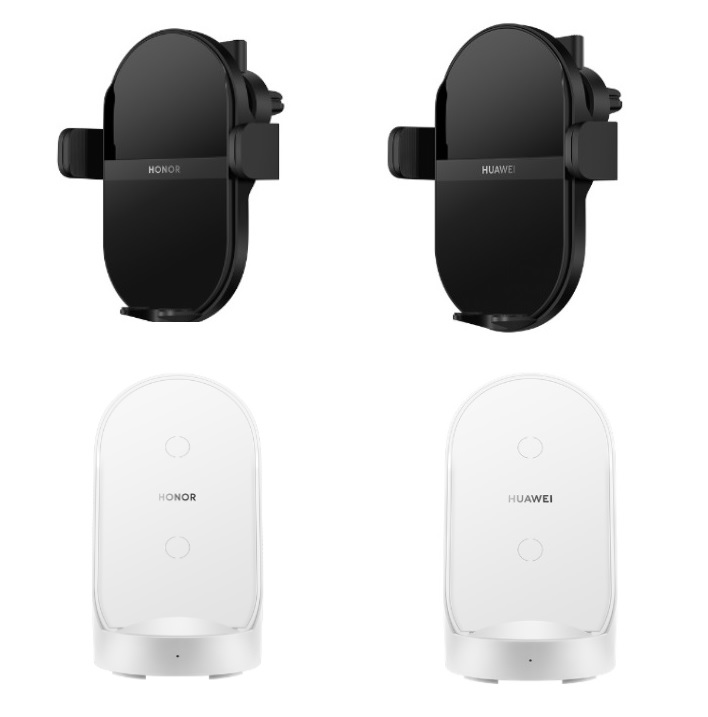 Nevertheless, the manufacturer did have some exclusive products that were not rebadged or relaunched in other markets as a Huawei device. An example is the Honor Magic line of smartphones and the Honor Hunter line which includes gaming laptops, routers, and accessories. These "self-developed" products can be said to be evidence of Honor's early steps at showing it wasn't wholly tethered to Huawei.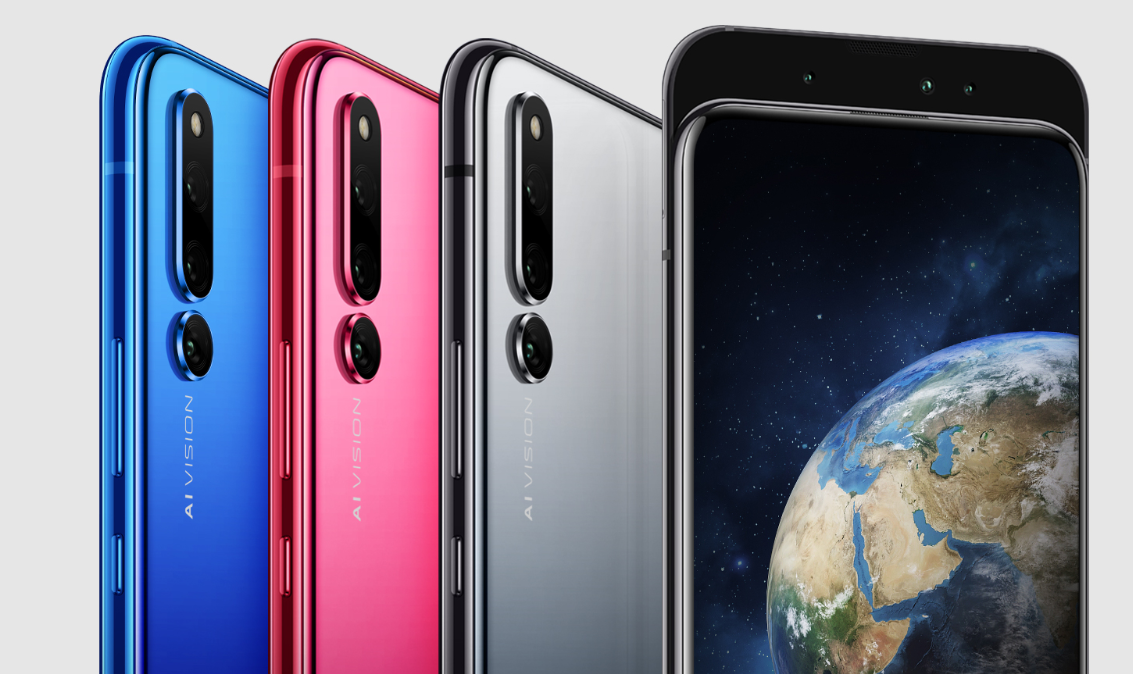 Regardless of whether Honor's products were rebadged or not, Huawei's dual-brand strategy helped it become one of the top brands to come out of China, and its current woes can be said to have even stifled Honor's own growth in key markets.
The future of Honor – definitely not bleak but will be challenging
Honor has set big goals now that it is no longer a Huawei company. According to its CEO, George Zhao, their goal is to surpass Apple and Huawei, and we all know that won't be easy. The company is retaining its sales partners which means it should have no difficulty in making its products available to buyers.
A tough competition
While Honor launching phones with support for Google Mobile Services will help it win back lost customers, it will have to do more than that to grow its customer base. The competition is pretty stiff right now with Chinese brands such as Xiaomi, Redmi, Realme, and Vivo launching phones practically every week. And there is Samsung whose renewed focus in the budget and mid-range category has helped it regain lost market share in key markets. To succeed, Honor will have to launch not only competitively priced products but also innovative ones that will give it an edge over its rivals.
Honor's plans for the year include a global release of new flagships such as the Honor View 40 and the Honor 40 series. It has also been reported that the Magic series will get a new model too which has been reported will be a foldable device
few mid-range 5G phones have also been certified in Europe
and they should launch soon.
Honor phones run Magic UI which is practically a rebadged version of Huawei's EMUI with some additional features. The image below which is an official one confirms that both skins are closely related.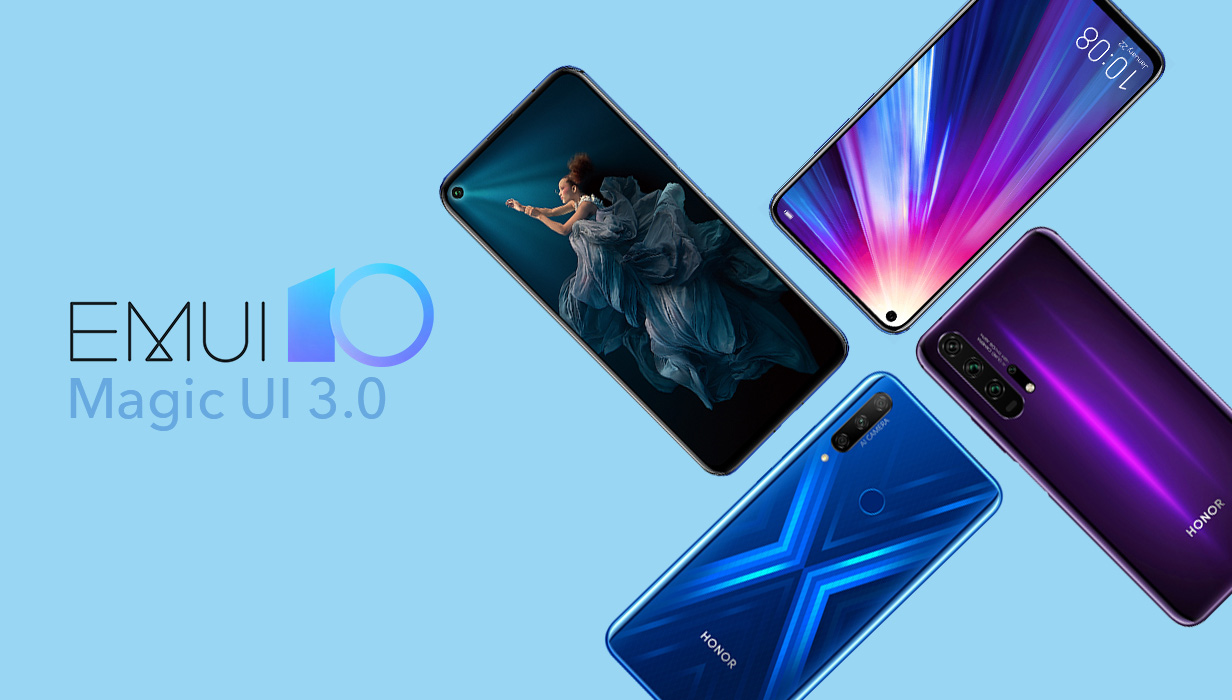 Now that Honor is no longer part of Huawei, it will have to differentiate its Android Skin from that of its former parent company. Our guess is that Honor will want to stick to calling it Magic UI, the work is in creating something that is familiar to users but also distinct from EMUI. It won't be easy work and it will actually take some time since it will most likely be working with a smaller team than that of Huawei. We expect this new skin should debut as Magic UI 5.0.
When Magic UI 5.0 or whatever this new skin is called arrives, we expect to see it first on its new flagships; it might even make its debut alongside the new Magic phone before it becomes available for older models.
Building Trust
This might as well be Honor's biggest task. The manufacturer will have to build trust in consumers (most especially its international ones) that it takes user privacy important and that their data is safe and secure from the Chinese government.
New product categories
Honor has an extensive lineup of products that includes smartphones, computers, tablets, fitness trackers and smartwatches, headphones, speakers, smart TVs, routers, and a handful of lifestyle products. We expect it to continue to launch new products under these categories and also add new ones. For example, we expect the Hunter series to expand into a proper gaming line with gaming keyboards, mice, and headsets.
Conclusion
This year is going to be a defining one for Honor but we presume it will take things slow and may even adopt a different approach to how it conducts its business going forward. Nevertheless, we should have an idea of its plans as the year progresses.
The company has already begun a new journey with the launch of the Honor V40 in China. However, this phone doesn't bring any visible changes that show it is no longer owned by Huawei, it is the global launch (as the Honor View40) that will reveal if things have changed if it comes with Google Mobile Services out of the box. Folks should also keep an eye out for the launch of the Honor 40 and the new Magic phone which should arrive in the second half of the year.
Finally, we believe Honor does have a promising future but one that will have its challenges. It will definitely be a bit difficult without access to Huawei's resources but it should be able to succeed considering it has already made a name for itself.
What are your thoughts? Will Honor survive as a standalone brand in this highly competitive market?
Let us know in the comments section below.
RELATED:
ALWAYS BE THE FIRST TO KNOW – FOLLOW US!