After concerns over the data collection practices of TikTok and the U.S. government's threat to ban the short video social media app in the country if it doesn't sell the business to an American company, everything was seemingly falling in line for the U.S. But that is no longer the case.
As per the latest report, the Chinese government has imposed new restrictions on the export of artificial intelligence technologies which will now require ByteDance to seek the approval of the Chinese government for selling TikTok's U.S. operations.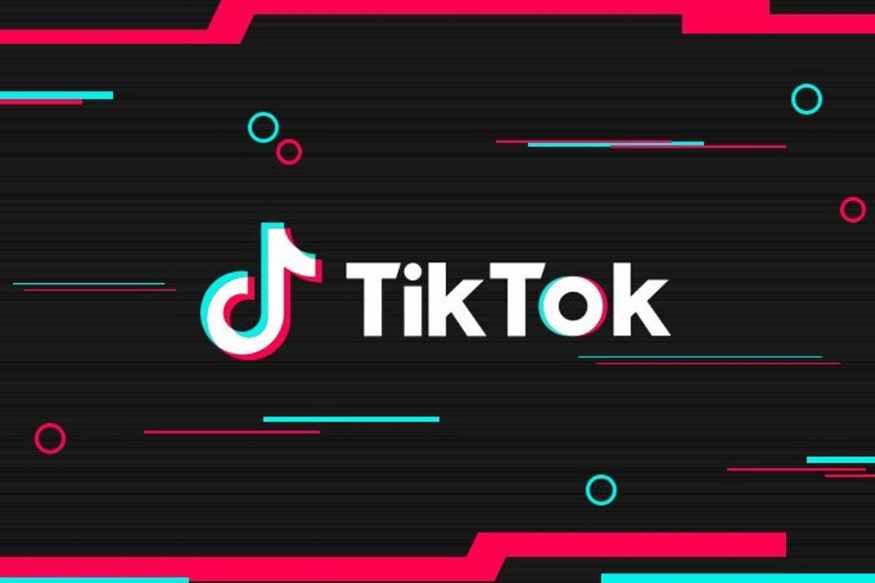 China's Ministry of Commerce has added AI-backed technologies such as speech and text recognition, and those that analyze data for personalized content recommendations have been added to the list of export-control products. It adds that the government permits will be required for overseas transfers to "safeguard national economic security."
It seems that the new rule is aimed at delaying the sale of TikTok to the U.S.-based company. In a statement, ByteDance has said that the company was aware of the new restrictions and would "strictly comply with" the Chinese regulations on technology exports.
EDITOR'S PICK: Samsung Display sells off its Suzhou LCD plant to TCL Technology
Recently, Walmart confirmed that it has partnered with Microsoft in an attempt to purchase TikTok in the United States. It was confirmed just hours after TikTok CEO Kevin Mayers announced his resignation.
It was being speculated that the resignation could be because of the acquisition deal getting finalized. In his resignation letter, he said that he expects "a resolution very soon," hinting that the official acquisition
To acquire TikTok's U.S. business from ByteDance, Microsoft and Oracle are the leading contenders. However, it is reported that Centricus Asset Management Ltd. and Triller Inc. have also made a last-minute pitch to buy TikTok's operations in several countries for about $20 billion.
ALWAYS BE THE FIRST TO KNOW – FOLLOW US!