ByteDance, the parent company of the popular short video social media platform TikTok, has told the Indian court that the freeze on its bank account in the country by the government amounts to harassment.
As per the court filing, the Chinese giant says that the freeze on its bank accounts in a probe of possible tax evasion amounts to harassment and was done illegally. India's tax intelligence unit ordered HSBC and Citibank in Mumbai to freeze bank accounts of ByteDance India as it probed some of the unit's financial dealings.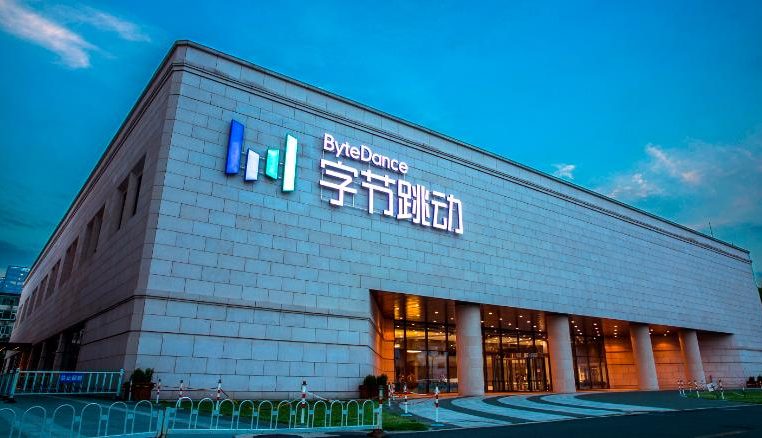 The company has challenged the freeze on the four accounts in a Mumbai court. ByteDance had reduced its Indian workforce after the government maintained a ban on TikTok which was imposed last year
Because of the account freeze, none of ByteDance India's employees have been paid their March salaries, claims report from Reuters
The company told the High Court that authorities acted against the company without any material evidence and gave no prior notice, as required by Indian law. It added that blocking accounts "during the process of investigation amounts (to) applying undue coercion" and is "intended, improperly, to harass the petitioner."
RELATED:
ALWAYS BE THE FIRST TO KNOW – FOLLOW US!