ByteDance, the parent company of the popular video-sharing app TikTok has been reported in the past to be planning to go public with one or some of its businesses. The company has just fed the rumors with news of the appointment of Xiaomi executive Shou Zi Chew to a newly created role as Chief Financial Officer (CFO).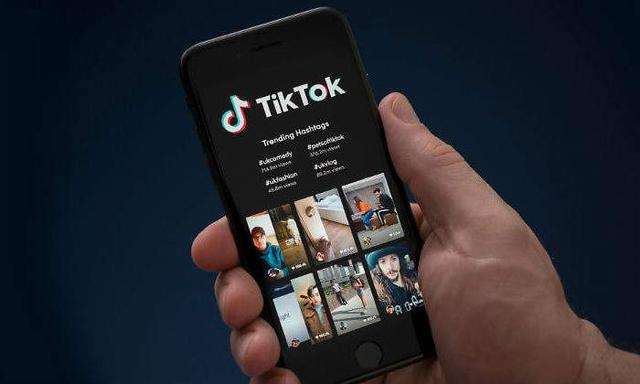 The company has reportedly been indecisive as to if it should go public with just Douyin, the Chinese version of TikTok, or if it should group some other of its Chinese businesses such as news aggregator Jinri Toutiao and Douyin and list as a single entity on the Hong Kong or Shanghai Stock Exchange. Outside China, the company is also looking to go public with its non-China business such as TikTok in Europe or the U.S.
The new CFO position is the first executive-level management position the company would be creating for its global operations aside from the Chief Executive Zhang Yiming.
Xiaomi earlier on Wednesday revealed via a Hong Kong Exchange filing that Chew had resigned. The exec later disclosed on his personal social media account that the new job will see him moving to Singapore.
Shou Zi Chew joined Xiaomi in 2015 as the Chief Financial Officer and oversaw the company's landmark stock market launch on the Hong Kong Stock Exchange in July 2018. He left the role in November 2019 after he was elevated to the role of President of Xiaomi International while he continued to serve as an Executive Director and Senior Vice President. Chew also worked previously at Goldman Sachs.
TikTok was consistently under scrutiny in the U.S over national security concerns during the tenure of former president Donald Trump. TikTok actually got into trouble with Trump after it was successfully used to get people to boycott a Trump rally in Tulsa, Oklahoma. The group TikTok Teens had encouraged people to register online for the free event and not show up and it was a massive success to the embarrassment of the then U.S president.
Advertisement
After that, Trump's administration began several moves to get the company sold to a U.S company or face an outright ban. ByteDance later got a court order stopping the planned ban. The new Biden administration has discontinued the lawsuit which would have cleared the way for a total ban of TikTok in the United State.
RELATED;
ALWAYS BE THE FIRST TO KNOW – FOLLOW US!
Advertisement