ByteDance, the parent company of TikTok, is apparently looking into gaining investment for its short video sharing platform from Indian giant, Reliance. The move is likely to save the popular social media app from losing its biggest market in terms of users.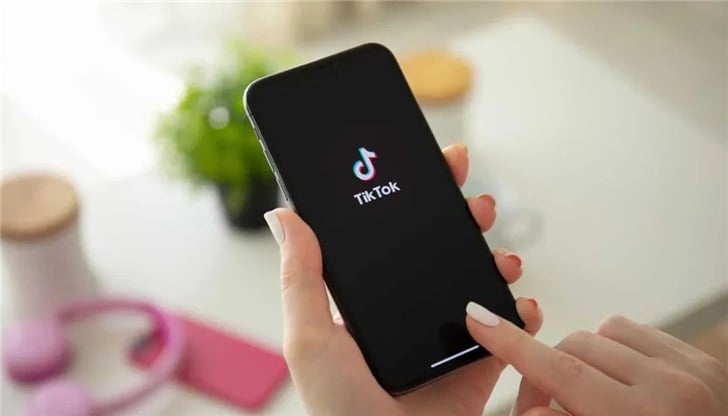 For those unaware, the Indian government had previously banned TikTok and 59 other applications a few weeks prior. This was done due to security and privacy concerns and arrived during increased tensions between India and China after certain military clashes in the Indo-China border regions. India has the largest userbase for TikTok outside of China, with over 200 million users.
At the moment, ByteDance employs over 2,000 people in the country, who are also in the gray regarding the situation surrounding their company. Either the company manages to convince the government and allow its operations or sells itself. But a new report from TechCrunch

Advertisement
has suggested that the company is currently in talks with Reliance to strike a deal regarding investment into TikTok.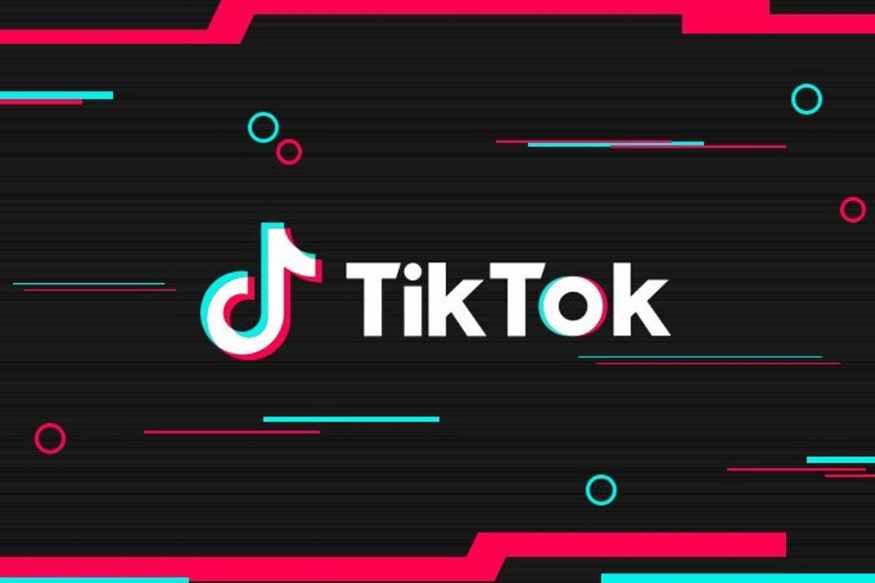 Two sources revealed a conversation between both companies last month which has yet to reach a deal. TikTok's operations in India have been valued at more than 3 billion US Dollars, according to one of the sources. Unfortunately, both ByteDance and Reliance have declined from commenting on the matter. Although, an investment in TikTok could be highly beneficial for one of India's largest firms.
ALWAYS BE THE FIRST TO KNOW – FOLLOW US!