A buzzword in the global social networking firmament is audio chat, as several of the big players in the space are introducing audio chat service into their functionality. Just this week, Twitter announced the incorporation of Spaces into its Android app so that Android users could enjoy the audio chat feature, as well as users of iOS devices. However, Clubhouse remains the trailblazer in this regard and all others are on a catch-up race.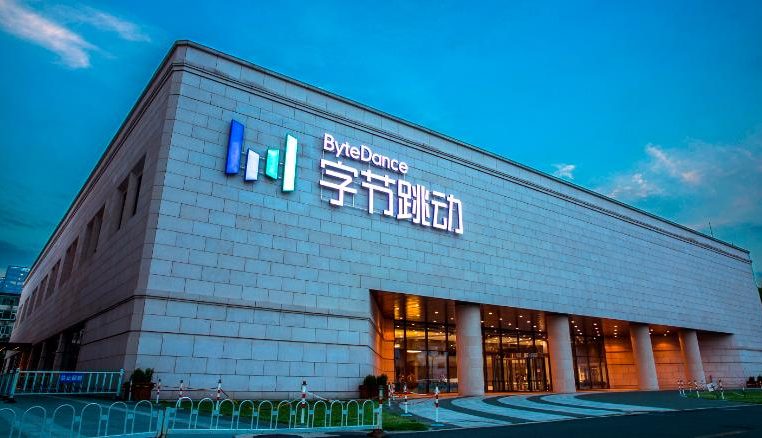 Now, reports coming from China say that TikTok owner ByteDance is already at an advanced stage of developing an audio chat app that seeks to replicate the Clubhouse app which is banned from China. It is quite obvious that US-owned Clubhouse has been a huge success, and this may have propelled a rash of development of Clubhouse-like audio chat platforms across the world.
It is even estimated that w ithin the first quarter of 2021, up to a dozen Clubhouse-like apps have been launched. A number of these apps are coming from China, where there is a rush to fill the void left behind by Clubhouse after it was banned in February 2021. Clubhouse had witnessed a rapid rise in numbers as it afforded users to ventilate their views without fear of censorship or repercussions on a number of issues not openly canvassed in the country.
Censorship considerations will be a critical part of the China-based audio chat apps, as politics and several other areas will be out of bounds.
Some of the frontrunners in China include Lizhi's Zhiya app and Xiaomi's Mi Talk app, which had undergone some retooling to make it an invitation-only platform and enhanced holding capacity. The Zhiya app had earlier found itself on the wrong side of the government and has now put in place several protocols to identify all users and even listen to conversations in rooms to remove offending contents.
RELATED;
ALWAYS BE THE FIRST TO KNOW – FOLLOW US!