ByteDance, the parent company of TikTok, is apparently looking into the sale of its Indian operations of its popular short video sharing app. The company is said to be in talks with its rival Glance to bring back TikTok in the region, which is currently facing an indefinite ban.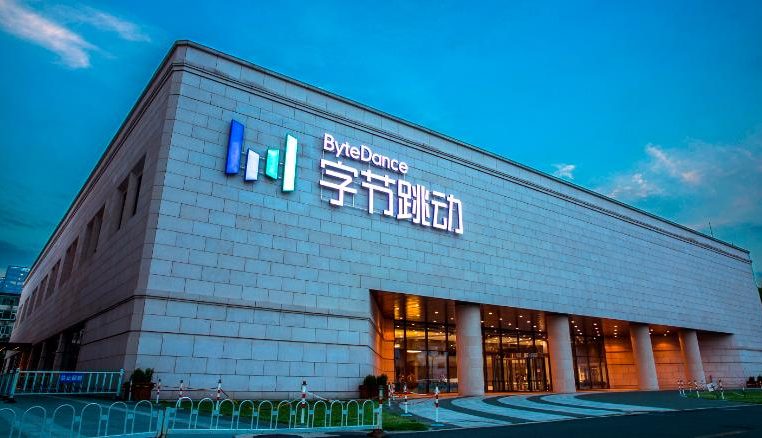 According to a Bloomberg report, the talks regarding the possible acquisition of TikTok's Indian assets was initiated by the Japanese conglomerate, SoftBank Group, as per sources close to the matter. SoftBank is a known backer of Glance's parent company, InMobi Pte, and TikTok's parent company, ByteDance, as well. The sources stated that the discussions would involve four parties in total, including SoftBank, ByteDance, Glance, and finally the Indian authorities, which would have to approve of the deal.
For those unaware, the social media platform along with 59 other applications from China were banned by the Indian government
downscale its workforce in the Southeast Asian nation due to the indefinite ban
.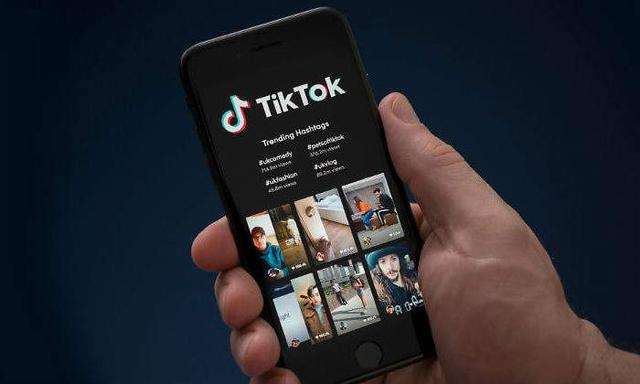 Furthermore, it has also been attempting to resuscitate the popular app in the region, which was once one of its largest markets as well. Notably, if the deal were to go through, the Indian government would likely insist on the user data and technology being housed within its borders, due to strained relations between India and China. Meanwhile, China's new regulations over export of technology would make the deal even more difficult as it would also require the Chinese government's approval as well.
RELATED:
ALWAYS BE THE FIRST TO KNOW – FOLLOW US!