BT has just signed a new deal with Ericsson, which will have the former use the latter's 5G radio antennas, base stations, and other equipment to upgrade its mobile network.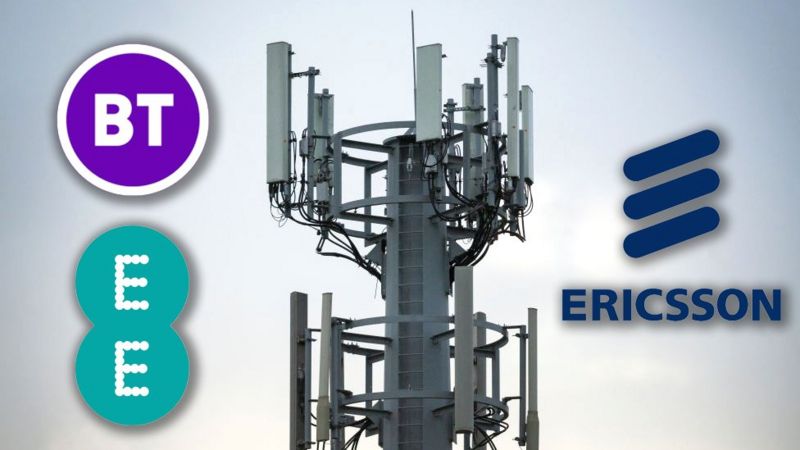 The move from the company will have it replace Huawei and not be solely reliant on Nokia for its other radio access network (Ran) equipment. This also arrives after the government imposed a ban on Chinese companies from the country's 5G infrastructure, as per a BBC report. For those unaware, UK telecom operators are required to replace any core equipment from Huawei, or in other words, any Chinese component used in the most sensitive parts of its network.
This includes the route data and voice calls take through multiple devices across computer servers. All such 5G equipment from Huawei will also be phased out within the country by 2027. The Chinese tech giant has stated that this ban would could the UK government thousands of jobs and billions of pounds in economic benefit and would even delay the roll out 5G networking.
Advertisement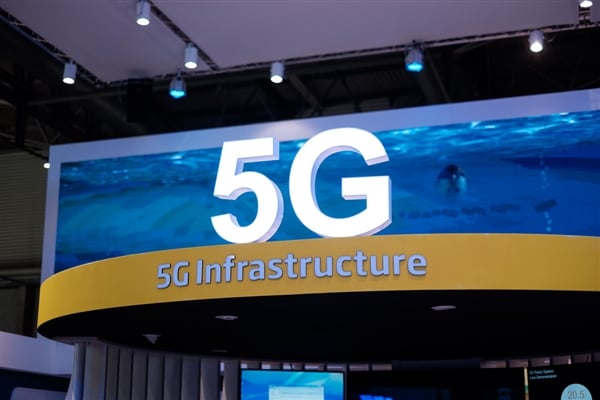 Thus, the latest announcement from BT was still within expectations as carriers generally employ two Ran equipment makers, which lets them maintain service if a problem is developed in other provider's systems. This also lets the telecom operators save on efficiency from not having to install and maintain a wide range of products as well.
ALWAYS BE THE FIRST TO KNOW – FOLLOW US!
Advertisement